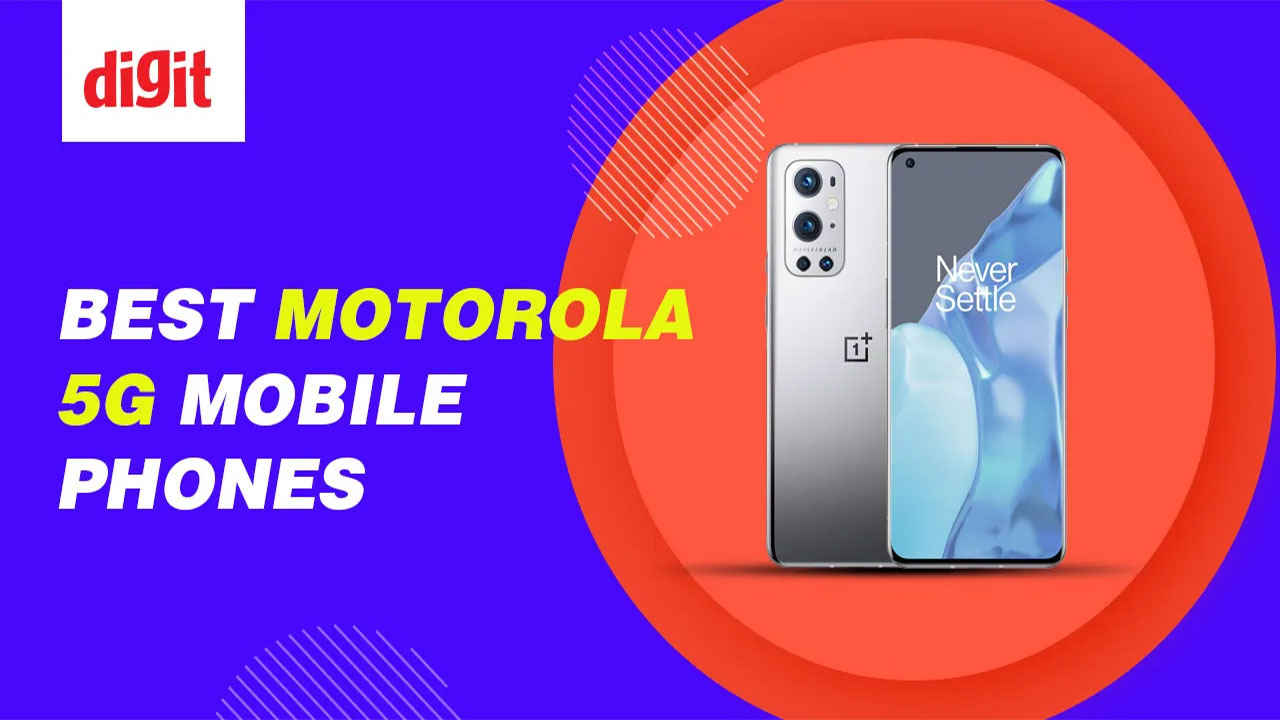 5G has become more of a necessary feature for anyone looking to buy a new smartphone in India. Motorola is one brand that offers a slew of 5G supported smartphones, including the brand's flagship, the Moto Edge 30 Ultra, or their most affordable 5G smartphone, the Moto G62 5G. Motorola is also one of the very few brands that offer a clean close-to-stock Android experience to its users, along with some of the best-in-segment displays, at least on paper. Motorola is also known for reliability. The brand is one of the oldest in the game currently, and still holds a certain level of credibility in the market, even if the devices may not offer more than competition. Moto also pushes updates on its 5G smartphones timely, and is a good brand to consider for those looking for a seamless, reliable experience with decent performance. Here are some of the best 5G smartphones from Motorola under every budget, in case you are on the lookout for your next Motorola device:
Rs. 34,999
Rs. 49,999
in stock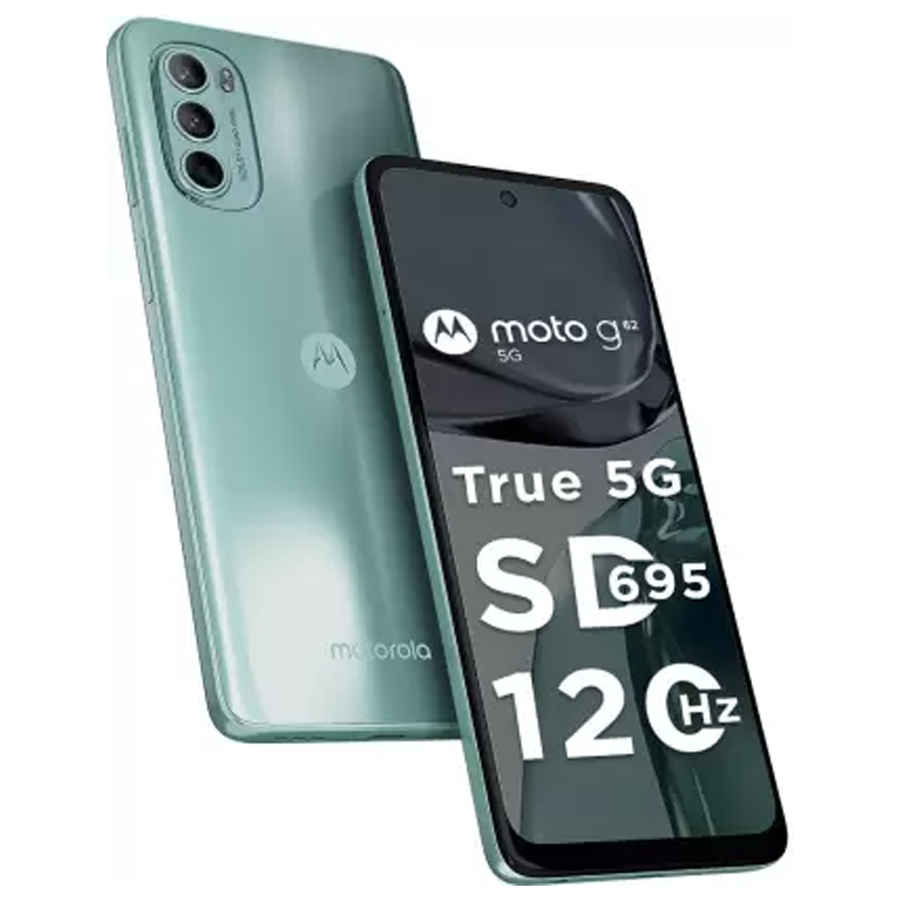 PROS:
Great battery life, 120 Hz refresh rate support, Dolby Atmos-certified stereo speakers, Reliable performance
CONS:
Mediocre cameras, LCD display, Screen legibility in sunlight isn't good, Slow 20 W charger
Rs. 19,990
Rs. 21,999
in stock
as of 30 Sep 2023 15:06 15:06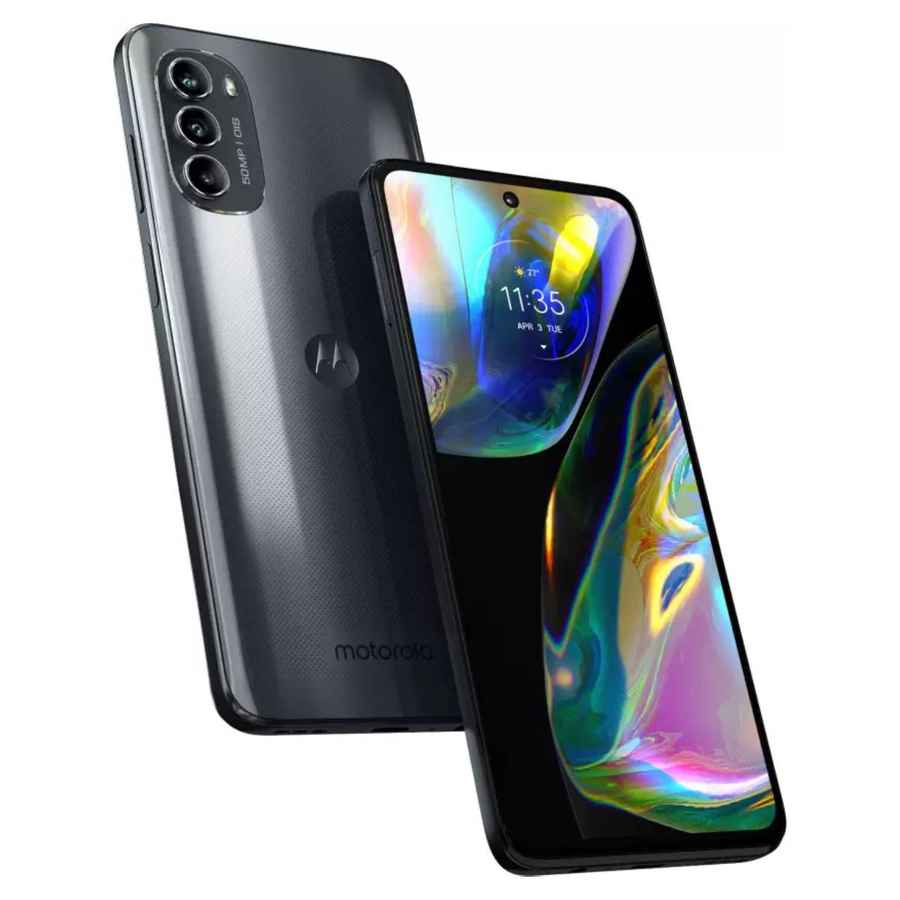 PROS:
Well-built and durable for daily use, Stock Android 12 works smoothly with My UX customizations, Balanced performance you can depend on, Cameras at par with the competition
CONS:
No HDR support on YouTube, Netflix, Slow charging speeds over the competition
Rs. 20,950
Rs. 23,999
in stock
3 new from Rs. 20,975
as of 29 Sep 2023 17:54 17:54
PROS:
Value for money, Excellent stock Android 12 experience, Primary and selfie cameras work really well, Superior flagship-grade performance
CONS:
Netflix in HDR is not supported yet, Plastic frame, No telephoto camera
Disclaimer: Digit, like all other media houses, gives you links to online stores which contain embedded affiliate information, which allows us to get a tiny percentage of your purchase back from the online store. We urge all our readers to use our Buy button links to make their purchases as a way of supporting our work. If you are a user who already does this, thank you for supporting and keeping unbiased technology journalism alive in India.