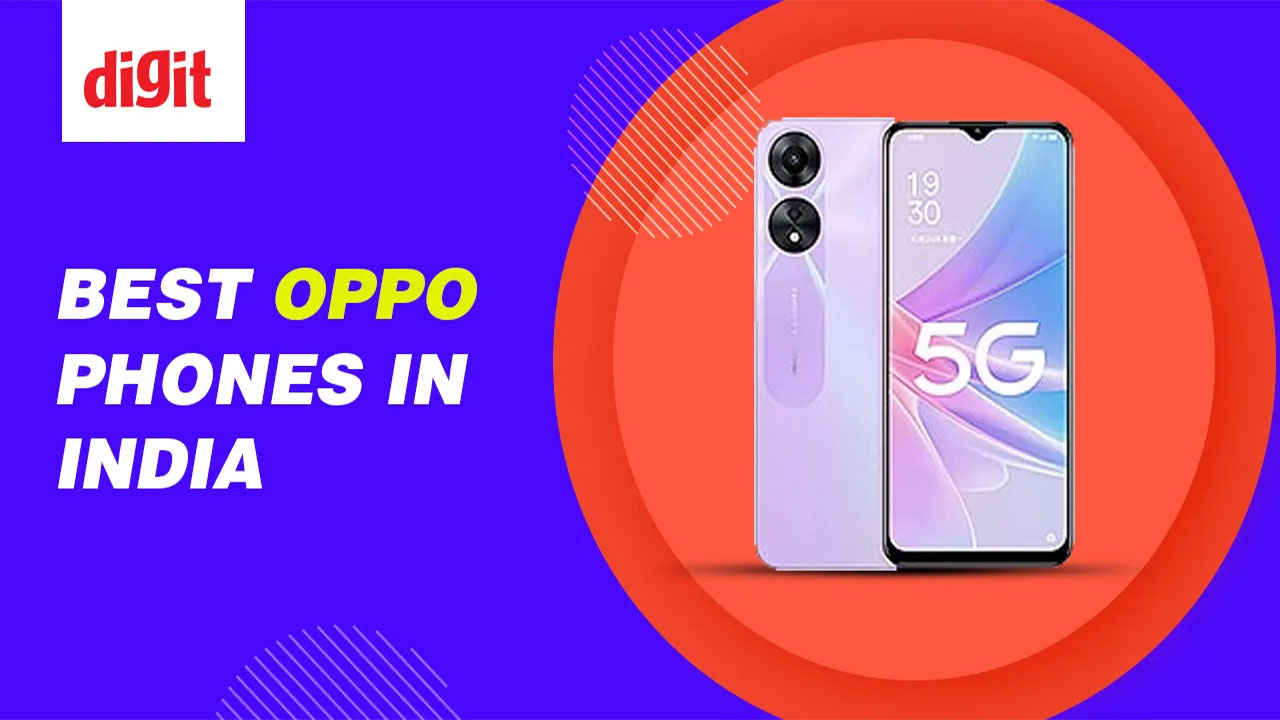 If you're a tech enthusiast or even someone who is interested in smartphones, you would have definitely heard of the smartphone brand OPPO. While the brand isn't as much of a household name as Samsung or Apple in the global market, the company is actually one of the top five smartphone brands in the world (across Q1 2022 - Q1 2023) according to Counterpoint Research. OPPO is known for its well-designed phones and its reliable smartphone camera systems. From the budget A and K series of OPPO smartphones to the mid-range F series to the more premium Reno, Find X and Find N series, OPPO has offerings across budget segments. So you've got options all the way from ₹15K to nearly ₹1 lakh. In fact, the company has even expanded its portfolio to include foldables – some of which are highly rated. The OPPO Find N2 Flip is one such example of an OPPO foldable that's available in India.
While the company's Find X series has not launched in India for a while, the company consistently launches Reno, F, A and K series devices in the country and has become a popular brand for smartphone consumers in the country. OPPO's Android software UI, ColorOS, is seeing constant improvements but it is rife with bloatware much like devices from Xiaomi and Vivo. Nevertheless, the brand has made considerable strides, be it in smartphone software, camera hardware, or design over the past couple of years. Some great options from the house of OPPO include the newest OPPO Find N2 Flip, OPPO Reno8 Pro, OPPO A78, and OPPO F21 Pro.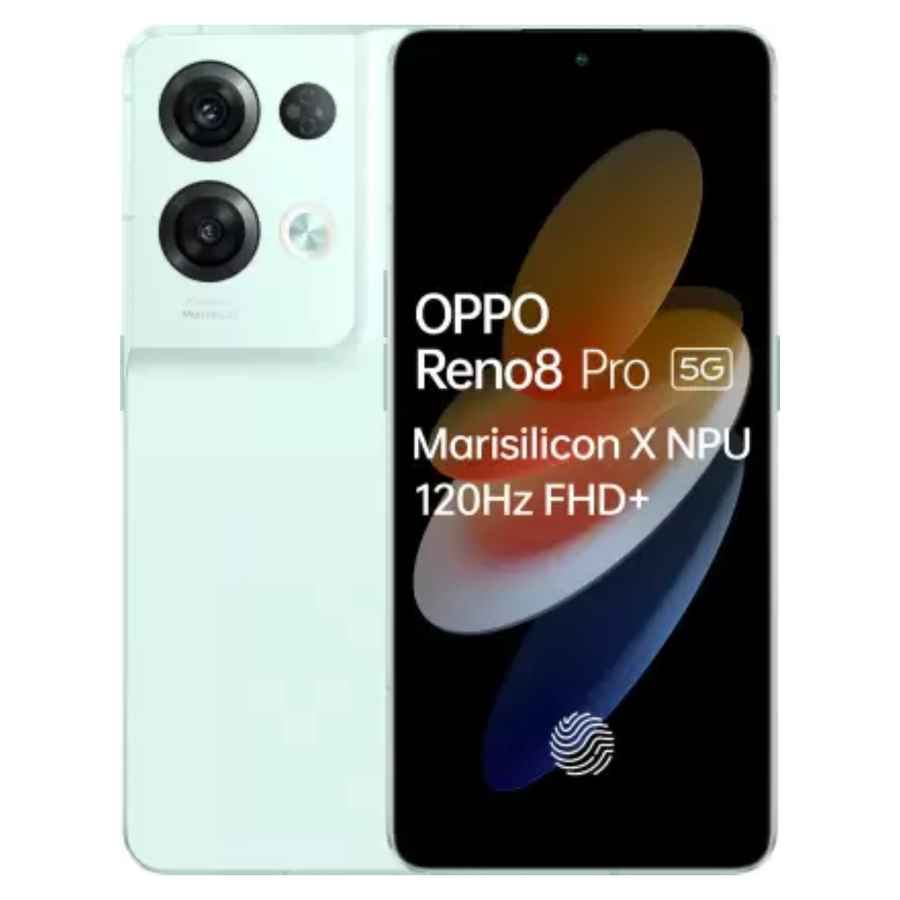 PROS:
Eye-catching design and lightweight build, Reliable performer, Fast charging, Immersive and smooth display
CONS:
Tons of bloatware, Camera doesn't live up to the hype, Pricey
The Oppo Reno 8 Pro is a decent phone for the price, with a powerful processor, long-lasting battery, good-looking display and fast charging all contributing to creating a solid all-rounder. Some might find the display divisive though, and while we're fans of the looks, the actual user experience created by the design wasn't appreciated. Plus, at this price, you can find some incredibly tempting rivals, especially from Google. We have reviewed it in our Digit review center and our verdict is that this is a well-rounded phone that does well in all areas but doesn't excel in the one area where it promises to – the camera.
The Oppo A78 5G is a capable affordable phone, the OPPO A78 doesn't really leave its mark as much as its competitors. However, its experience overall should be decent. The Oppo A78 5G packs a 90Hz display, Dimensity 700 SoC, and dual cameras. The phone also carries a 5,000mAh battery with 33W charging (charger included in the box). In terms of design, the phone is sleek and lightweight with volume rockers and a power button with an integrated fingerprint scanner. The performance of the Oppo A78 5G is decent with most apps running smoothly. However, gaming experience is average due to the sub-standard display and moderately powerful chipset. The dual camera setup on the back is also decent with the 50 MP primary camera which performs well in both natural and low-light settings. The 8 megapixel front camera offers similar performance, though the results are inconsistent. The Oppo A78 5G is a capable device, but there are better options in the market for the same price, so you can also check them.
Rs. 18,999
Rs. 21,999
in stock
as of 25 Nov 2023 13:02 13:02
The Oppo F21 Pro offers a unique and lightweight design that makes it stand out in a sea of phones in the segment. The AMOLED screen on the device has a peak brightness of 600 nits and HDR10+ support. The handset performs well for day-to-day usage, with the ability to hold multiple apps in memory, but not for a long period of time. The battery life is good, but the cameras could have been better. Overall, the Oppo F21 Pro is a great device for those looking for a stylish phone with good battery life.
out of stock
as of 25 Nov 2023 17:19 17:19
The Oppo K10 offers great value for money, with its solid build and phenomenal battery backup. User reviews and opinions of the K10 suggest that it is adequate for gaming, and can play online games such as Call of Duty Mobile smoothly. It is powered by the Mediatek Dimensity 810 and features a 5,000mAh battery with support for 33W fast charging. It has 8 GB RAM, and RAM expansion technology for smoother performance. The battery life on the K10 is good, and the dual-textured finish back panel gives the phone a nice, stylish look.
out of stock
as of 25 Nov 2023 21:34 21:34
Disclaimer: Digit, like all other media houses, gives you links to online stores which contain embedded affiliate information, which allows us to get a tiny percentage of your purchase back from the online store. We urge all our readers to use our Buy button links to make their purchases as a way of supporting our work. If you are a user who already does this, thank you for supporting and keeping unbiased technology journalism alive in India.