Stories
News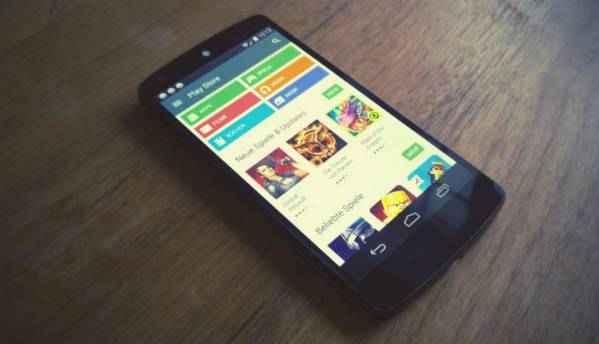 Google has removed 22 apps from Play Store after they were found to be containing...
News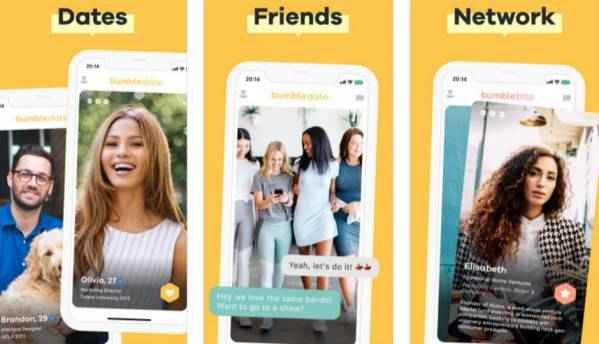 In a bid to stir India's online dating scene, location-based women-centric app...
News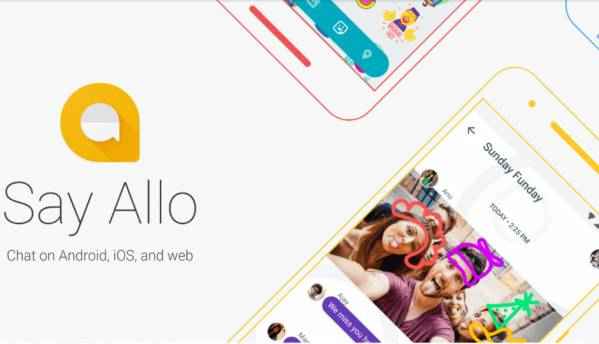 Initially released back in 2016, Google' messaging service
App reviews
REVIEWS
The first thing that caught my eye, after downloading Goodservice, is the really simple and...
REVIEWS
Right after Dish TV (DishOnline) and Tata Sky (Everywhere TV) started their Live TV streaming...
Stories
News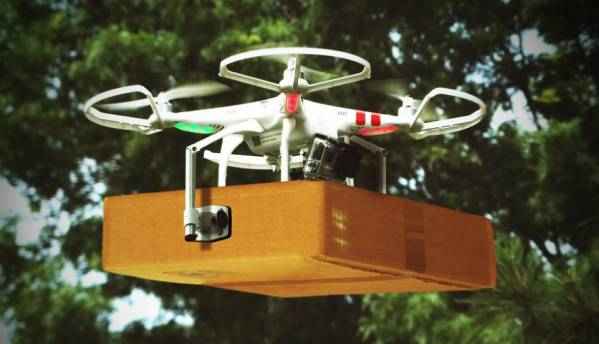 Zomato could soon be making food deliveries using drones in India as the company has acquired...
News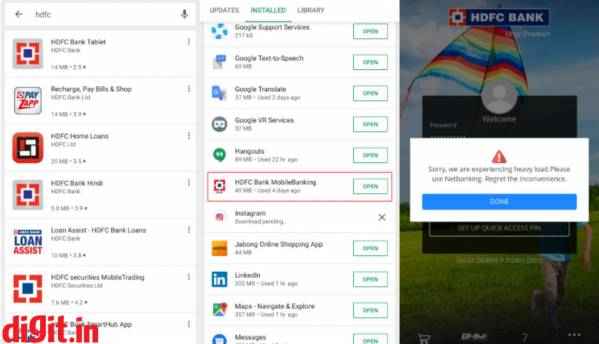 It has been 10 days since the HDFC Bank's mobile app was updated and mobile...
App reviews
REVIEWS
The ingenuity of the application lies in the way it seamlessly connects the user to audiophiles in...
REVIEWS
We usually do not put too much focus on a single platform app, unless it is quite brilliant....