Stories
News
Most social media platforms are taking steps to ensure the digital wellbeing of their users and...
News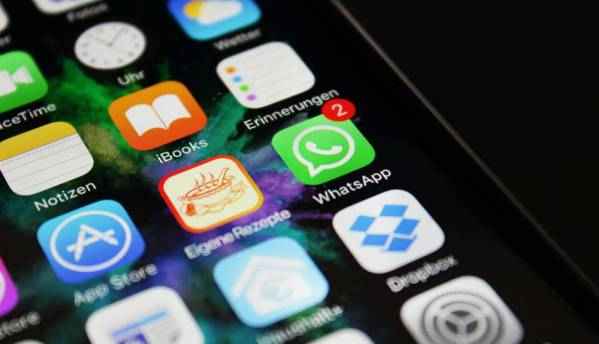 The number of features being added to WhatsApp are stacking up. The Facebook-owned chat app...
App reviews
REVIEWS
The first thing that caught my eye, after downloading Goodservice, is the really simple and...
REVIEWS
Right after Dish TV (DishOnline) and Tata Sky (Everywhere TV) started their Live TV streaming...
Stories
News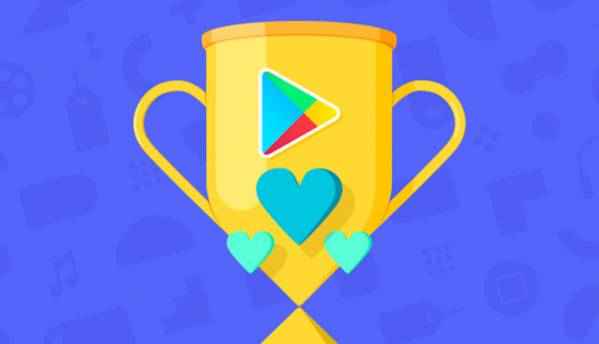 Google releases a list of the best apps and games every year but this time, it's also...
News
After making Facebook easily accessible to Indians by extending the local
How To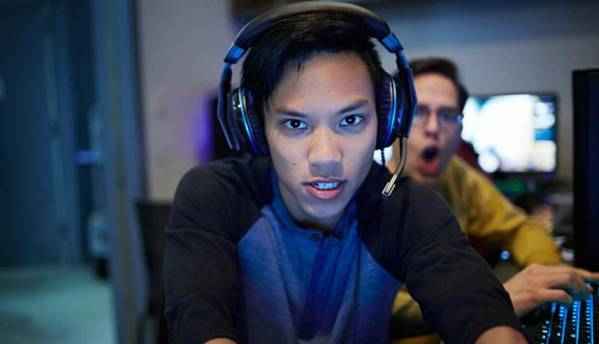 Introduction Code51 is the first worldwide mech arena VR game...
App reviews
REVIEWS
The ingenuity of the application lies in the way it seamlessly connects the user to audiophiles in...
REVIEWS
The official Twitter app has so far been a bit like its counterpart...