Stories
News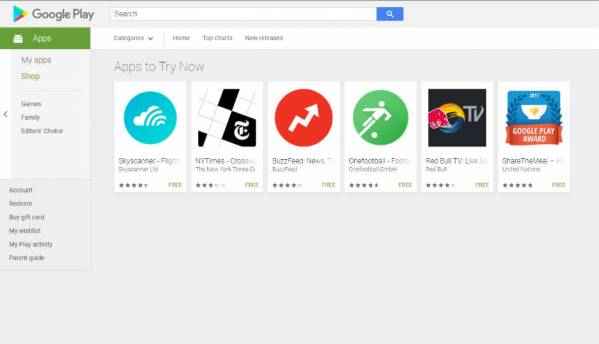 Google is announcing a number of changes to Play Store, including the rollout of
News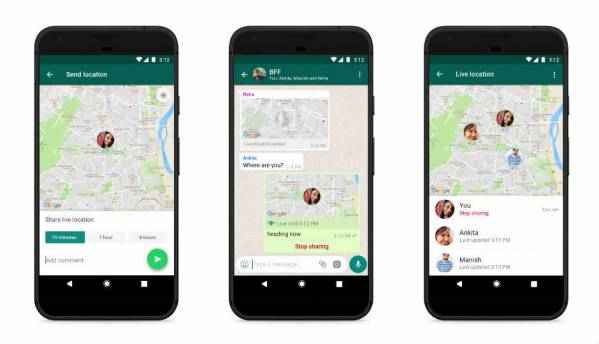 Facebook-owned WhatsApp is rolling out a new 'Live Location' feature for Android and iOS...
News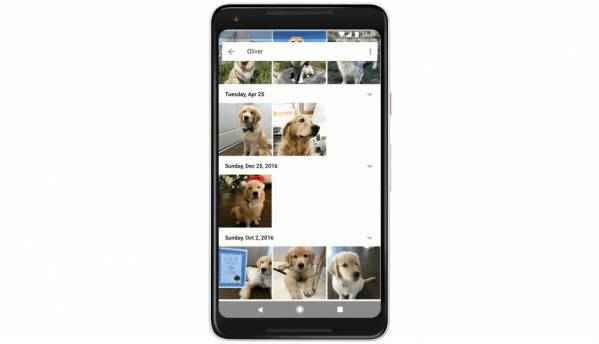 Photo sharing and storage service Google Photos is introducing a feature that automatically...
App reviews
REVIEWS
The first thing that caught my eye, after downloading Goodservice, is the really simple and...
REVIEWS
Right after Dish TV (DishOnline) and Tata Sky (Everywhere TV) started their Live TV streaming...
Stories
News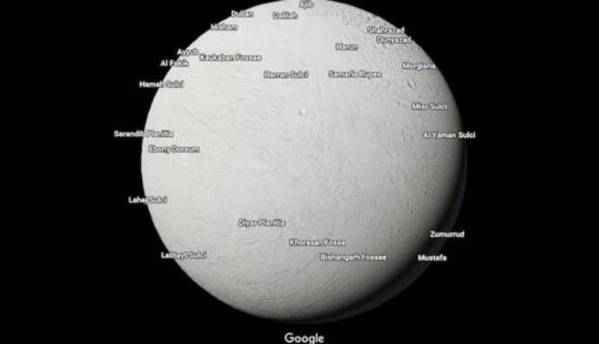 Stargazers are in for a treat as Google has announced that one can now virtually visit all...
News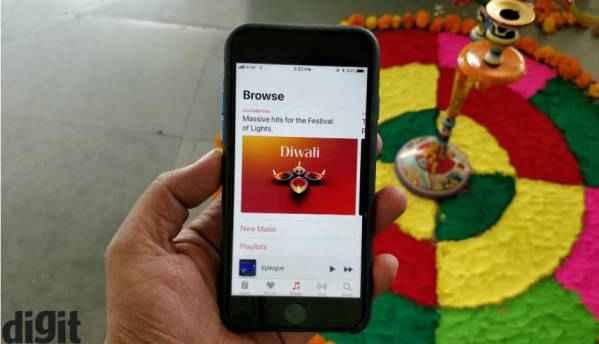 Apple has announced an exclusive "Diwali Room" section on
News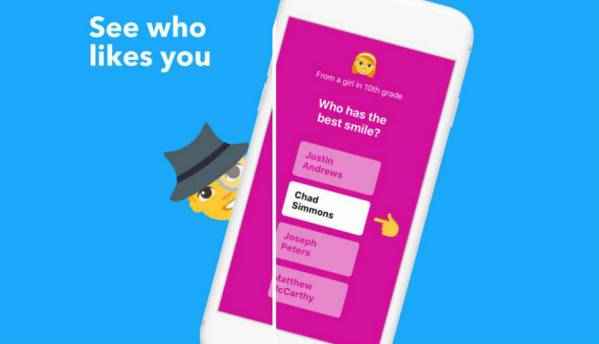 Facebook has acquired 'tbh', an anonymous polling app for teenagers which has over 5...
App reviews
REVIEWS
The ingenuity of the application lies in the way it seamlessly connects the user to audiophiles in...
REVIEWS
The skeptics have said that the multi-platform version of the BlackBerry Messenger is arriving too...