Stories
News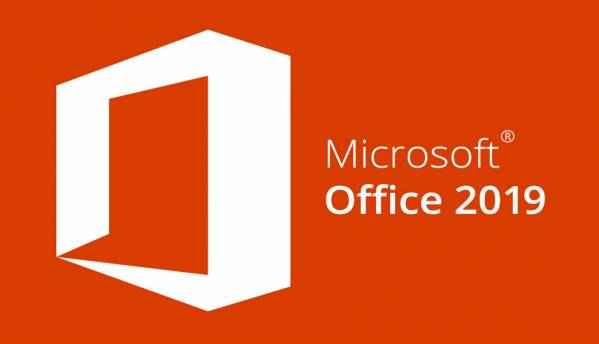 If you're one of those users who, like me, bought individual releases of Microsoft Office...
News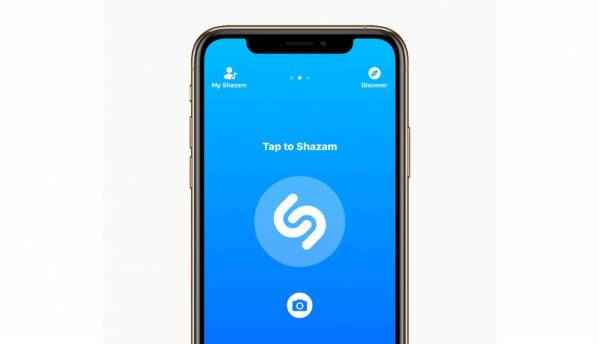 Apple has completed its acquisition of music discovery and recognition service Shazam....
News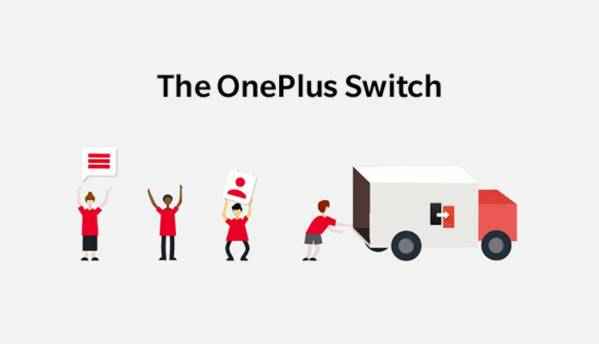 OnePlus has updated its data migration app,
App reviews
REVIEWS
The first thing that caught my eye, after downloading Goodservice, is the really simple and...
REVIEWS
Right after Dish TV (DishOnline) and Tata Sky (Everywhere TV) started their Live TV streaming...
Stories
News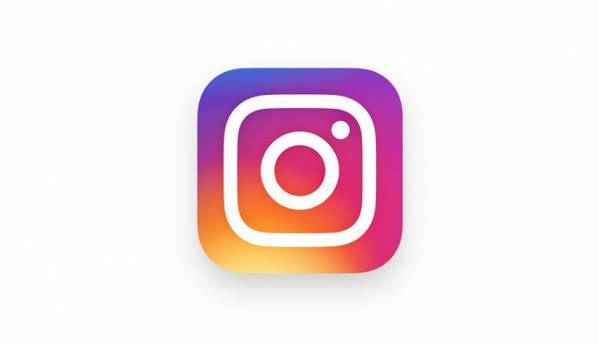 Instagram is rolling out a new feature for its users, which will enable them to send GIFs to...
News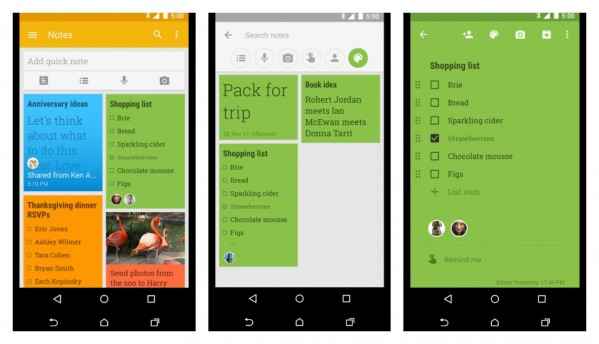 Google recently seeded the Google Keep app integration to Docs and has been pushing out timely...
App reviews
REVIEWS
The ingenuity of the application lies in the way it seamlessly connects the user to audiophiles in...
REVIEWS
The official Twitter app has so far been a bit like its counterpart...