Latest
We all click photos on Diwali, but the festival doesn't really present the best shooting conditions...
Soon after the launch of the JioPhone, Micromax and Airtel also launched their own versions of an...
Featured
The JioPhone has brought our focus back to the feature phone segment, but its competitors are taking...
The OnePlus 5 didn't see a lot of competition since launch, but the Xiaomi Mi Mix 2 gives users a ve...
Friday the 13th weekend deserves 13 trailers for your entertainment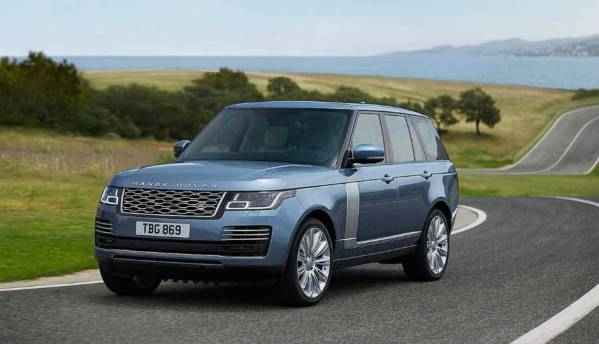 The Range Rover hybrid gets total power output of 403bhp with combustion and electric motors, along...
Stories pop out of these interactive Augmented Reality rugs and duvets. See for yourself!
Coolpad's Syed Tajuddin says you can't think about making profits when you're building a brand. The...