Latest
Ever wonder what the difference between IP65 and IP67 was? What do those number even mean? Here' a...
Kaspersky Internet Security focuses on protecting your device from any online threats that you may...
Featured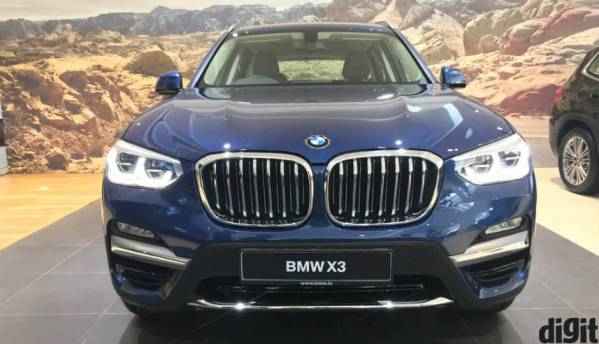 The new BMW X3 gets a full panoramic glass roof, the Display Key, and a retuned engine that produces...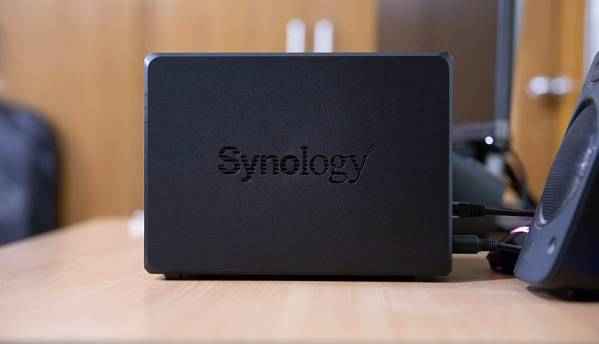 Typical external hard drives are prone to crashes, resulting in data loss and can only be accessed...
The OnePlus 6 launch is now imminent considering the leaks, teasers and rumours that are doing the...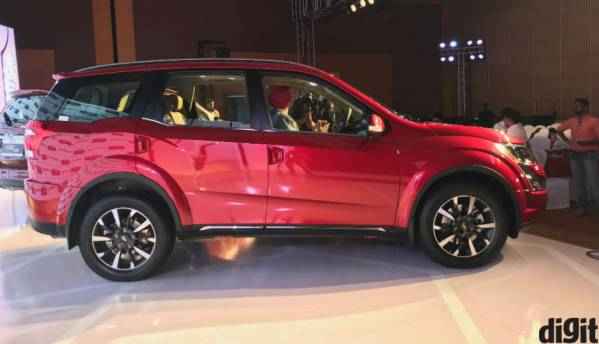 The new Mahindra XUV500 debuts a bold, studded chrome grille up front, premium leather upholstery on...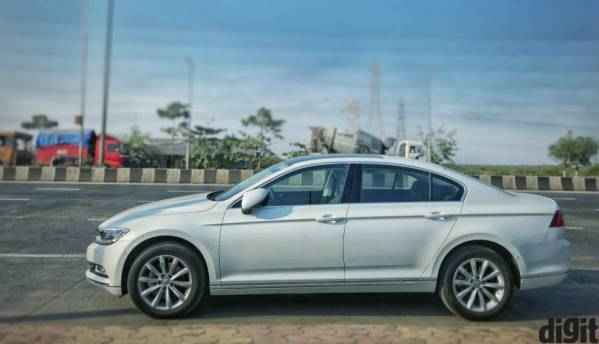 The eighth generation Volkswagen Passat keeps the spirit of Volkswagen alive - delivering all the...
If you are looking to pick up the Amazon Echo or Google Home range of smart speakers in India, it is...
The AI in the OPPO F7 can do more than just help you take better selfies.