Latest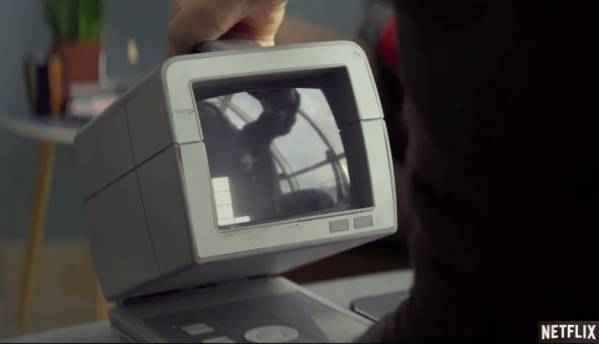 Chapter 2: Crocodile
Sony's annual event, PSX 2017, took place this weekend. Here are some of the key highlights from...
Featured
Xiaomi bombarded the budget phone segment this year with three phones. Offered in a range of price,...
Smartron CEO Mahesh Lingareddy talks about Smartron's ambition to become the first Indian consumer...
Qualcomm's flagship chipset for 2017 promises better camera, AI and faster overall performance.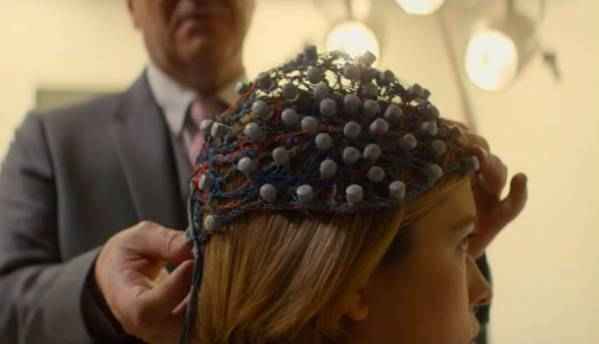 Chapter 1: Black Museum
We take apart everything Google announced about Android (Oreo Go Edition) and point out the...
Honor has announced the launch of the View 10 smartphone powered by the companies Kirin 970 SoC....
Running on Snapdragon 835, Always Connected brand of Windows 10 powered PCs promise 20 hours of...
Selfie-centric phones come in all shapes and sizes, but we set out to find out how much the differen...
The LG 34UC79G ultra wide gaming monitor offers an aspect ratio of 21:9 and a refresh rate of 144Hz