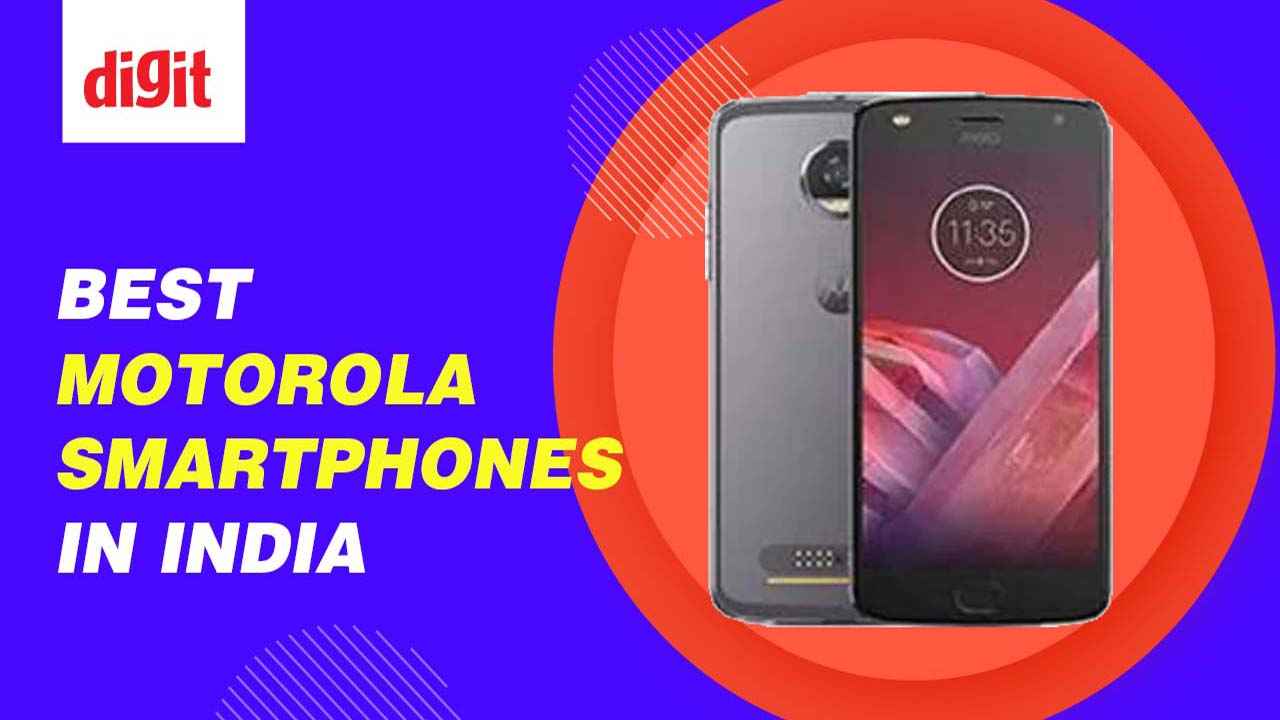 Motorola has remained relevant amid tough competition from Chinese brands in India, given that it offers one of the cleanest Android experiences and some of the best value-for-money offerings in India. The Moto Razr maker currently has a vast portfolio of smartphones in India, ranging from budget smartphones like the Moto E32, going up to the "ultra flagship," the Moto Edge 30 Ultra. The brand is a popular choice among those who want a clean Android experience, reliable performance, and a good display.
While Motorola smartphones are right up there in the design, display and performance area, the smartphone cameras aren't able to hold up against the tough competition. Apart from offering a clean Android experience, Motorola also has a good reputation for offering timely updates, and the company gives one of the best value for money when it comes to display technology and chipsets. For example, the Moto Edge 30 Pro was launched last year as one of the most affordable Snapdragon 8-series powered flagships with an advanced 144Hz display. Here are some of the best Motorola smartphones available in the market right now:
Disclaimer: Digit, like all other media houses, gives you links to online stores which contain embedded affiliate information, which allows us to get a tiny percentage of your purchase back from the online store. We urge all our readers to use our Buy button links to make their purchases as a way of supporting our work. If you are a user who already does this, thank you for supporting and keeping unbiased technology journalism alive in India.