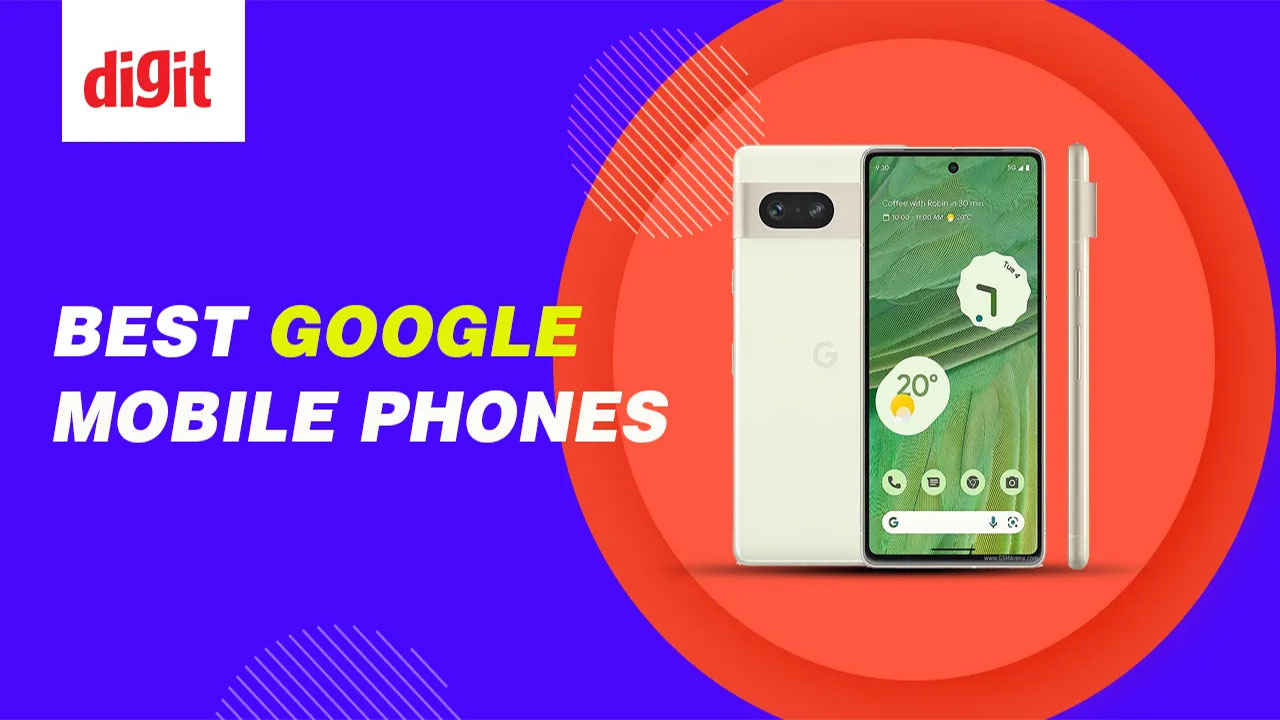 Google is one of the biggest names in the smartphone business, and with its Pixel series phones, it has managed to not just showcase the best in terms of hardware, but also software that can be offered by the Android ecosystem of products. With the Pixel series, Google attempts to offer cutting-edge technology, and exceptional cameras all inside a package with pure Android goodness to lure not just photography enthusiasts, but also power users that like to play resource-intensive games and run heavy-duty applications on their smartphones. Considering most of the phones in this list are high-end or premium segment phones such as the Pixel 7 Pro and the Pixel 7, you will see mention of some really impressive hardware and technologies such as the Tensor G2 chipset throughout the list. There will also be mention of some upper mid-range devices like the Pixel 7A which also offer a lot to like including powerful hardware and a rich feature set. So no matter what your priorities are, you will get pretty much everything in this list of best Pixel phones that we brought to you today. SO read on to find out the best Pixel phones for all use cases.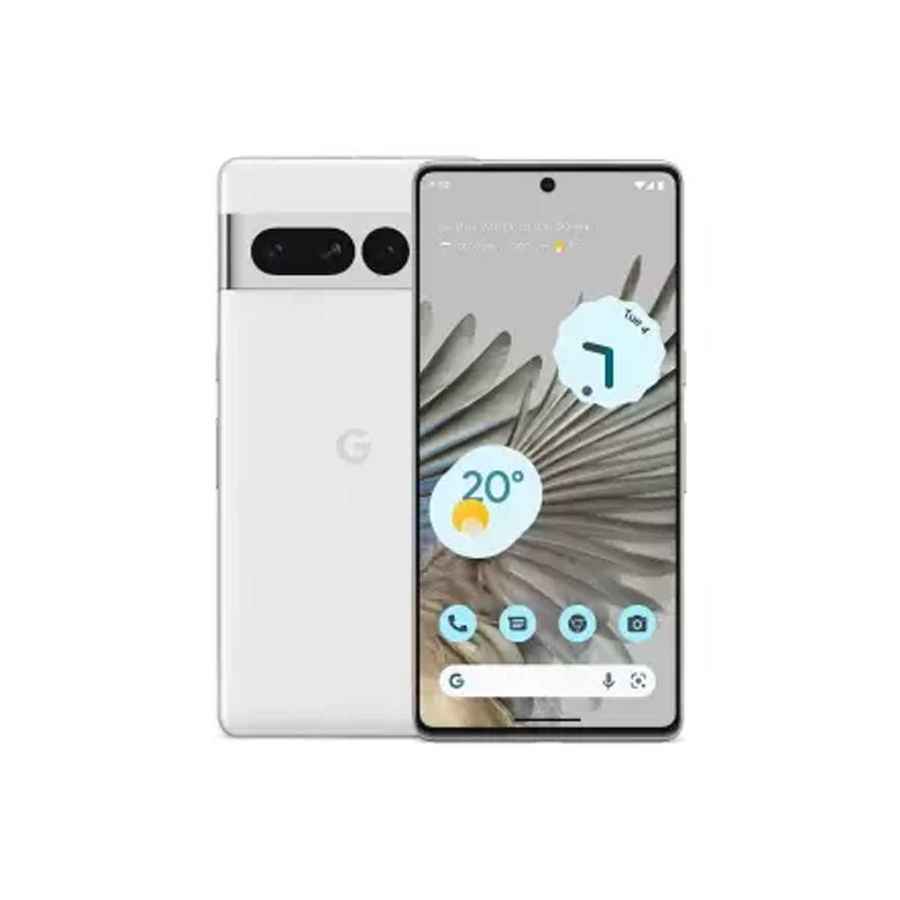 PROS:
Brilliant cameras, Gorgeous display, Powerful AI features
CONS:
Not for gamers, Pricey affair
Google Pixel 7 Pro launched on 23rd October 2022, comes with a 6.7 inch display & a resolution of QHD pixels. The Smartphone Google Tensor G2 processor and runs on 12 of RAM.
out of stock
as of 24 Sep 2023 22:17 22:17
The Google Pixel 7 offers great value for money with its superb camera, long battery life, and great software experience. It features a 50MP main camera and 12MP ultrawide lens, plus the new Tensor G2 chipset, which provides improved photo-processing capabilities, improved Super Res Zoom feature for digital zooms, and faster Night Sight processing. It also has a wider field of view with the front camera, macro mode, Cinematic Blur, Active Stabilization, and Face Unblur. Plus, the phone has a sleeker design, an improved 90Hz display, and a reasonable price.
Disclaimer: Digit, like all other media houses, gives you links to online stores which contain embedded affiliate information, which allows us to get a tiny percentage of your purchase back from the online store. We urge all our readers to use our Buy button links to make their purchases as a way of supporting our work. If you are a user who already does this, thank you for supporting and keeping unbiased technology journalism alive in India.