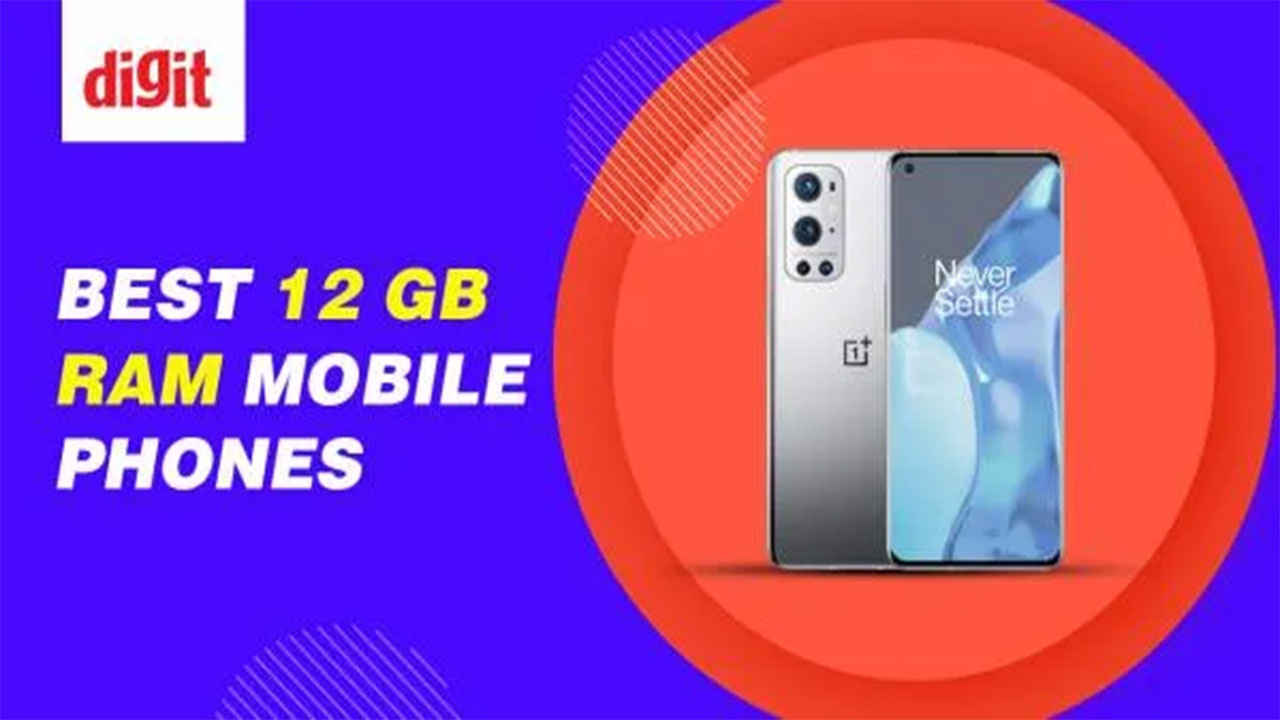 Smartphones are coming with more and more RAM packed in as the years pass by. It is ridiculous to think that merely 10-12 years ago, premium smartphones used to only pack 1 GB or 2 GB RAM. And now, we've got even budget devices sporting 8 GB RAM. 12 GB RAM is usually standard on high-end or premium smartphones these days but you've got the odd mid-range smartphone here and there housing a whopping 12 GB RAM as well – one such example is the Redmi Note 12 Pro+ which has a 12 GB RAM variant and is priced at just ₹32,999 at the time of writing. Do you need 12 GB RAM on a smartphone, you ask? Well, it depends on your use case. If you are a heavy multitasker and play a lot of intensive smartphone games, 12 GB RAM could actually end up being beneficial. If you're buying a premium phone, we suggest at least 8 GB RAM, although 12 GB is great to have as well. Apart from that, manufacturers are increasingly shipping their phones with virtual RAM as well which partitions part of the internal storage and uses it as extra 'virtual' RAM. While this is not as effective as real RAM, it can make a difference, especially if you have a phone with very low base RAM. But, you don't exactly need it on phones that already house 12 GB RAM. Some examples of smartphones with 12 GB RAM are the Samsung Galaxy S23 Ultra, Vivo X90 Pro, and Xiaomi 13 Pro.
PROS:
Important design tweaks, Powerful performer, Brilliant cameras, Beautiful display, Great battery backup
CONS:
Too big, No expandable storage, Slow charging
The Samsung Galaxy S23 Ultra comes with 12 GB LPDDR5X RAM on all of its storage variants. There's even an option to expand this using virtual RAM, although we hardly think you'd need it. The phone can multitask with ease, we've opened multiple apps back to back to still find the first app active and running after all of that. Additionally, the phone also performs well when using apps in split screen mode, further proving its multitasking mettle. The S-Pen allows for excellent productivity as well when multitasking. The phone houses the Snapdragon 8 Gen 2 for Galaxy processor that breezes through just about any task you ask it to run. Additionally, you've got a good camera system, excellent battery, and a vivid display.
Rs. 124,999
Rs. 149,999
in stock
as of 28 Sep 2023 22:23 22:23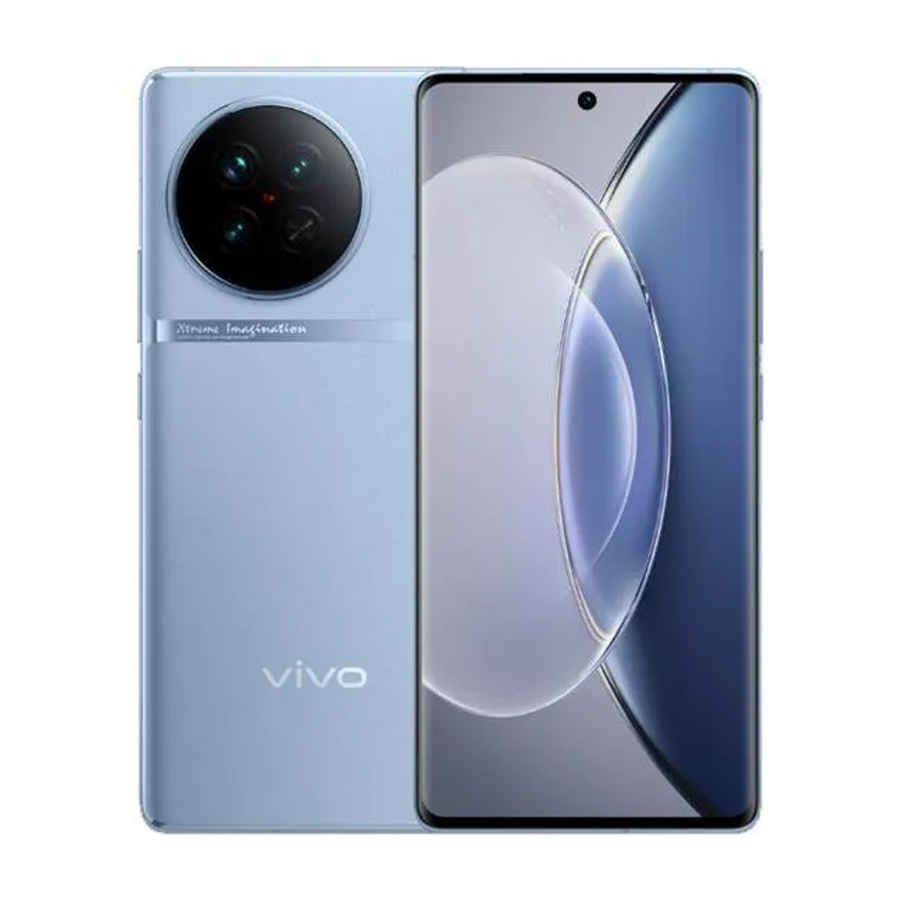 PROS:
Premium design, Beautiful display, Superb cameras
CONS:
Camera module protrudes too much, No telephoto shooter, No improvement in FunTouch OS
Equipped with MediaTek's flagship chip, the MediaTek Dimensity 9200, the Vivo X90 Pro is quite the performer. While its primary USP is its amazing camera made in collaboration with Zeiss, the performance is no slouch. You've got super fast LPDDR5 RAM, which isn't the latest standard, but it is still adept at heavy multitasking. We found that the smartphone switches apps easily and multitasking is a breeze. So, if you want a great camera phone with great multitasking chops, you could consider the Vivo X90 Pro. Another option is the Xiaomi 13 Pro which is the next on our list.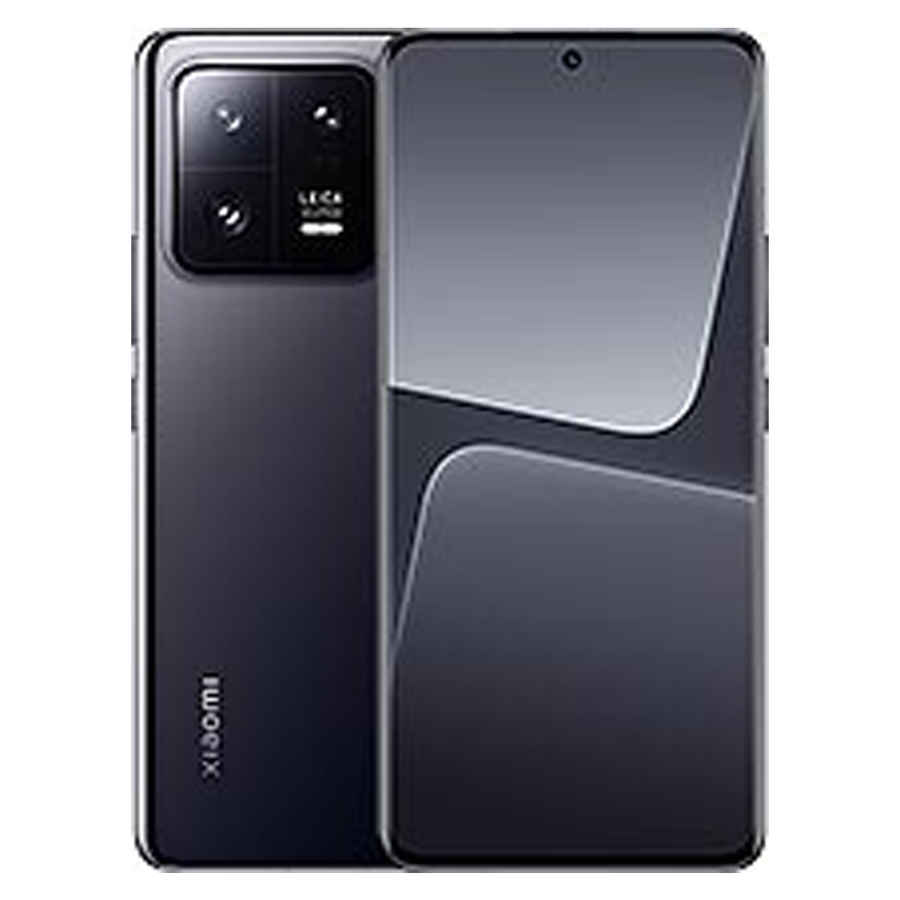 PROS:
Brilliant cameras, Vibrant, responsive display, Super fast performance
CONS:
Very heavy weight, Battery backup is average, Camera module is too thick
Another solid option if you want a phone with 12 GB RAM is the Xiaomi 13 Pro. The phone comes with LPDDR5X RAM and multitasking is smooth-sailing on this device. You won't face any lag or stutters in your daily tasks, and even when you open multiple apps simultaneously. The phone is also an excellent camera-centric device that clicks stunning portraits. The processor keeps things running smoothly as well, but if you get annoyed by bloatware, then this may not be the phone for you.
Rs. 74,999
Rs. 89,999
in stock
as of 29 Sep 2023 15:15 15:15
Sporting the Snapdragon 8+ Gen 1 SoC, the OPPO Reno10 Pro+ is quite a great performer. It comes with 12 GB LPDDR5 RAM which allows for stress-free multitasking. The phone can easily run 12-15 apps simultaneously without breaking a sweat and is great at gaming and other intensive tasks as well. You also get an impressive telephoto camera that clicks stunning portrait shots, there's a surprisingly good selfie camera, and a bright display. The bloatware on the phone could be an issue for some though.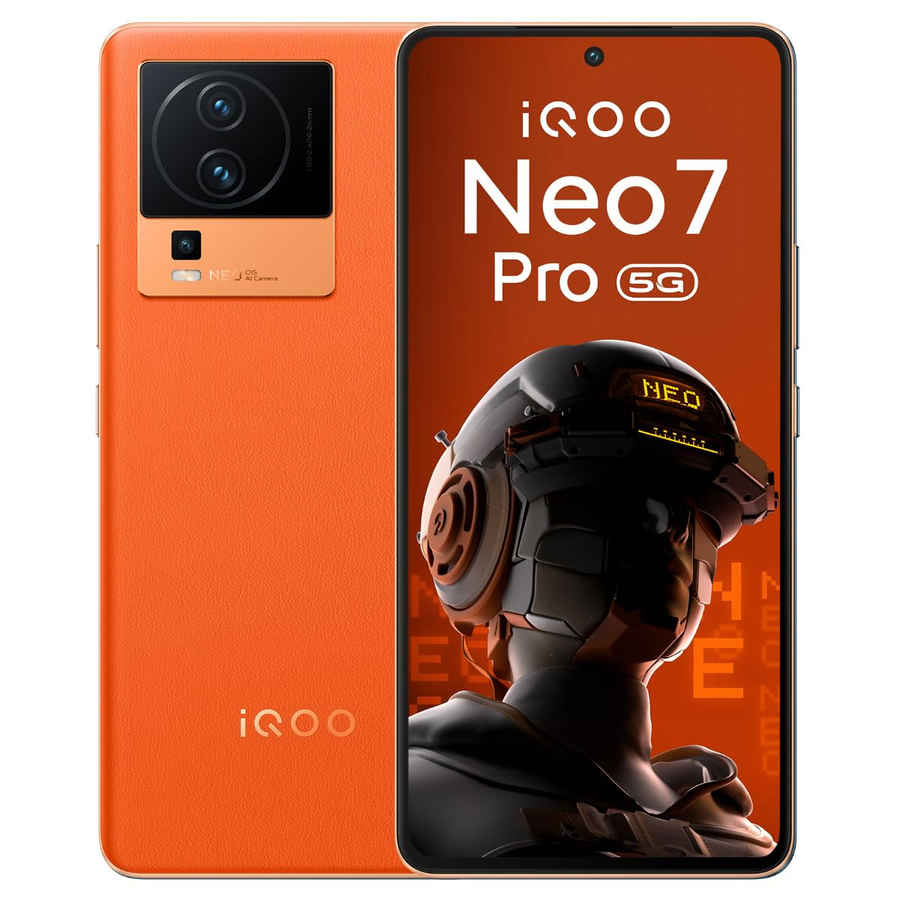 PROS:
Beast of a performer, Premium vegan leather design, Brilliant colour accurate display,
CONS:
Front camera is average, Battery drains sometimes, No expandable storage
The iQOO Neo 7 Pro's 12 GB RAM variant costs ₹37,999, and it is a spectacular phone for that price. It has LPDDR5 RAM and the phone is a beast when it comes to performance and multitasking. In fact, its benchmark scores rival that of flagship phones! The phone also houses an independent gaming chip which helps with frame rate interpolation which allows users to get the highest possible FPS in games for the longest period possible. The phone also has decent cameras, which is not as common as you'd think on fast gaming phones.
Rs. 34,999
Rs. 39,999
in stock
as of 29 Sep 2023 10:56 10:56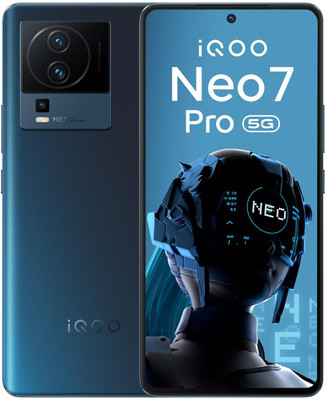 Rs. 39,990
Rs. 41,990
in stock
Disclaimer: Digit, like all other media houses, gives you links to online stores which contain embedded affiliate information, which allows us to get a tiny percentage of your purchase back from the online store. We urge all our readers to use our Buy button links to make their purchases as a way of supporting our work. If you are a user who already does this, thank you for supporting and keeping unbiased technology journalism alive in India.