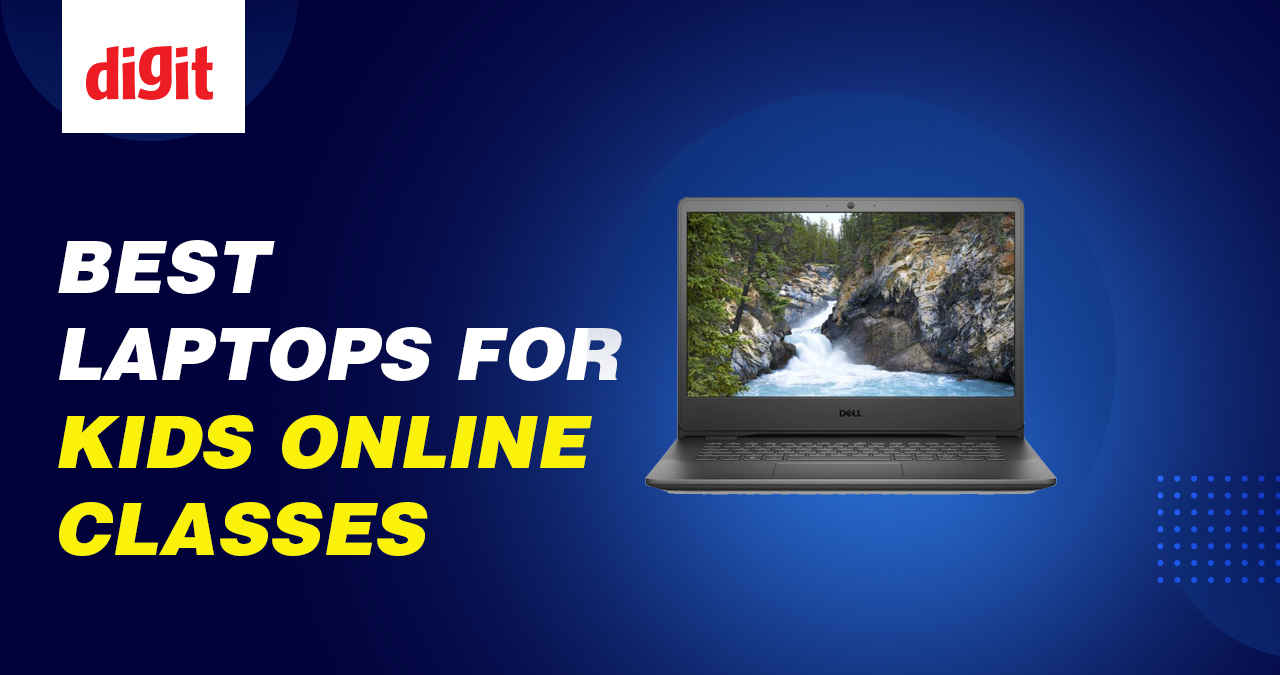 The COVID-19 kickstarted the trend of work from home in a big way. It imposed heavy lockdowns on us with which several people are still struggling. As a result, everything that could be done virtually went online, including classes and offices. With online classes in full swing two years into the pandemic, a good laptop for kids for online classes is a must in every household.
If you are looking to buy a new laptop for school kids then you're in the right place. We have recommended a bunch of laptops for kids below, as you can see, and these are the ones that we think are perfect for online studies. We've included a bunch of Chromebooks because they offer a great deal of value in terms of the performance and user-experience. Although the prices of the products mentioned in the list given below have been updated as of 12th May 2022, the list itself may have changed since it was last published due to the launch of new products in the market since then.
If you want a laptop for study purposes for your children but also want that device to have some graphical capabilities then the ASUS Vivobook 15 is the laptop for you. Featuring an Intel 11th Gen Core i3 CPU with Irix Xe graphics, the ASUS Vivobook 15 is capable of delivering good graphical performance. In terms of specs, the Vivobook 15 comes with 4GB DDR4 RAM and a 256GB SSD storage space. The laptop also comes with a Full HD storage, powerful mic and speaker setup so you can do video conferencing with ease.
Disclaimer: Digit, like all other media houses, gives you links to online stores which contain embedded affiliate information, which allows us to get a tiny percentage of your purchase back from the online store. We urge all our readers to use our Buy button links to make their purchases as a way of supporting our work. If you are a user who already does this, thank you for supporting and keeping unbiased technology journalism alive in India.