User Posts:
Swapnil Mathur
The Thunderbolt port has been the fastest and most versatile port for the past ten years when it comes to laptops. Originally introduced and exclusively ...
The OnePlus 9 Pro and the OnePlus 9 cameras come with impressive hardware specs and Hasselblad brading
The Asus ROG Strix Scar 15 is powered by new AMD Ryzen 5000 series processors and Nvidia GeForce RTX 30-series GPUs
Samsung has launched the Samsung 980 in India in 250GB, 500GB and 1TB capacities, but at a notable markup
Redmi Note 10 comes with a FHD+ Super AMOLED display that's a treat to use.
A stellar image coming out of a smartphone camera is result of a number of hardware and software features working together.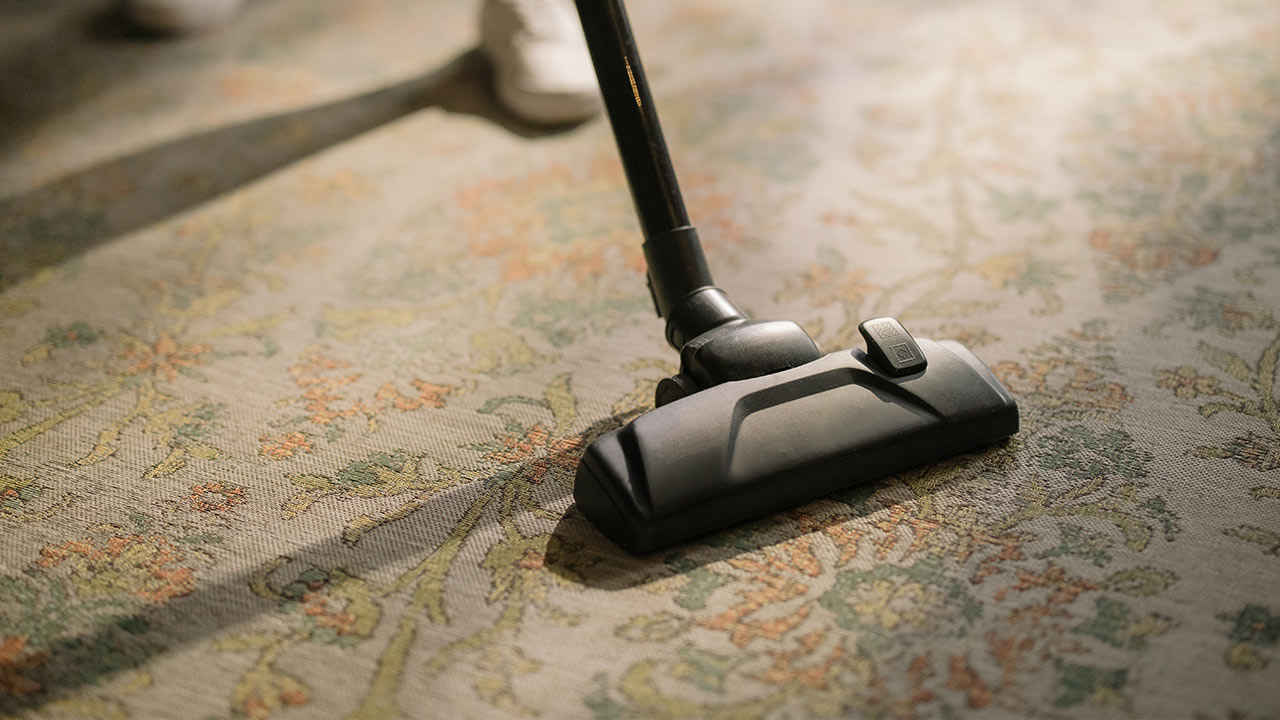 Dyson just concluded a study designed to examine what comprises of house dust in popular Indian metro cities and its quite a scary revelation.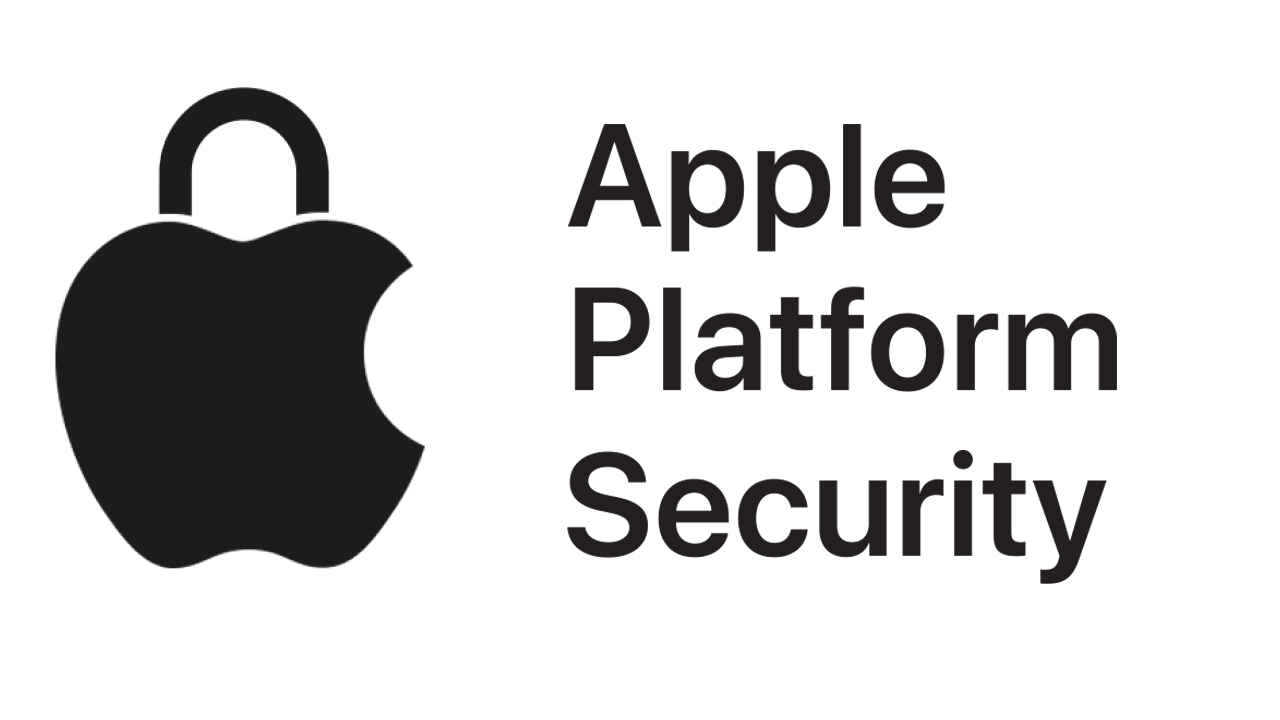 Apple has updated its Platform Security Guide to shed a lot of light on the steps it takes to create secure hardware
VAIO was once the pinnacle of style and premium when it came to laptops. Originally the PC brand of Sony, VAIO was eventually sold off by its parent company to ...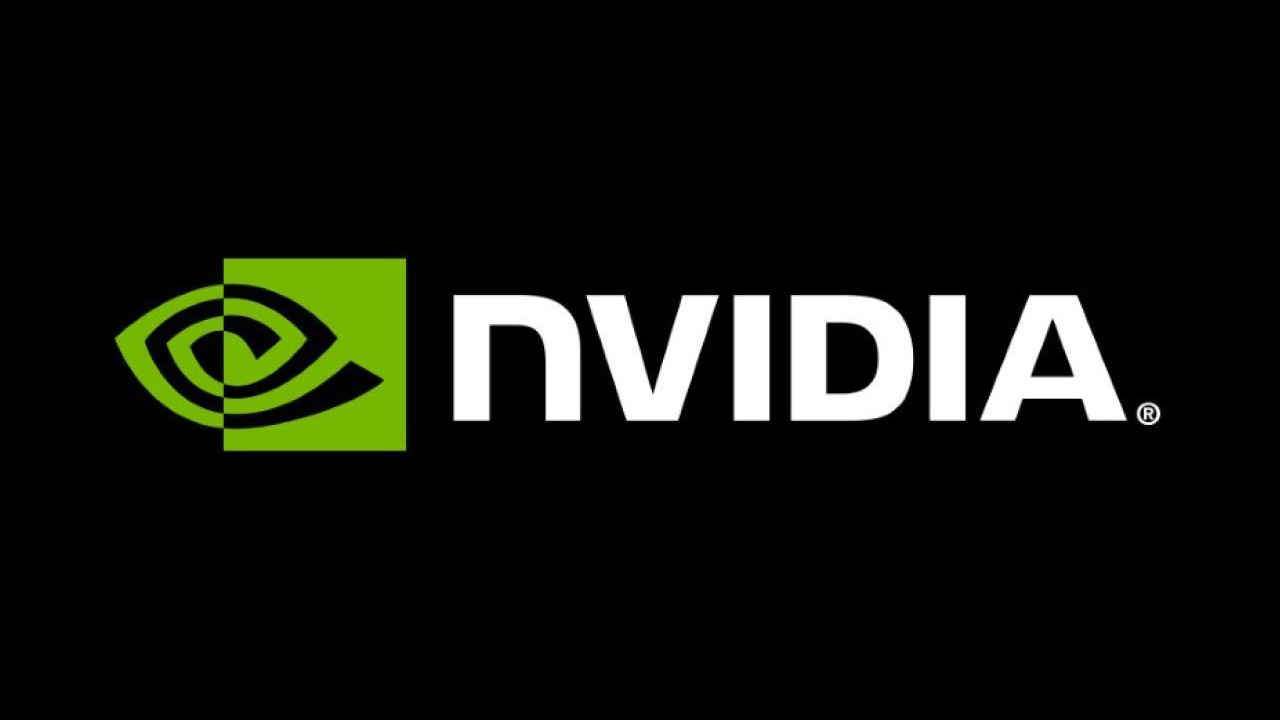 Nvidia reached a deal with SoftBank Group in September 2020 to acquire ARM Holdings, but the deal has since met fierce opposition from major tech giants.
User Deals:

Swapnil Mathur
Sorry. Author have no deals yet
Browsing All Comments By:
Swapnil Mathur