This year at CES, Asus announced a large number of their gaming laptops, all of them being powered by AMD's Ryzen 5000 series processors. AMD's portfolio of the Ryzen 5000 series mobile processors has been the talk of the town, given their high core count, improved efficiency and a lot more. Not to mention, Asus's new laptops are all powered by the Nvidia RTX 30-series GPUs. Given that desktop GPUs are in short supply, if you really wanted a taste of what the RTX 30 series is all about, you could consider a laptop instead. For now, Asus has shared with us the ROG Strix Scar 15 for review and while our testing is still ongoing, here's a quick first impression for you.
Asus ROG Strix Scar 15 Configuration
The SKU of the ROG Strix Scar 15 shared with us is configured with the very best. The choice of processor on this is the AMD Ryzen 9 5900HX, an 8 core-16 thread beast with a TDP of 45W+, and the ability to be overclocked. Accompanying this powerful CPU is the Nvidia GeForce RTX 3080 with 16GB VRAM and a TGP of 130W (115W + 15W boost). Then there's also 32GB of DDR4 memory, 1TB of NVMe storage paired with another 1TB HDD. Last but not the least, you also get a 15.6-inch 1440p display with a refresh rate of 165Hz. Suffice to say, Asus hasn't left any eye-brow-raising specs off the table with this machine.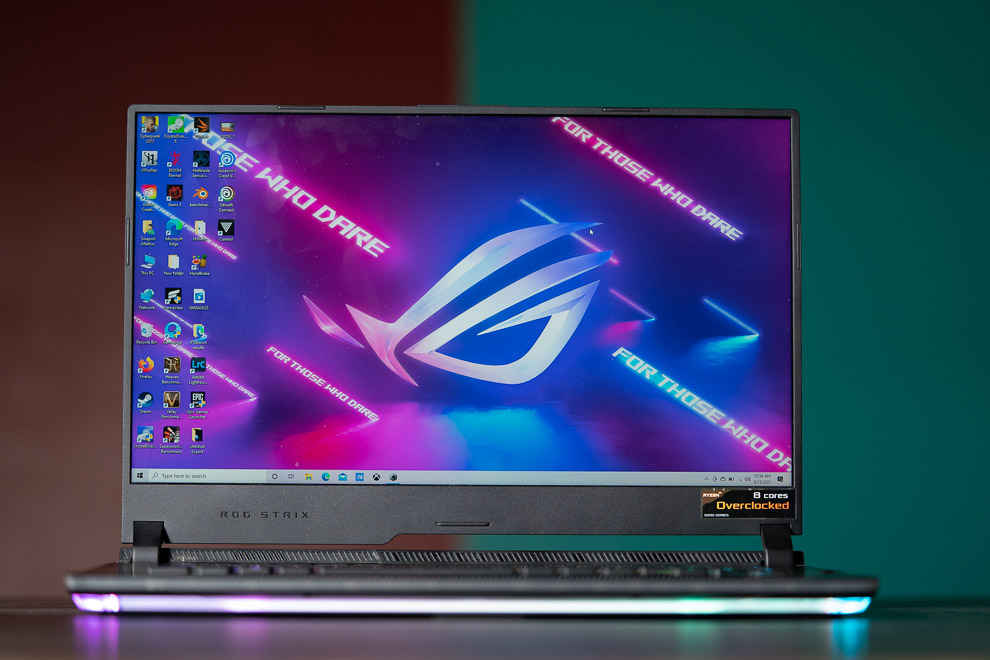 Asus ROG Strix Scar 15 Design
The Asus ROG Strix Scar 15 has received a notable design change compared to the variants that have come before it. The laptop has a smaller footprint for sure, but also includes other aesthetic changes. The lid, for example, takes the same half-half approach of the Zephyrus G14, but the perforated side doesn't include any LEDs. You get a new underglow RGB strip with more LEDs packed in. There's also a small LED strip placed under the display assembly that casts a mellow glow on its underside. It's a neat little touch. The other fascinating change is that Asus has moved most of the key ports to the back, freeing up the right side entirely. This is definitely going to be helpful given that there will be no obstructions on the right side.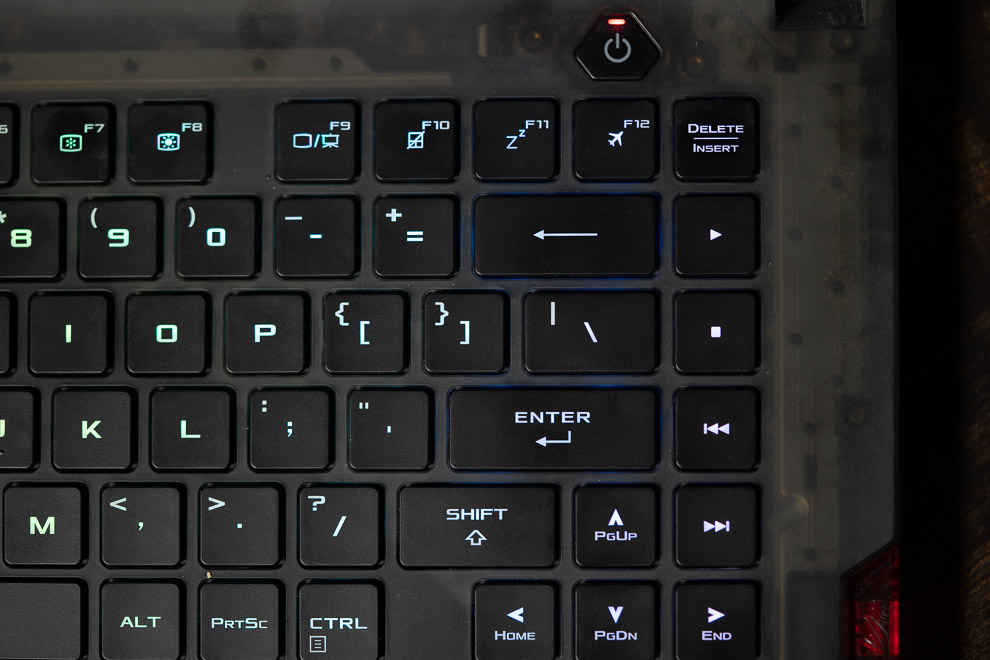 Asus ROG Strix Scar 15 Performance
One of the hallmarks of the gaming laptop portfolio coming out in 2021 is 1440p gaming. Now, our performance testing of the Asus ROG Strix Scar 15 is still ongoing, but that doesn't stop us from sharing a few takeaways with you. We found titles like Doom Eternal and Forza Horizon 4 get close to the refresh rate limit of the display, at 1440p. Heavier titles like Cyberpunk 2077 and Control also run rather well, with and without RTX. If you're a content creator, you're going to love this hardware combination for its mostly fast render times. We still have a number of parameters to test when it comes to both gaming and creative workloads, which we will detail out in our review, so do stay tuned to our website and YouTube channel for the same.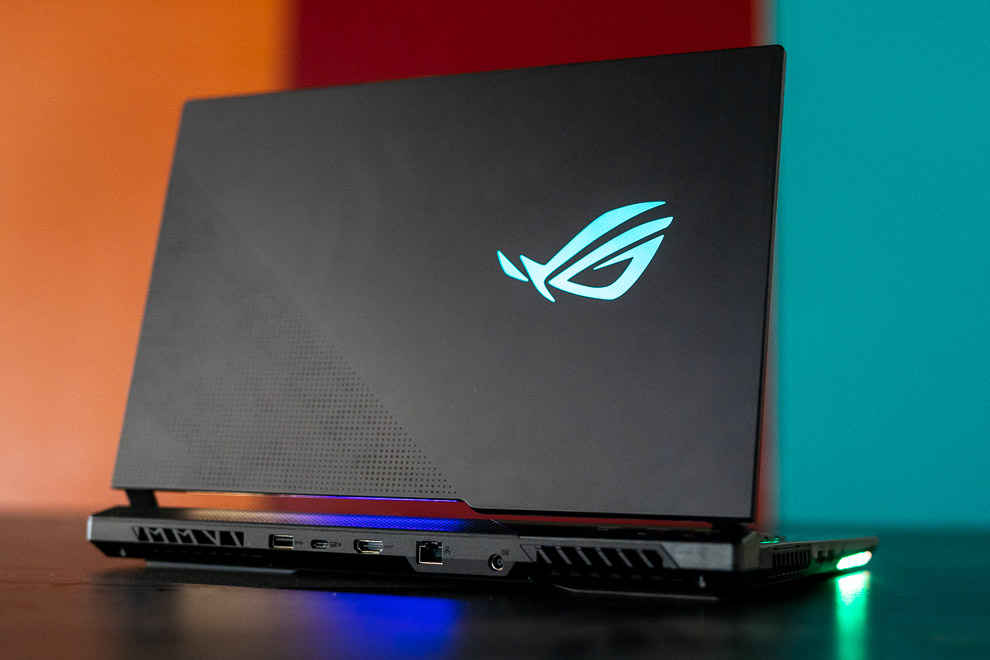 Asus ROG Strix Scar 15 First Impressions
The Asus ROG Strix Scar 15 feels incredibly familiar, yet unique when it comes to the aesthetics. There is no doubt that the ROG division over at Asus knows how to design a great looking laptop. When it comes to power, they leave no stone unturned in providing you with the very best. I feel that the 1440p 165Hz display is a great choice for this hardware for those gamers who like visual fidelity, but if you're hardcore into e-sports, a 1080p 300Hz panel (which is available) would be a better fit for you. Asus has also worked on a number of less-obvious, but critical features such as the cooling system, airflow design, and most importantly, on-board sound, which we will be covering in greater detail in our review. According to Asus's press release, a machine equipped with an AMD Ryzen 9 and an RTX 3070 is priced at Rs 1,54,990. In typical Asus fashion, they don't actually share the component list that's part of the base configuration, but we will try and get you the entire breakdown in our full review.