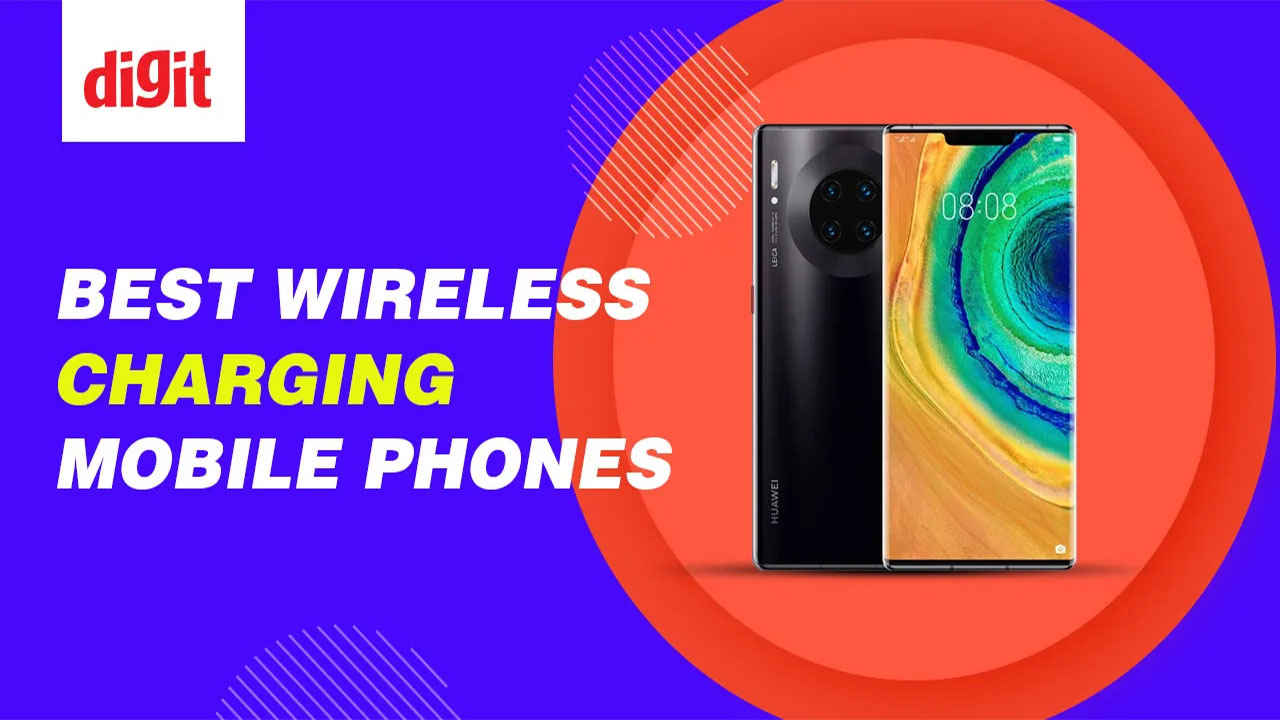 Wireless charging is still a feature that is only limited to select premium smartphones. Wireless charging works via electromagnetic fields that transfer power to a smartphone using a charging pad. The charging pad powers a device via built-in receiver or coil that is usually placed on the back of the device. When the receiver coil in the smartphone comes close to the transmitter coil in the charging pad, the magnetic field induces an electric current in the receiver coil through a process called inductive coupling. The electric current is then converted from AC to direct current (DC) by the device's circuitry. This DC power is what charges your device wirelessly. Now, while it is a premium feature, some flagships today skip wireless charging in order to keep the prices in check. However, it is pretty much a rule that the most premium flagships in the market will come with wireless charging support, but with varied speeds. For example, the Apple iPhone 14 Pro Max maxes out at 15W wireless charging, but some smartphones like the OnePlus 10 Pro or the Xiaomi 13 Pro can charge at a speed of up to 50W wirelessly.
Rs. 109,999
Rs. 131,999
in stock
as of 24 Sep 2023 21:26 21:26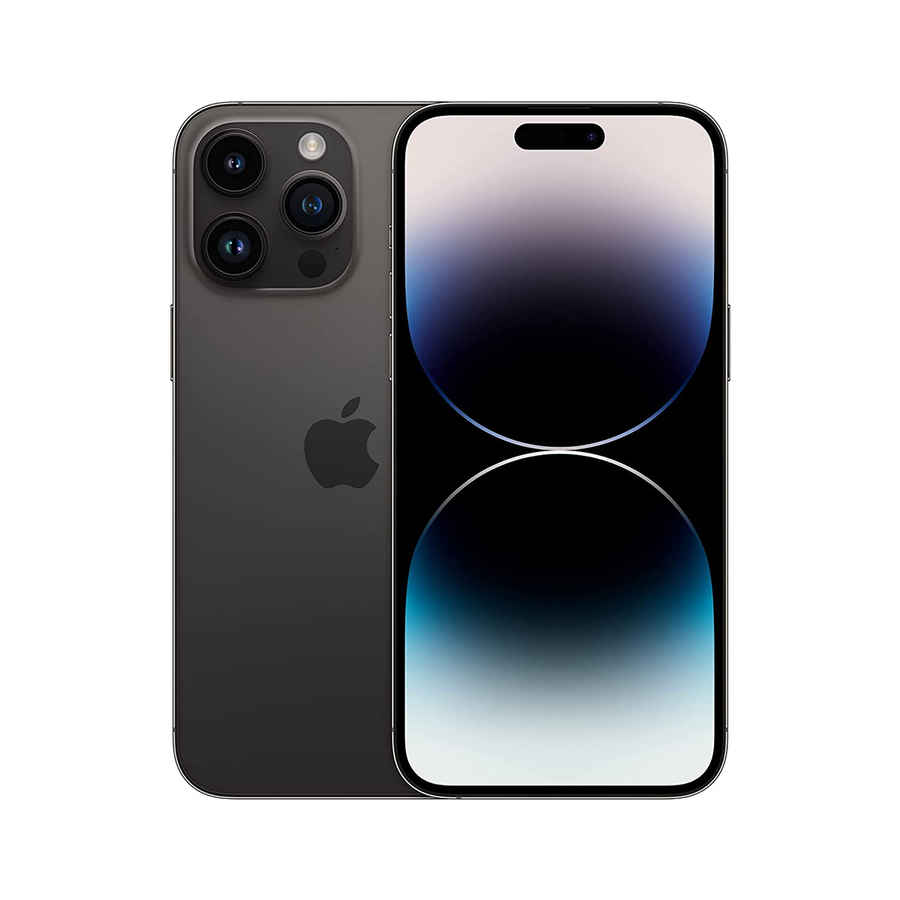 PROS:
Smooth Dynamic Island animations, Excellent performance, Reliable and versatile camera system, Good battery life, Bright display
CONS:
Still an incremental upgrade, No USB-C charging, Quite heavy, Only 20 W charging
Rs. 127,999
Rs. 139,900
in stock
as of 23 Sep 2023 23:39 23:39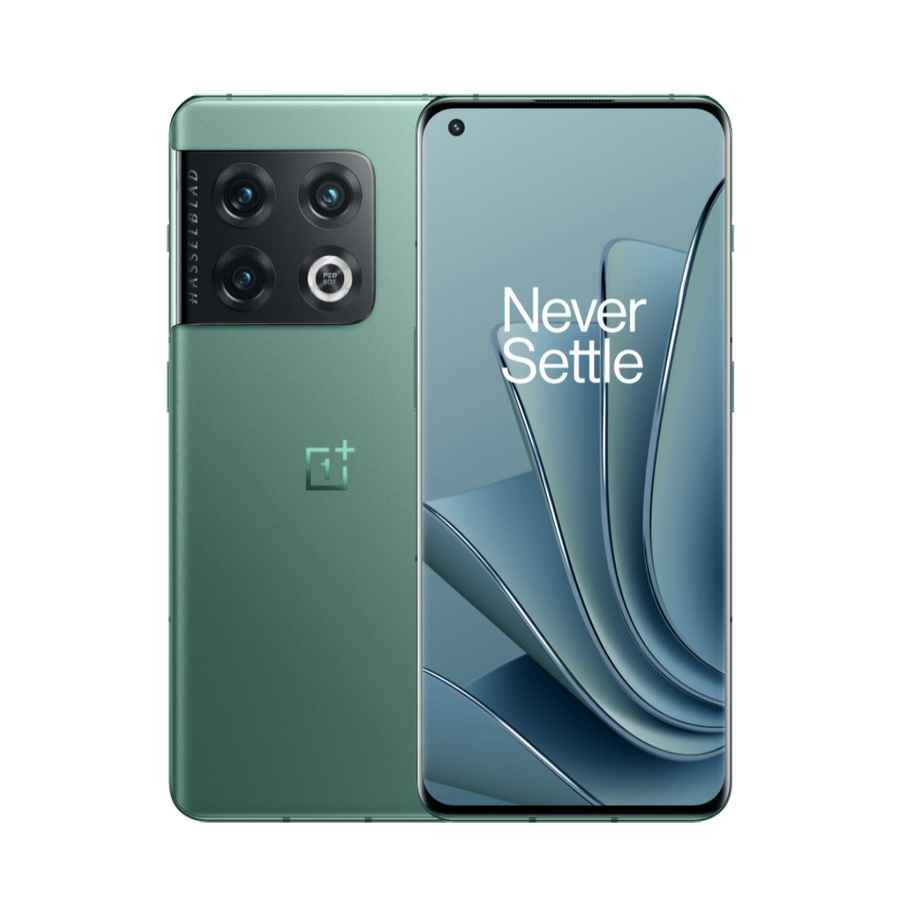 PROS:
Gorgeous display, Robust and unique design, Excellent main & telephoto lenses, Balanced performance, Great battery life
CONS:
Not the OxygenOS we have come to love, Ultra-wide camera is a downgrade, No official IP rating, No macro mode, No PD support with fast charging adapter
Rs. 66,999
in stock
as of 25 Sep 2023 00:29 00:29
PROS:
Pocketable form factor, Looks premium, Good cameras
CONS:
No A16 Bionic SoC, Lacks fast refresh-rate display, No telephoto lens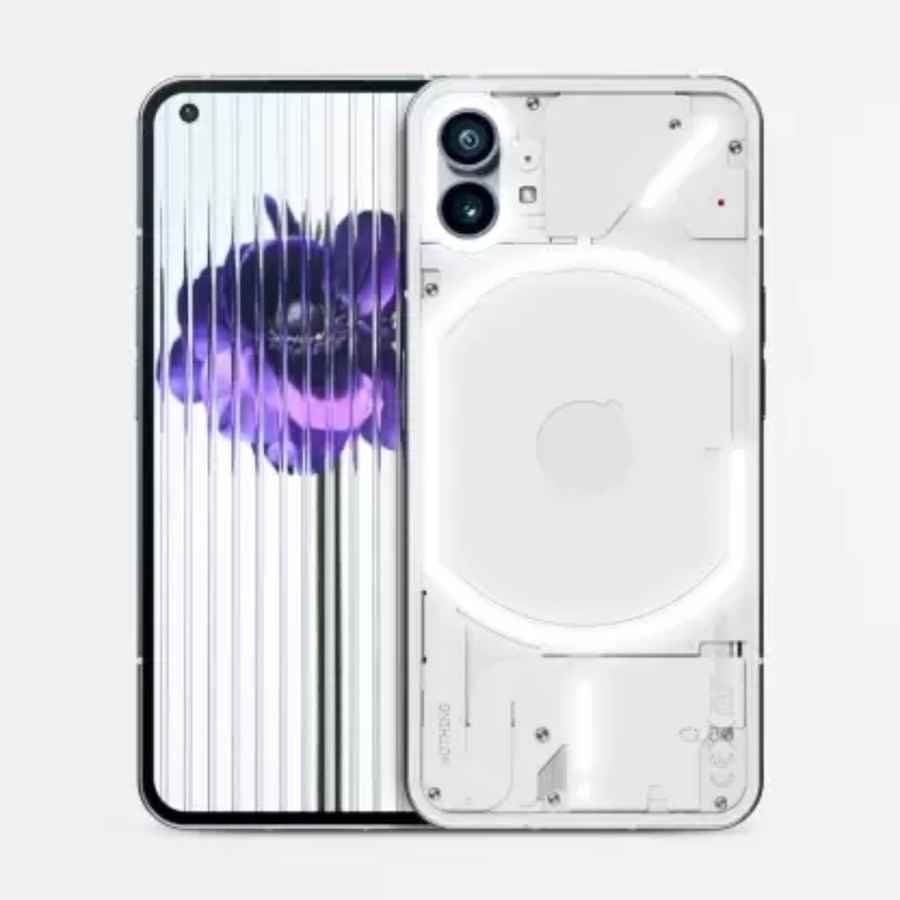 PROS:
Solid and Premium build quality, Aluminium frame, Balanced and Sustained performance, Nothing OS, The Main Camera shoots good-looking pictures, OIS, Gorilla Glass 5 front and back, IP53 splashproof rating
CONS:
No charger in the box!, No 3.5mm audio jack, Netflix and Prime Video HDR unsupported, Bare-bones customizations for Glyph interface, Nothing OS needs more optimizations, bug fixes
Rs. 41,999
Rs. 79,999
in stock
as of 24 Sep 2023 07:22 07:22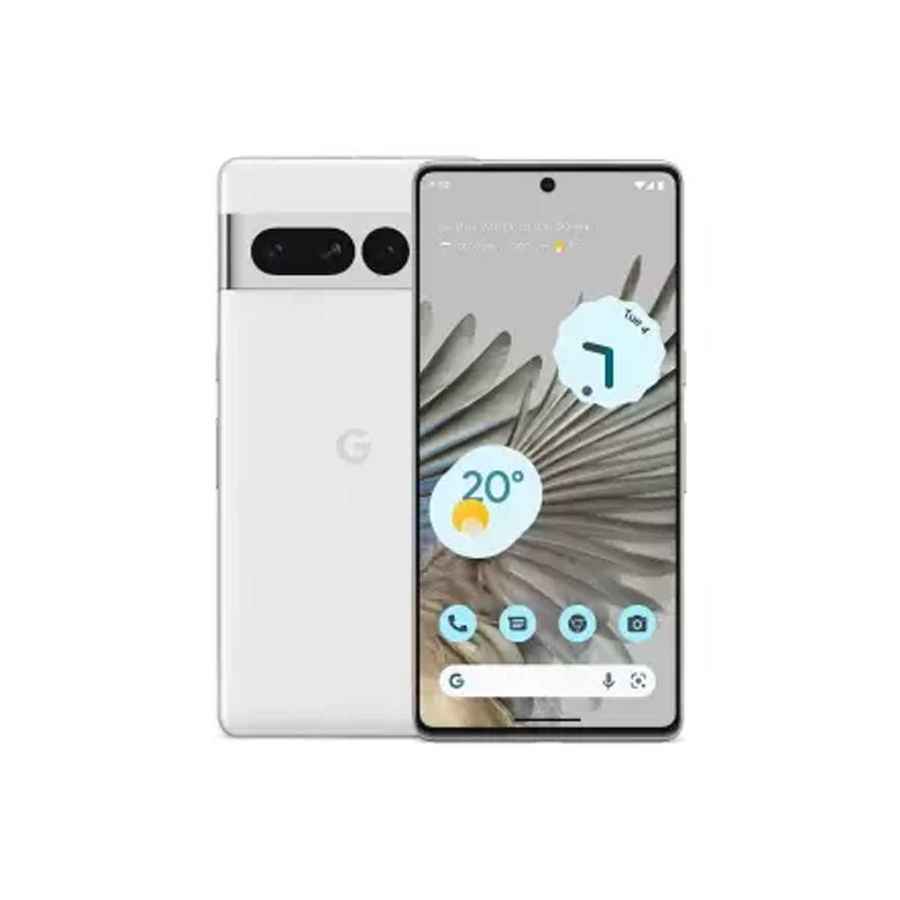 PROS:
Brilliant cameras, Gorgeous display, Powerful AI features
CONS:
Not for gamers, Pricey affair
out of stock
as of 24 Sep 2023 22:17 22:17
Rs. 49,999
Rs. 74,999
in stock
as of 24 Sep 2023 01:22 01:22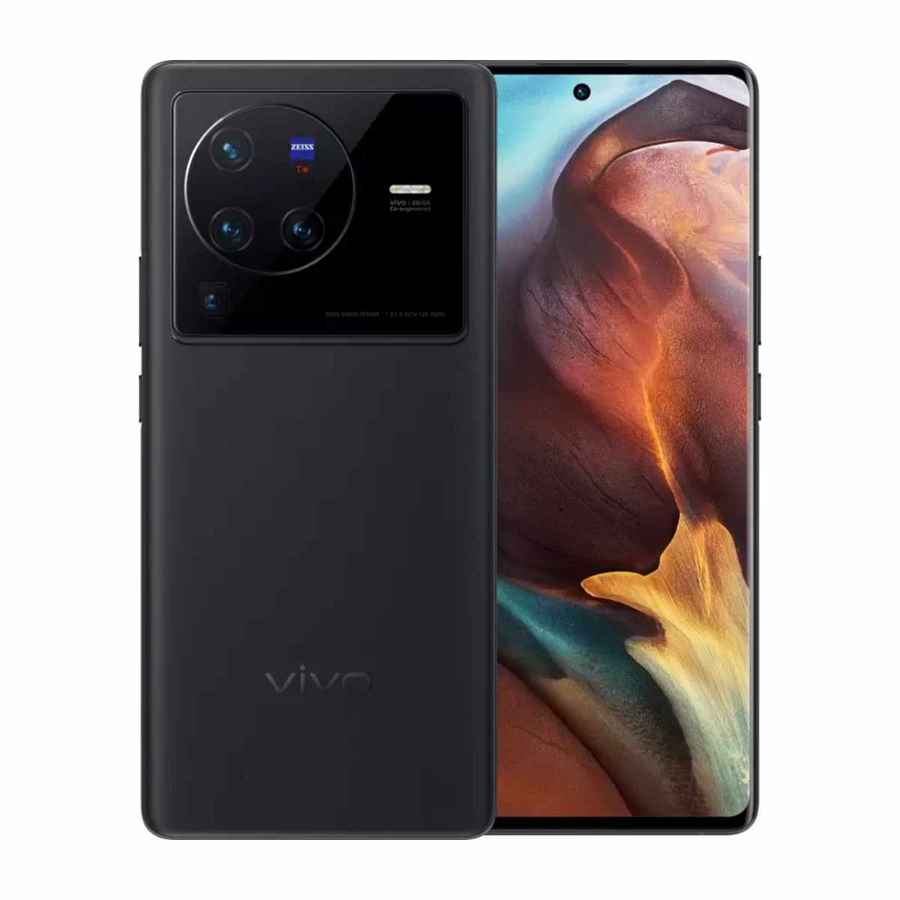 PROS:
Versatile cameras with impressive performance, Unparalleled camera stabilisation system, Powerful and balanced performance, Bright and vivid display for daily use, Decent battery life, Slim and strong build, Value for money
CONS:
Funtouch OS is loaded with bloatware, UI needs refinements
Disclaimer: Digit, like all other media houses, gives you links to online stores which contain embedded affiliate information, which allows us to get a tiny percentage of your purchase back from the online store. We urge all our readers to use our Buy button links to make their purchases as a way of supporting our work. If you are a user who already does this, thank you for supporting and keeping unbiased technology journalism alive in India.