If last month's game announcements were not enough for you then fear not. Geoff Keighley's E3 alternative, Summer Game Fest has added more events to its June roster. Summer Game Fest is a 4 month long all-digital gaming experience which was started as a response to the cancellation of gaming events such as E3 due to the ongoing COVID-19 pandemic.
Last month, we saw an Xbox Series X presentation showcasing some of the games that were coming to the new console, followed by the revival of Tony Hawk's Pro Skater. Which was then again followed by 2 State of Play Events for Ghost of Tsushima and The Last of Us Part II showcasing the gameplay and mechanics for the much-anticipated samurai and post-apocalyptic games. Other than that, there was the Unreal Engine 5 reveal, Valorant's release announcement and a new mobile game announcement - League of Legends: Wild Rift. The fact that the first month of the Summer Game Fest was not packed is understandable, considering the fact that it was a new concept and that some developers were probably reluctant to it. But, seeing the scope and success these online gaming events and even non-gaming events such as the recent TENET trailer reveal on Fortnite, more developers have signed up for the June slot.
PS5: The Future of Gaming
To kick things off, we have the PlayStation 5 event, which will be giving a first look at the games that are set to come out on their upcoming next-gen console. PlayStation has always had a history of showcasing the biggest and the most anticipated games of the year. Maybe this is where we finally get to see the new Batman game reveal from Warner Bros. Montreal? Originally scheduled for 5 June 1:30 AM IST, this event has now been postponed until further notice, out of respect for the ongoing political situation in America.
Guerrilla Collective
The second event is a Guerrilla Collective event, which will be giving us a first look at the upcoming RPG Balder's Gate 3 starting from 6 June 10:30 PM IST to 8 June. Other than that, the event will also be featuring games from developers and publishers such as SEGA, Paradox Interactive, 11-bit studios and Coffee Stain to name a few.
PC Gaming Show
On 7 June at 12:30 AM IST, you have the PC Gaming Show. The annual event showcasing upcoming new games, never-seen-before gameplay footage and developer interviews during E3 will also be taking the digital route this year.
Future Games Show
Presented by gamesradar+, Future Games Show is scheduled to take place on 7 June at 2:00 AM IST. The digital showcase event will be featuring exclusive trailers, new announcements and some deep dives into some already announced games.
Upload VR Showcase
Due to the lockdown and the release of Valve's Half-Life: Alyx, virtual reality games have seen a sudden surge in interest and demand. On 8 June at 9:30 PM IST, we will be seeing the Upload VR Showcase: Summer Edition, which will be showcasing new VR game announcements and trailers including an upcoming title from one of VR's biggest studios like, Fast Travel Games.
Steam Game Festival: Summer Edition
The next event we have is from Steam. The Steam Game Festival: Summer Edition running from 9 Jun to 14 June is nothing but an in-application event, which will be showcasing upcoming releases on the platform, limited-time demos and developer interviews.
World of Warcraft: Shadowlands Update
On 9 June 9:30 PM IST, we have the World of Warcraft: Shadowlands event. Which is nothing but an update stream where the developers would talk about the upcoming expansion for the MMO RPG. This online event was set up due to the cancellation of BlizzCon 2020 over the ongoing COVID-19 concerns.
Destiny 2: The Next Chapter
Bungie Games' Destiny 2 is also planning to do an online event on 9 June 9:30 PM IST. The event will be a world-wide reveal of the next chapter or season in the game.
EA Play Live
It's no E3 without Electronic Arts' huge lineup of franchise games and new releases. EA's digital event - EA Play Live will be taking place on 12 June 4:30 AM. And will be showcasing a new slate of upcoming titles.
Developer Showcase
On 22 June 8:30 PM IST, Summer Game Fest will be hosting a developer showcase. Hosted by iam8bit and Double Fine from Day of the Devs and Geoff Keighley from The Game Awards, this event will be taking a deep look at some upcoming indie titles as well as large scale ones.
New Game + Expo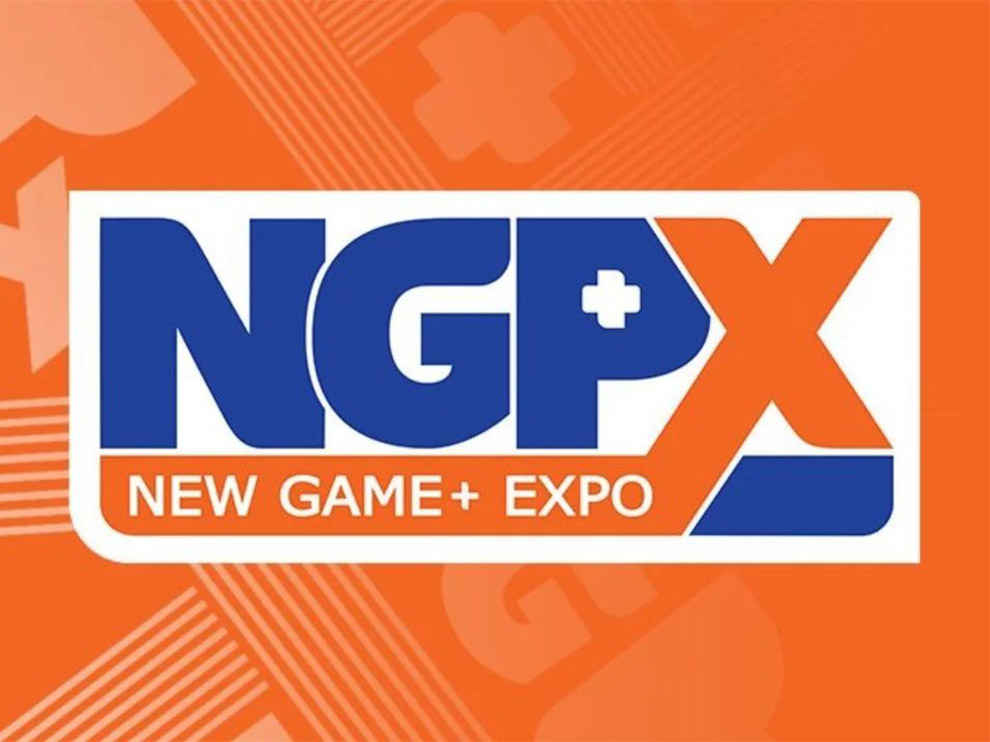 On 23 June 8:30 PM IST, we have the NGPX (New Game Plus Expo). This event will be featuring announcements and updates from publishing companies such as SEGA, Atlus and SNK.
Marvel's Avengers: War Table
Square Enix's Marvel Avengers will be showcasing new gameplay footage and details for their much-anticipated title on 24 June. The event is being called Marvel's Avengers: War Table and as of now, there are no details on the stream timings. Marvel Avengers is an upcoming third-person action co-op game involving a completely original story. Its character roster includes Captain America, Iron Man, Hulk, Black Widow, Thor and Ms Marvel. The game was initially delayed and is now set to release on PC, PlayStation 4 and Xbox One on 4 September 2020.
Cyberpunk 2077: Night City Wire
On 25 June PT, we have CD Projekt Red's most anticipated game of the year, Cyberpunk 2077 digital event - Night City Wire. As of now, they have not announced the stream timings or any description for the event. But, we can assume that there will be more gameplay footage and maybe some more Cyberpunk related hardware being shown at the event. Initially scheduled for 11 June, the event was postponed out of respect for the political unrest in the United States.
BitSummit Gaiden
At the end of the month, we have BitSummit Gaiden. BitSummit Gaiden is a 2-day Japanese indie game showcase event which is a replacement to the cancelled BitSummit The 8th Bit event over COVID-19 concerns. The event is scheduled to take place on 27 June and 28 June 2020 in partnership with companies such as 4Gamer.net, IGN, GameSpark and Famitsu. There are no timing details for this event as well as of now.
All of the above events will be streamed on their respective YouTube and Twitch channels alongside the Summer Game Fest streams. You can sign up to be notified about and join in on these events when they go live here.