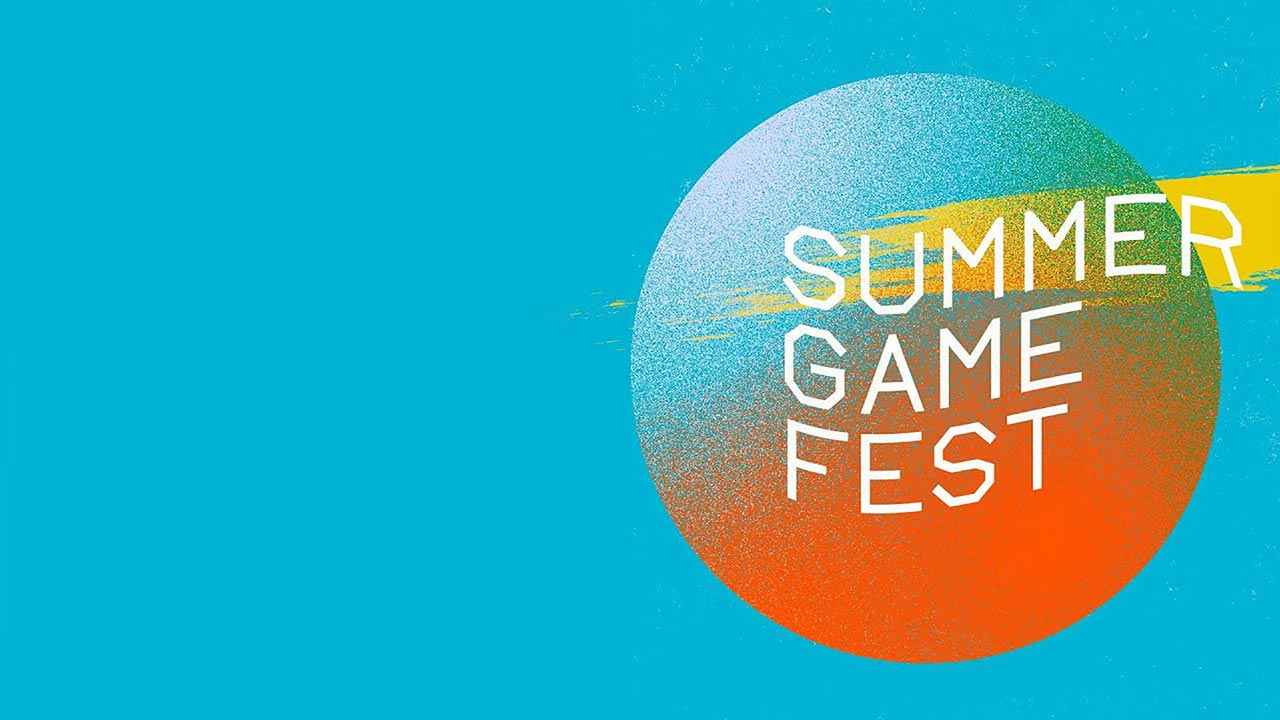 Geoff Keighley, the owner and producer of The Game Awards and "Hideo Kojima's Boyfriend" has just announced a new gaming event for this year – Summer Game Fest. The event has been announced in response to the cancellation of other major gaming and non-gaming events this year due to the ongoing COVID-19 pandemic. Such as E3, GDC, Gamescom and the SXSW film festival.
As described by Geoff Keighley on Twitter, instead of being an event spanning a couple of days like previous gaming events, Summer Game Fest will be a 4 month-long event running from the month of May all the way through to August 2020. Geoff Keighley will be acting as the host for the event. He has also announced the companies that are in the Phase 1 lineup for the event. The lineup includes 2K, Activision, Bandai Namco, Bethesda, Blizzard, Bungie, CD Projekt Red, Extremes, Electronic Arts, PlayStation, Private Division, Riot Games, Square Enix, Steam, Warner Bros. Games and Xbox.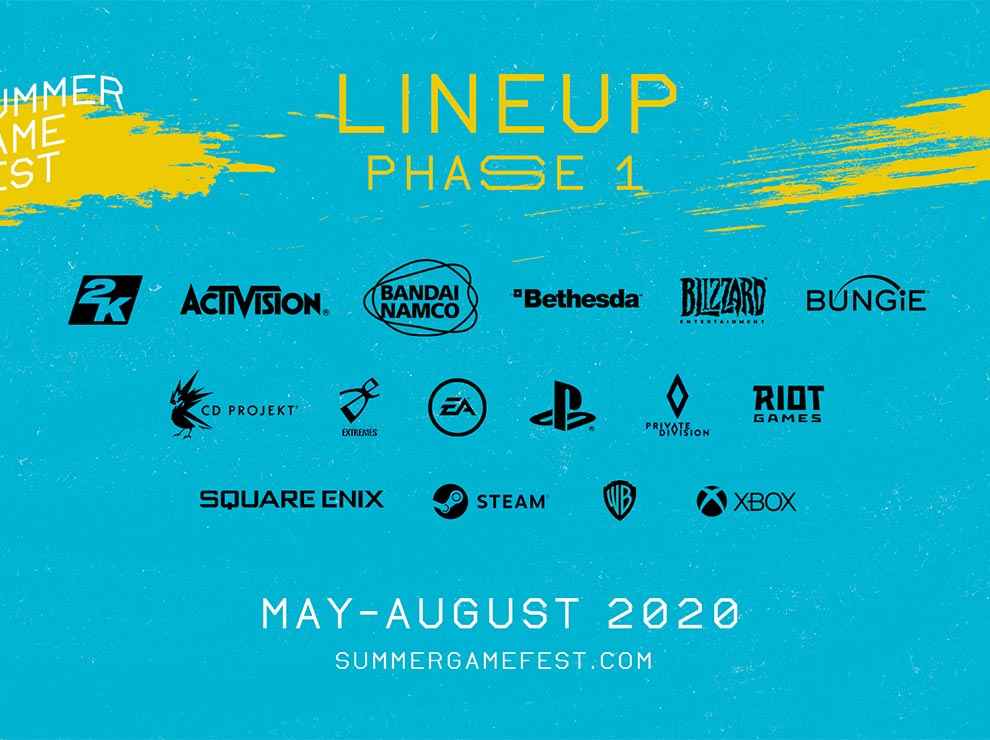 Summer Game Fest will be an all-digital experience which includes digital news and announcement for games, limited-time in-game events catering to certain titles, playable content and more. All from the comfort of home. The event will be streaming on all major platforms such as Twitch, YouTube, Twitter, Mixer and Facebook Live.
In a Reddit AMA with regards to the event, Geoff stated that doing a big global digital-interactive festival had always been a dream of his. And that the COVID-19 pandemic accelerated and gave him an opportunity to do so. Geoff also assured that there would be playable content including alphas and betas on big games. Obviously not every game being revealed would be playable from one's home. But, it is a step in the right direction for the future of gaming.
For now, Geoff Keighley has announced the first event of Summer Game Fest which is an Inside Xbox event taking place at 8:30 PM IST next thursday showcasing Xbox Series X gameplay. The remaining schedule of events will be updated on the official website soon. In the same AMA Geoff Keighley also addressed the fact that although Nintendo had not yet committed to the online-event, they were always welcome.
The season finale is scheduled to take place on August 24 with Geoff Keighley, iam8bit and Gamescom doing a huge developer showcase. Further, in the same tweet, Geoff says, "Thanks to all the game companies and developers who are working hard under challenging circumstances to keep us entertained. I hope SGF is a way to show these artists how much their work helps us get through uncertain and scary times. Keep playing the future – gaming is about to get really bright this summer."
You can sign up to get notified about Summer Game Fest here.