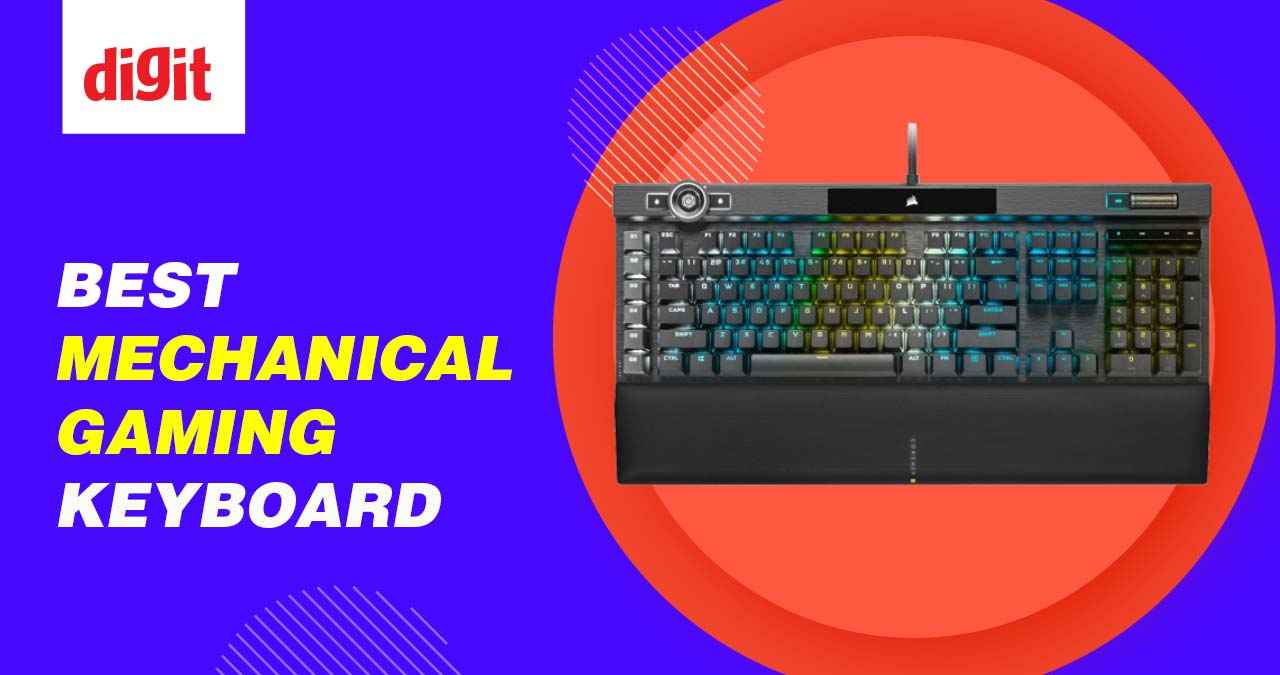 It's impossible of think of gaming on a PC without a keyboard and a mouse. They're part of what completes the PC gaming experience. Naturally, this means that you need to pick your partners in crime carefully. This is a list for the best mechanical keyboard that you can get your hands on right now. As far as keyboards are concerned, mechanical keyboards are the most popular kind, and for good reason. They tend to be a lot faster on the response front than membrane keyboards, and they're also a lot more durable. Additionally, the feedback mechanical keyboards provide makes for a better gaming and as many would agree, typing experience as well. Now picking the right mechanical gaming keyboard is a personal affair, we're just here to guide to the best possible choices, of which there are many. Are you looking for a mechanical that can do it all? Well look no further than the fully loaded Corsair K100 RGB, or the ASUS ROG Claymore II. These keyboards are packed to the brim with features, but of course, they also come with hefty price tags. Perhaps you would rather go for a TKL keyboard? In which case we have the SteelSeries Apex 7 TKL. Looking for a more budget option? There's the Redgear MK853 Shadow Blade, which is surprisingly great for its price. The Razer Huntsman V2 is a great option if response time is your primary concern. There's plenty of options, and hopefully, this list will help you pick the best mechanical gaming keyboard.
1. Corsair K100 RGB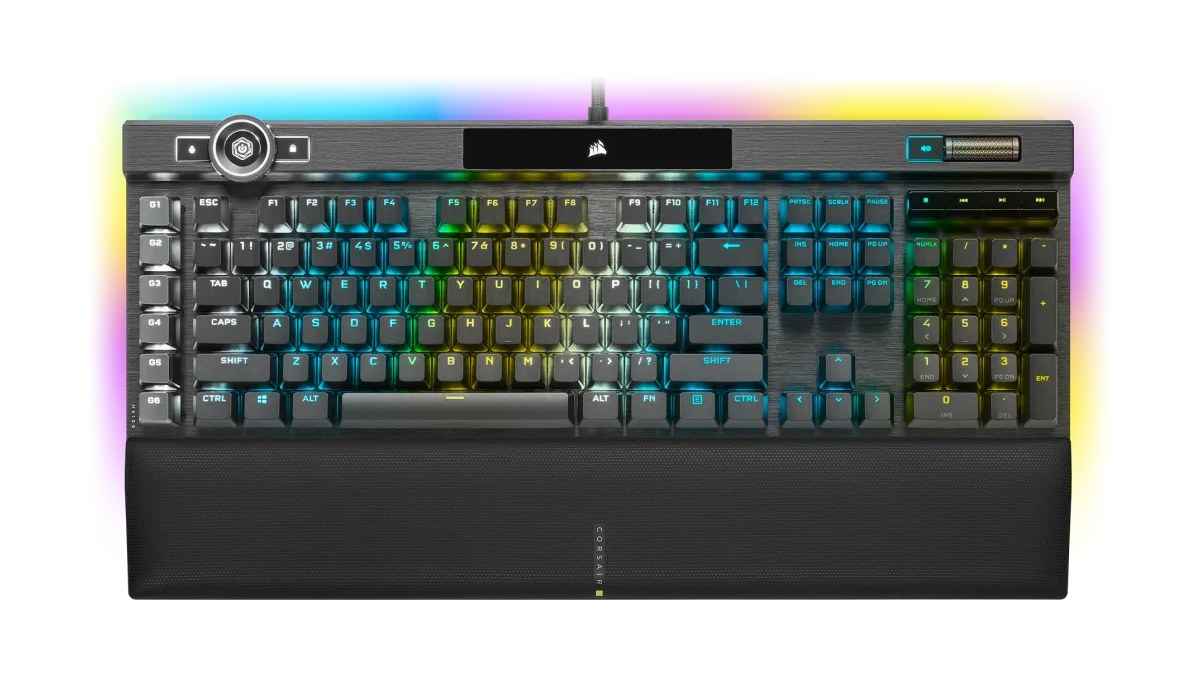 2. ASUS ROG Claymore II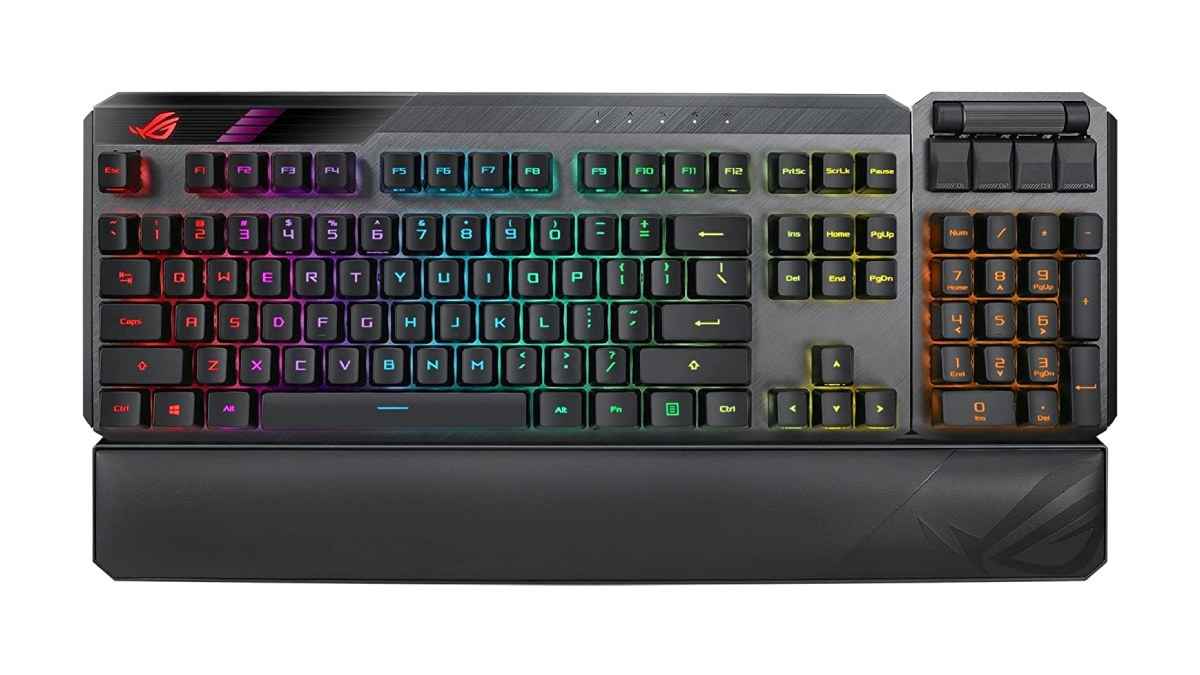 3. Razer Huntsman V2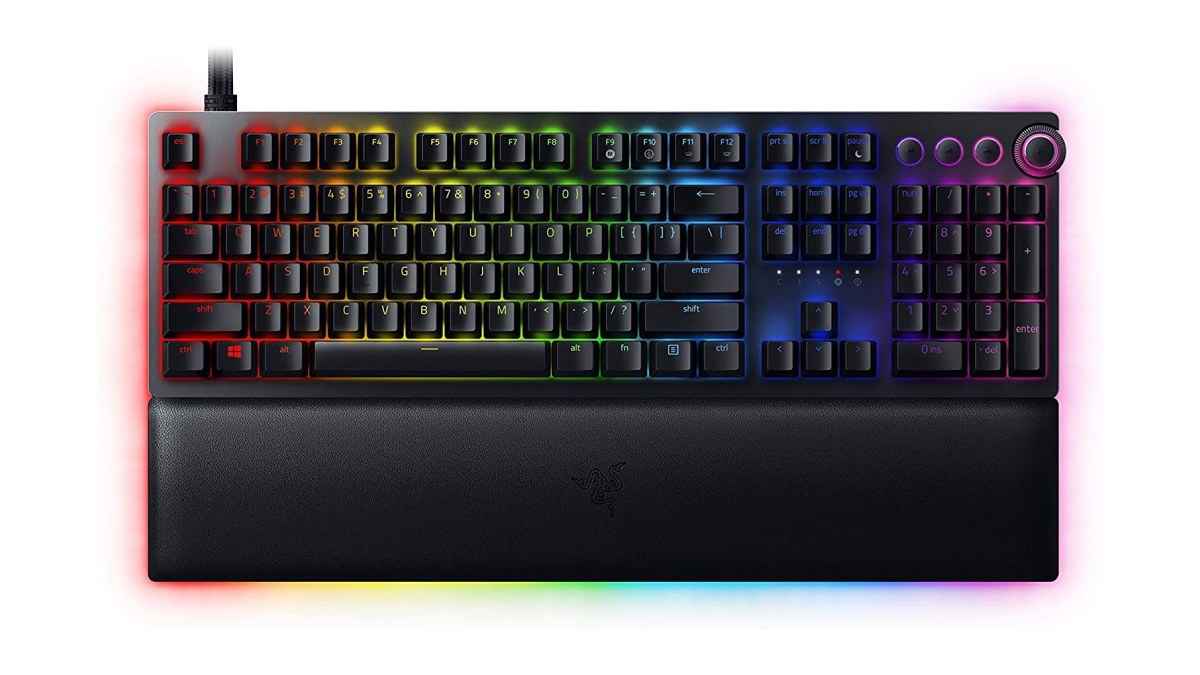 4. SteelSeries Apex 7 TKL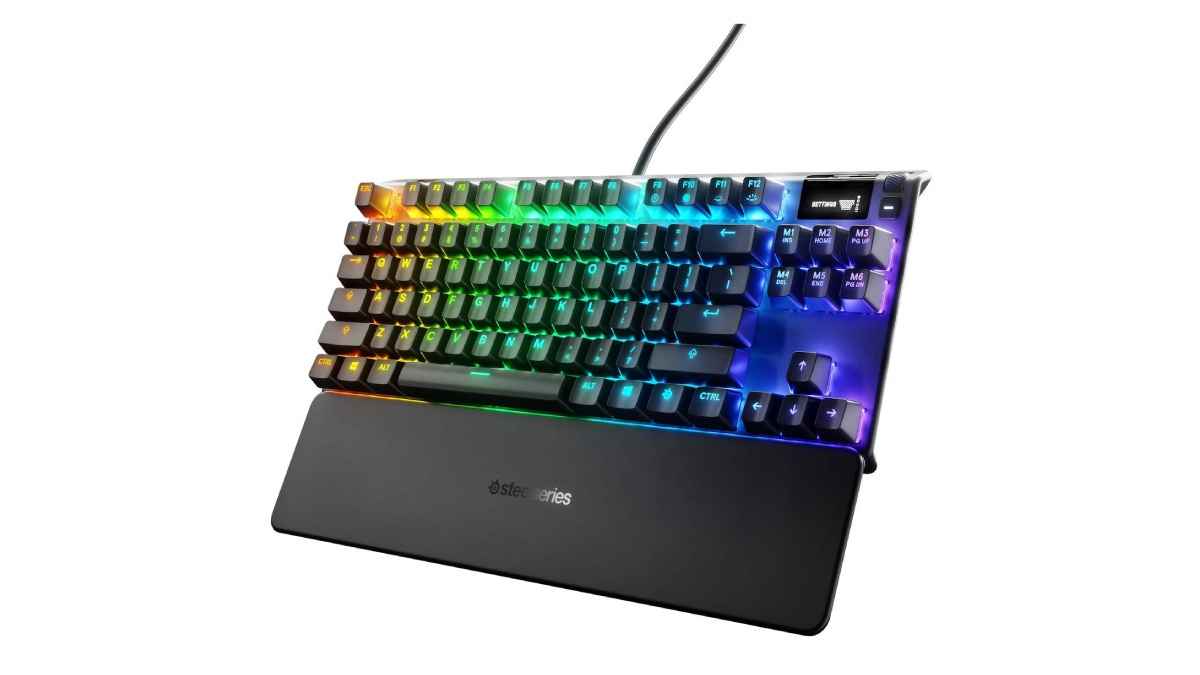 5. Redgear Shadow Blade MK853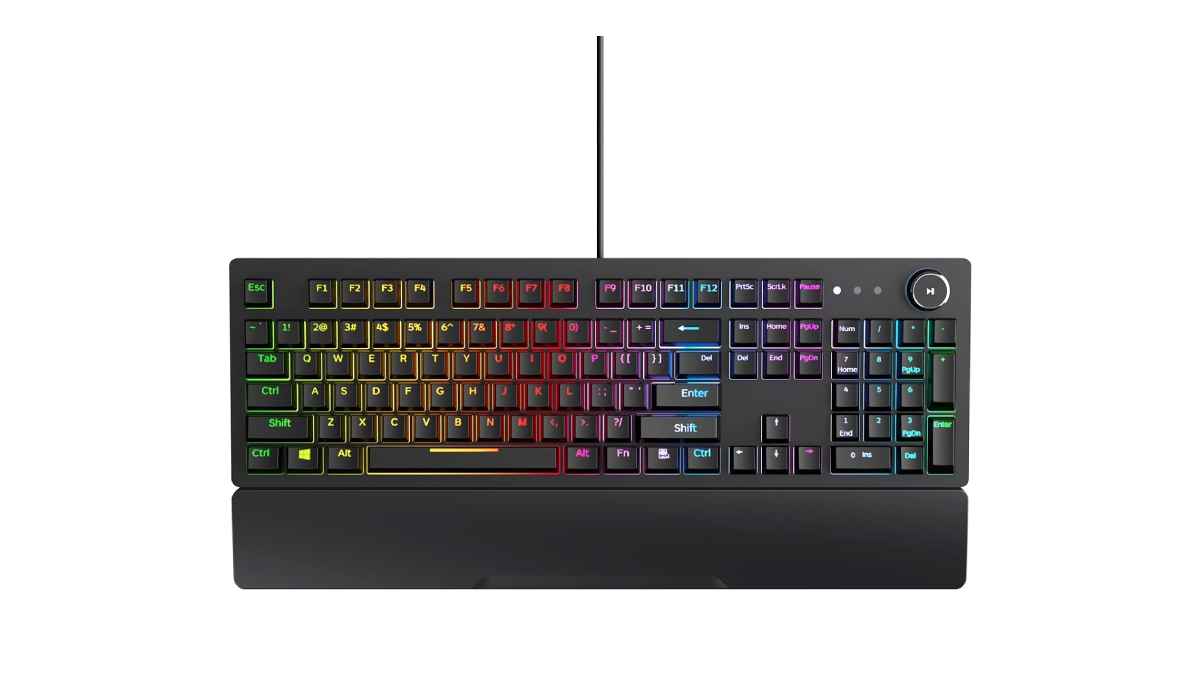 Disclaimer: Digit, like all other media houses, gives you links to online stores which contain embedded affiliate information, which allows us to get a tiny percentage of your purchase back from the online store. We urge all our readers to use our Buy button links to make their purchases as a way of supporting our work. If you are a user who already does this, thank you for supporting and keeping unbiased technology journalism alive in India.