Best Gaming Console in India (June 2023)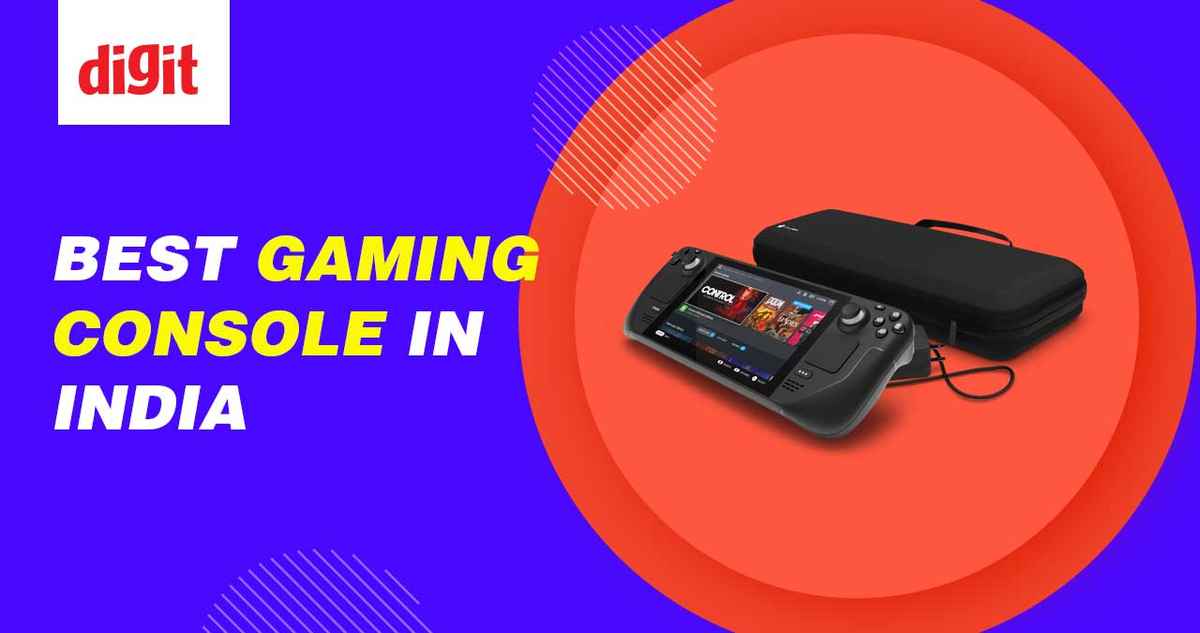 The current generation a.k.a. 'ninth generation' of gaming consoles launched in 2020 and the gaming ecosystem has been at an all-time high because of that. Both Sony and Microsoft have helped to push the modern console hardware to the next level allowing for the production of some amazing games which in turn increased the popularity of console gaming to a new high. Even in India, both the new PlayStation and Xbox are just flying off the shelf showing the immense growth that gaming has had in our country. More people are buying consoles every day be it for themselves, for their kids or even for gaming on the go and if you're in the market to get one for yourself, then here is a list of the best gaming consoles in India. This gaming console list will include both gaming consoles for TV and handheld gaming consoles, along with the gaming console price in India for each of the consoles mentioned in this list. Both the Sony PlayStation 5 and Microsoft Xbox Series X took a while to arrive in the market in India and it's still difficult to obtain the two consoles in India. Fresh stocks for both consoles become available at an interval of 1-1.5 months with the latest sale having been on February 22, 2022. So the next stock update should happen towards the end of March 2022. Although the prices of the products mentioned in the list given below have been updated as of 17th Oct 2022, the list itself may have changed since it was last published due to the launch of new products in the market since then.
01. Sony PlayStation 5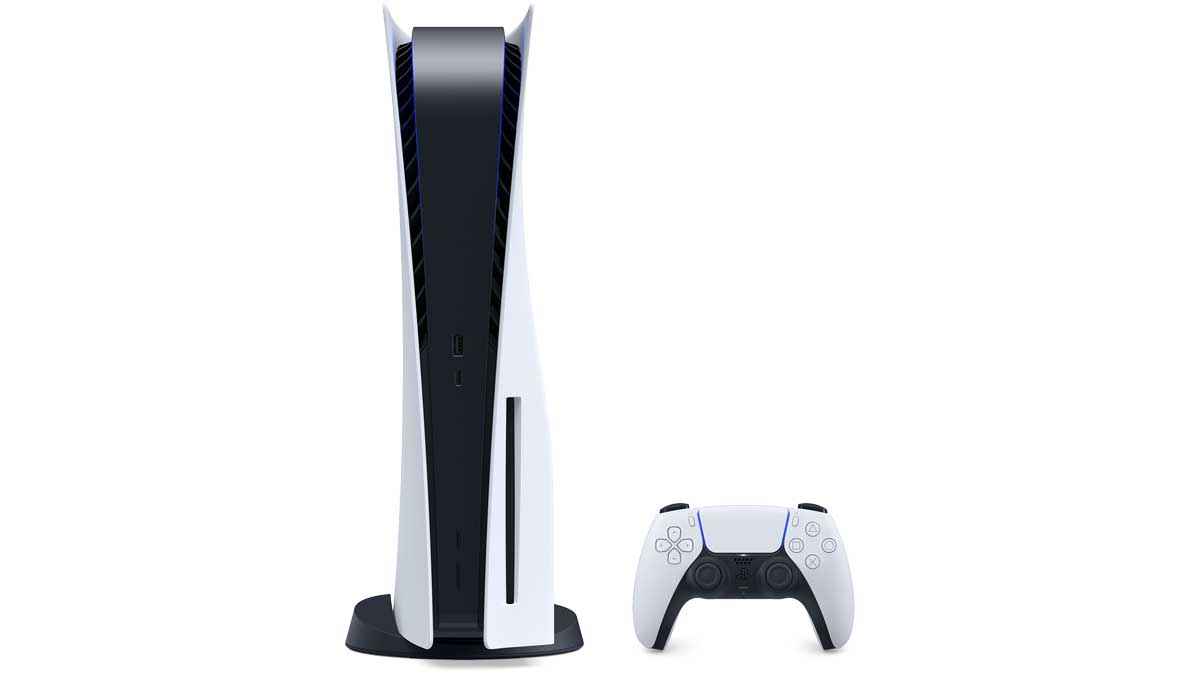 The Sony PS5 is one of the most powerful and arguably the most popular home video gaming console in the world and with good reason. We say home console because Nintendo leads in the handheld market by leaps and bounds. The PS5 boasts of all the latest features that you'd expect to have in a next-gen console. It has a custom 8-Core / 16-Thread processor based on the AMD Zen 2 microarchitecture and it is paired with a 10 teraFLOP GPU based on the AMD RDNA 2 "Navi" architecture capable of running games at 4K@120Hz with HDR and it even supports 8K@60Hz thanks to HDMI 2.1 support. Unlike its predecessors, it's an extremely cool machine. By that, we mean to say that even after a heavy gaming session the console remains silent. If you're going with a PlayStation, you can also subscribe to PlayStation services such as PS Plus (PlayStation Plus) and PS Now (PlayStation Now) but the biggest reason to buy a PlayStation is the exclusive titles such as the newly released Horizon Forbidden West or the upcoming God Of War Ragnarok. The Sony PlayStation 5 is available in two versions – the standard and digital editions – both retailing for Rs 49,990 and Rs 39,990, respectively.
02. Microsoft Xbox Series X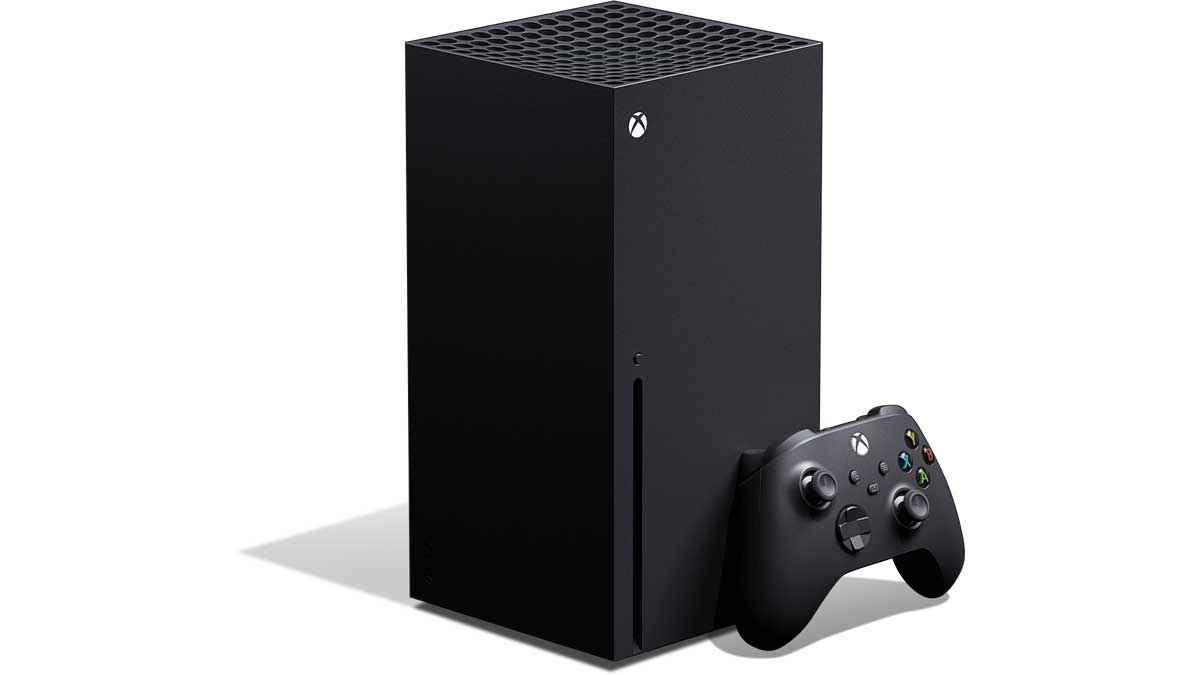 The Microsoft Xbox Series X is one of the most powerful consoles in the world. Microsoft managed to cram a lot of power in the console while still maintaining a relatively small footprint. Just like the PlayStation 5, it also has a custom 8-Core / 16-Thread AMD Zen 2 processor but unlike the PlayStation, the Series X has a blazing fast 12 teraFLOP GPU that can run most games at 4K 60 FPS pretty easily. The Series X also has a bigger SSD compared to a PS5. Features such as Xbox Quick Resume which gives you the ability to instantly switch between three games and the frankly insane backwards compatibility that gives you the ability to play games from as far back as the original Xbox are still unrivalled by any other console. Aside from all these features, the biggest reason to buy an Xbox has to be the Xbox Game Pass. Xbox Game Pass is a monthly subscription service that gives you access to over 300 games that you can freely download and play anytime you want. With new games being added pretty frequently and the recent acquisition spree (Activision Blizzard, Zenimax, Double Fine, etc.) that Microsoft has been on, makes Game Pass a better deal with each passing day. The Xbox Series X is available in India at an MSRP of Rs 49,990.
03. Microsoft Xbox Series S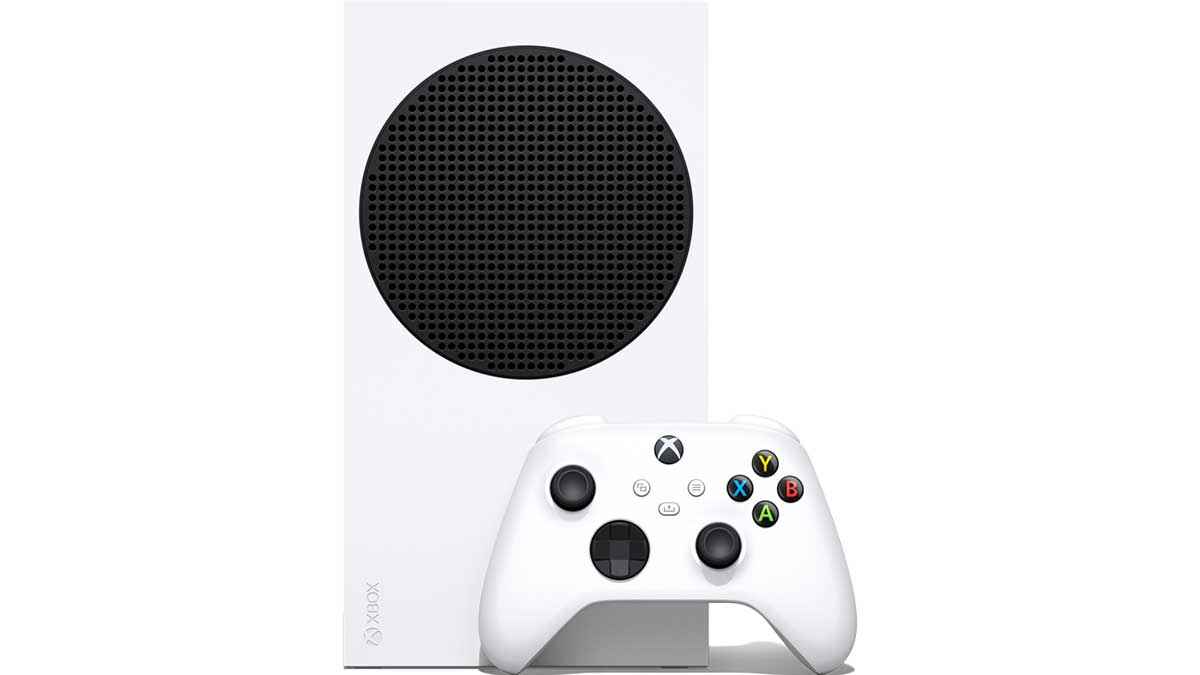 The Microsoft Xbox Series S, like its bigger sibling, has the same 8-Core / 16-Thread AMD Zen 2 processor but it only has a 4 teraFLOP GPU which means it is only aimed at 1080p and 1440p gameplay. It isn't a very powerful console but it is the console created to democratise next-gen console gaming. With its pricing, it is more accessible to a lot of people and when you factor in the Xbox Game Pass, then the Series S provides the best value for money proposition among all the consoles out right now. Unlike the Series X, the Series S does not have a Blu-Ray drive but all the other interfaces are the same. Getting a Series S with an Xbox Game Pass gives you access to over 300 games and as we mentioned for the Xbox Series X, this list has been growing and doesn't look like it's going to slow down anytime soon. The Xbox Series S retails in India for Rs 34,990 and at this price, it's just unrivalled.
04. Sony PlayStation 4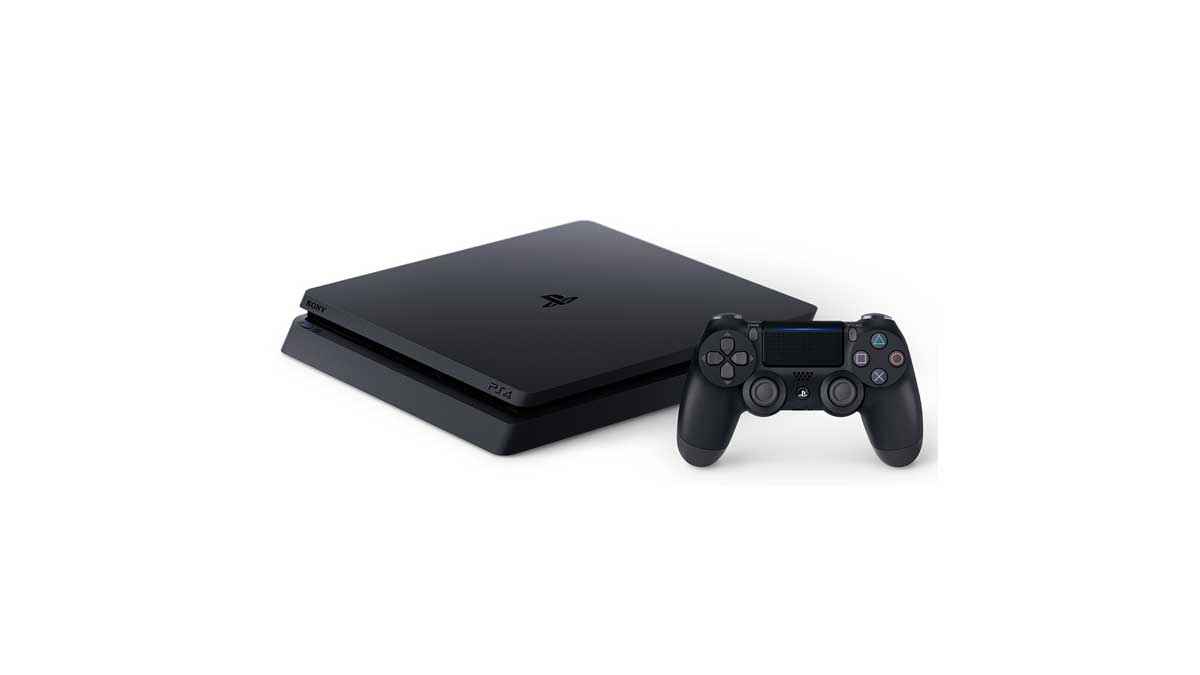 The Sony PlayStation 4 is one of the highest selling consoles of all time having sold more than 116 million units and it is still a respectable console in 2022. However, with the launch of the PS5, it is starting to show its age. Most games will run at just 1080p 30FPS which may not be the optimal experience but if you want to game on a budget and want access to all the PlayStation exclusives then getting a Sony PS4 is still the cheapest way to accomplish that. Sony has stated they will stop supporting the PS4 in the coming years but it's hard to ignore the fact that most big AAA titles are still getting a PS4 release. Games such as Horizon Forbidden West, Marvel's Spider-Man: Miles Morales and Elden Ring have all been released on the PS4 because of its massive install base. And that's not going to change any time soon since its successor, the Sony PS5, has only sold about 17.3 million units. So it'll be a couple of years before the PS4 moves out of the limelight. The Sony PS4 is retailing in India at Rs 29,990 and continues to be competitive with the Xbox Series S.
05. Nintendo Switch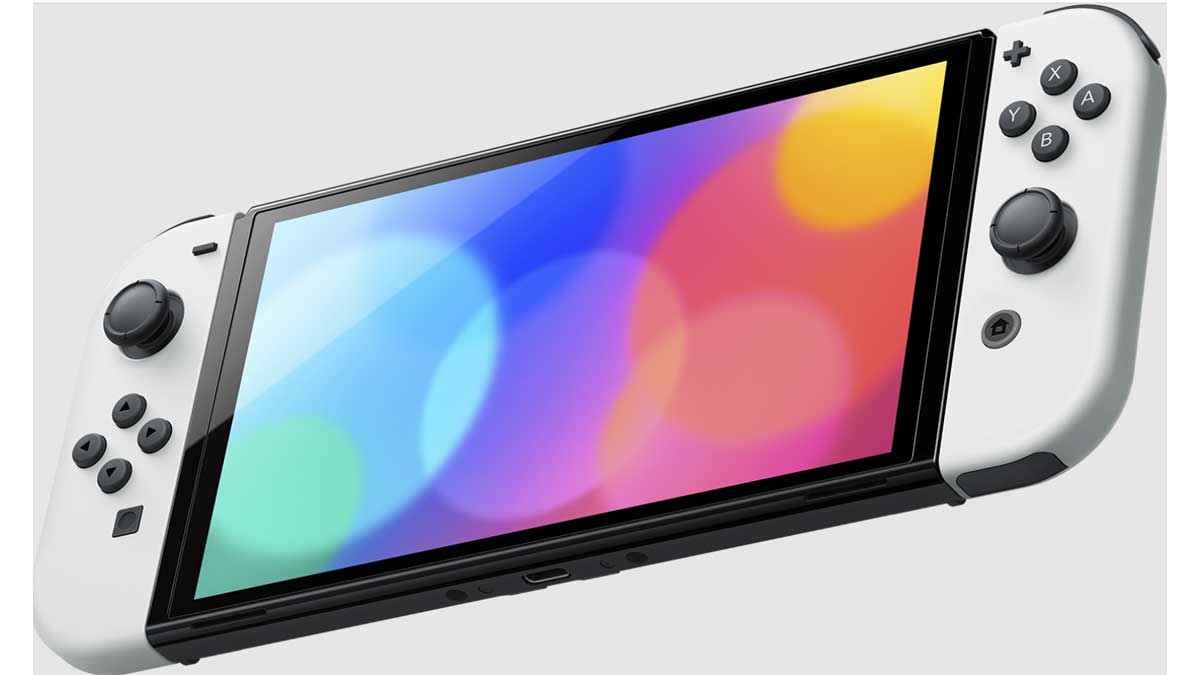 The Nintendo Switch is arguably the most popular handheld gaming console in the world right now, even though it never officially launched in India you can still find it on Amazon. However, since it's being sold by third-party sellers you shouldn't expect any warranty. The Nintendo Switch didn't exactly have the most powerful specs even when it launched back in 2017 but the thing that made and still makes it special is the fact that it did exactly what it promised to do: give you a way to play games on the go with friends and on a TV, and do it all seamlessly. Back in 2017, gaming and portability were rarely associated with each other and even now it's hard to believe that Nintendo actually delivered on what they promised but it isn't the only reason for its success. The other big reason that the switch is so popular is because of the library of exclusive games they offer. Games such as The Legend of Zelda: Breath of the Wild, Pokémon Scarlet and Pokémon Violet, and Animal Crossing are hugely popular. So if you need to pick something for gaming on the go then the Nintendo Switch is a great pick. Nintendo has recently released an upgrade to the Switch which sports an OLED screen that is retailing for the same price.
06. Steam Deck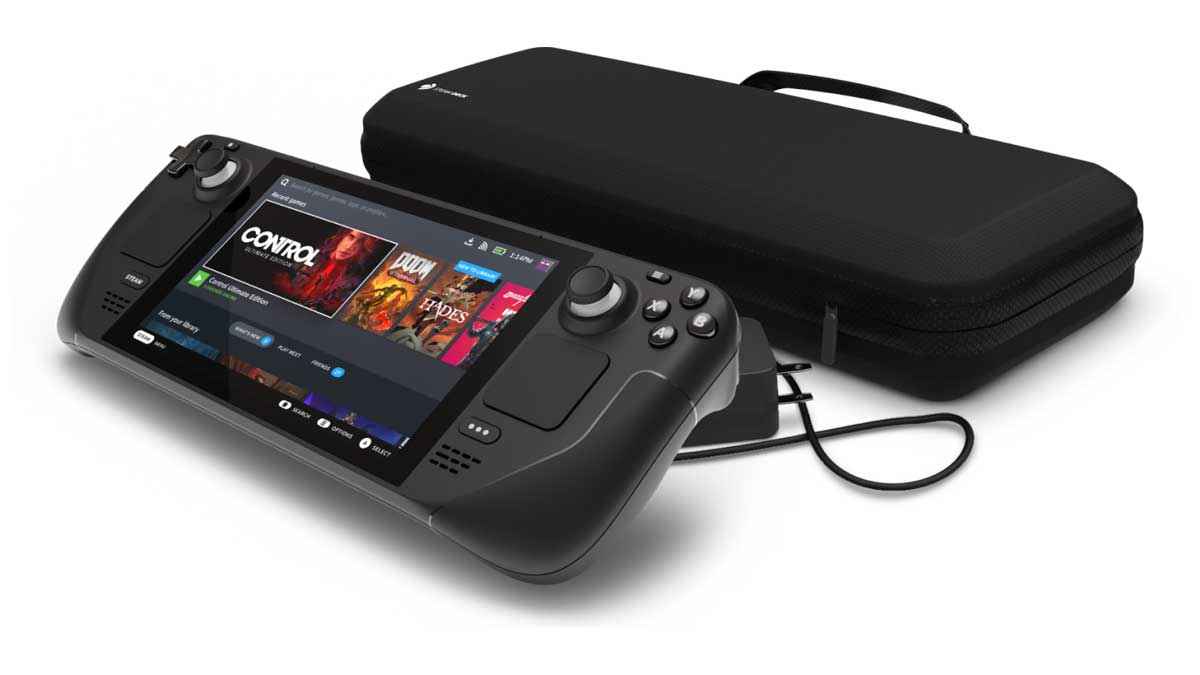 Ever since its reveal, Valve's Steam Deck has quickly taken the gaming industry by storm as an actual viable alternative to the switch in the handheld gaming console space. There are two things that differentiate Valve's handheld gaming device from others. First is the fact that its hardware actually feels next-gen compared to the competition, they worked with AMD to create a custom SoC with a 4-core AMD Zen 2 CPU and an AMD RDNA 2 based GPU with 8 CUs (Compute Units). In terms of raw performance, it is leagues ahead of something like the Nintendo Switch and you can even spec it with up to a 512 GB NVMe SSD. That's something pretty important on a portable machine. Second is its software. Valve has stated that the steam deck will run on SteamOS 3.0 which a linux distro made by Valve and that most of the games available on Steam will run on the Steam Deck. Valve has not bought any of their previous hardware devices to India and we're unsure if Valve has any plans of bringing the Steam Deck to India. However, if you've got someone coming into the country from overseas, then you might try your luck at having them bring a Steam Deck along.
Disclaimer: Digit, like all other media houses, gives you links to online stores which contain embedded affiliate information, which allows us to get a tiny percentage of your purchase back from the online store. We urge all our readers to use our Buy button links to make their purchases as a way of supporting our work. If you are a user who already does this, thank you for supporting and keeping unbiased technology journalism alive in India.