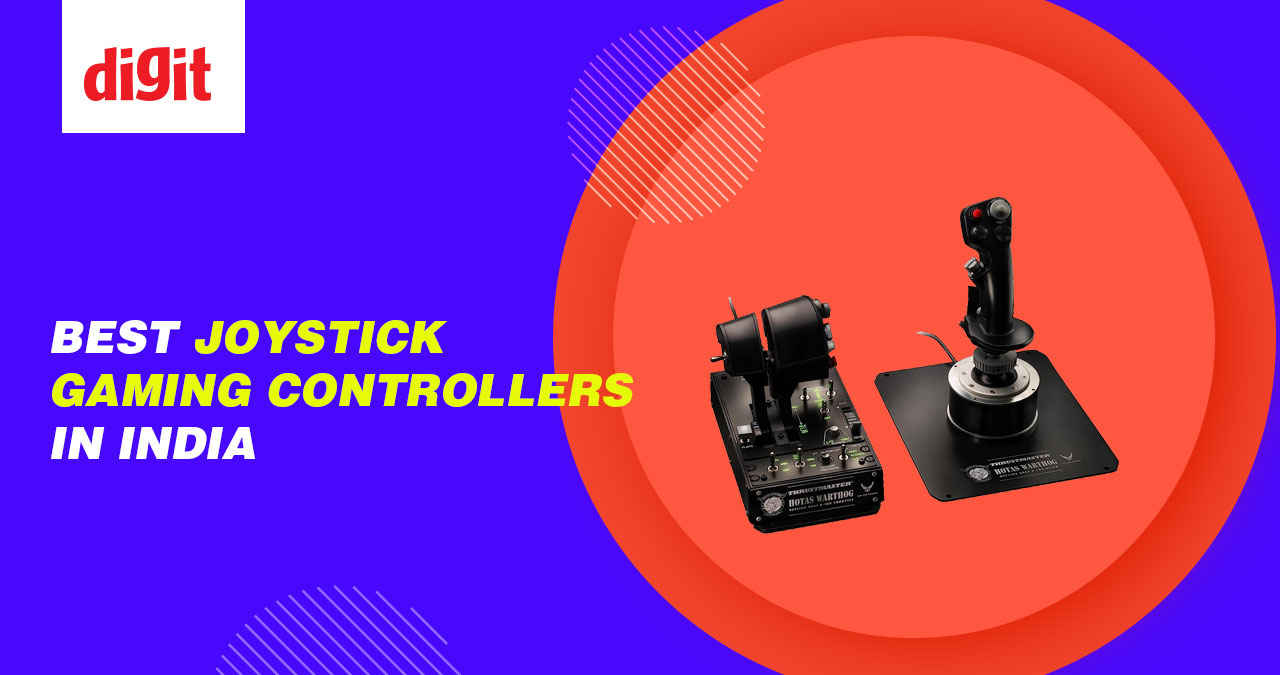 The joystick, aka, the default symbol for gaming, has been around since long before modern controllers and peripherals existed. Joysticks have come a long way since their humble beginnings and are pretty complex devices that provide gaming experiences that are unique to them. There's nothing quite like booting up Microsoft Flight Simulator with a Thrustmaster HOTAS Warthog to emulate in-flight controls. That said, most joysticks today serve a very niche genre of games, with most of them being flight simulators. Of course, you could certainly use them for other games as well, there was a time when pretty much all games were played on them after all. Of course, don't expect the same precision as a mouse for shooting games however. But, they're still a crowd favourite for certain genres, like flight sims we mentioned earlier, fighting games, and even racing games to some extent. This is a list of the best joystick gaming controllers in India that you can get your hands on, and we've got powerhouses like the Thrustmaster HOTAS Warthog and the Logitech G X56 HOTAS for the hardcore fans. But don't worry, options like the Thrustmaster T.Flight HOTAS X and the Logitech G Extreme 3D Pro are also on this list as fairly budget joystick options.
1. Logitech G Extreme 3D Pro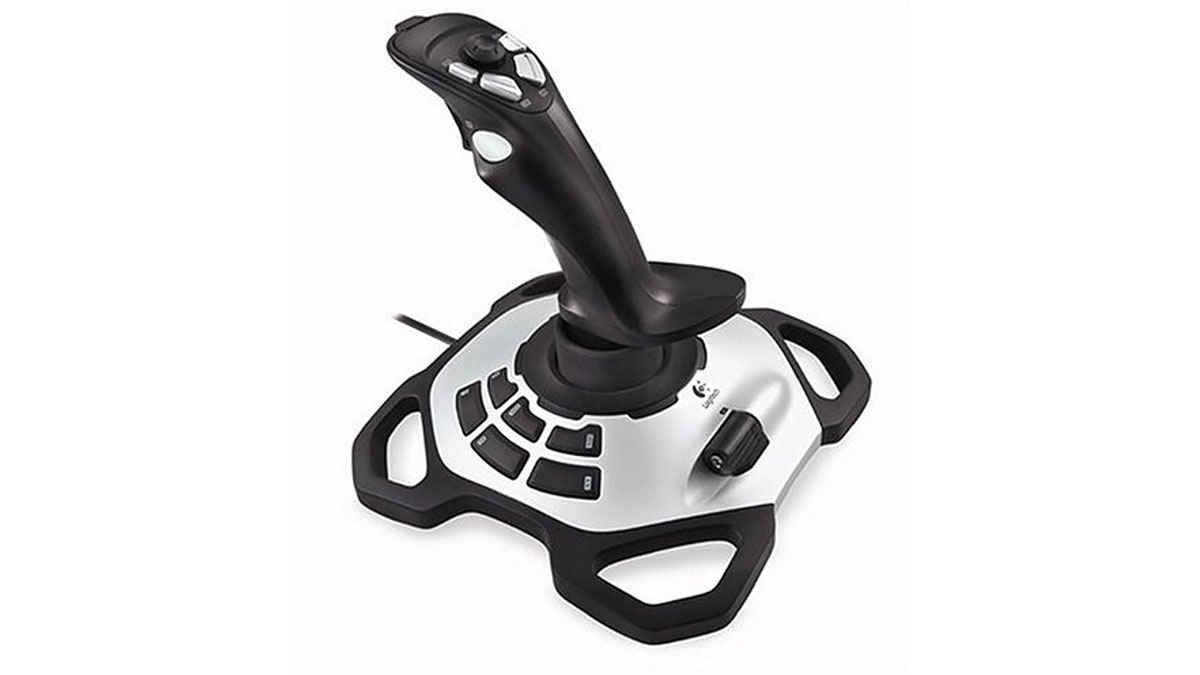 Disclaimer: Digit, like all other media houses, gives you links to online stores which contain embedded affiliate information, which allows us to get a tiny percentage of your purchase back from the online store. We urge all our readers to use our Buy button links to make their purchases as a way of supporting our work. If you are a user who already does this, thank you for supporting and keeping unbiased technology journalism alive in India.