Best Graphics Cards for Laptops in India
There's nothing more important to your gaming experience than the graphics card (GPU) that powers your computer. The best graphics card for gaming need not necessarily be the most expensive one but rather one that works well with your CPU to provide the best experience. The thumb rule for getting graphics cards is to look for the newest architecture because that will offer the latest features and then look for something that fits within your budget without being a bottleneck. It might sound easy but it's absolutely essential that you get the best graphics card that you can afford. Here's a list of the best graphics cards from the stables of NVIDIA and AMD that you can buy in India. GLHF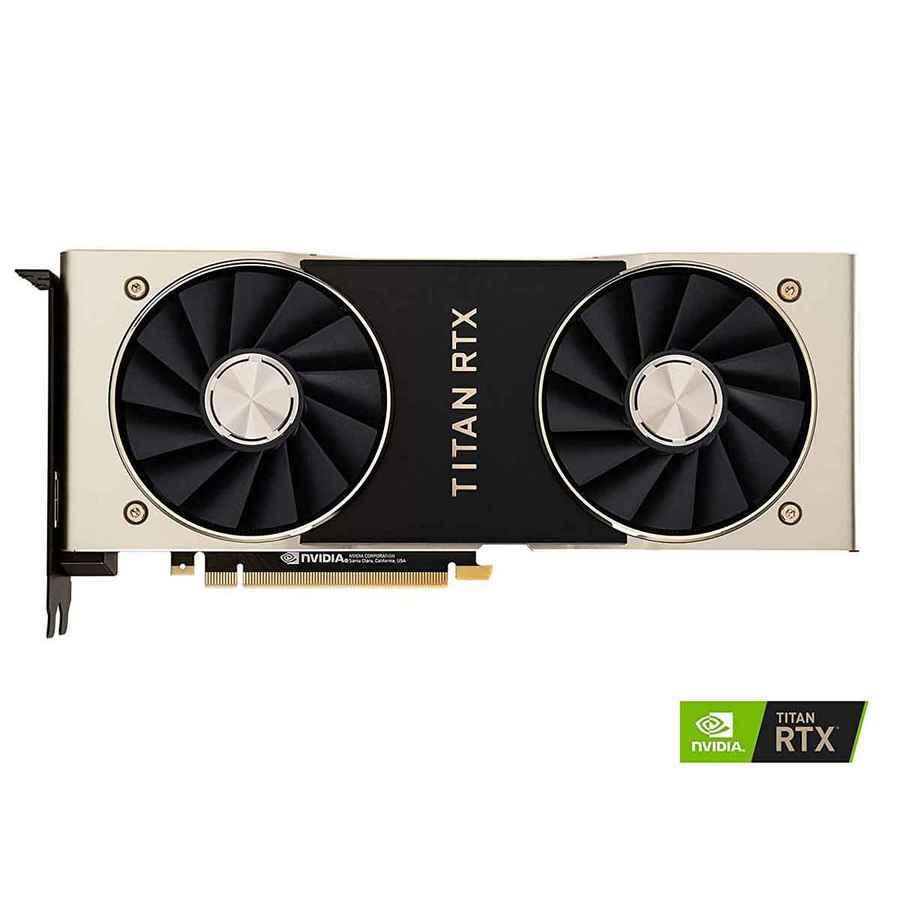 If you've got deep pockets and are looking for the best there is in the market right now, you can't go wrong with the Titan RTX. The gargantuan 24GB of memory is ideal for professionals working in modelling or training neural networks, working in deep learning and more. As for gaming, the Titan RTX is the definition of overkill, you easily be able to hit amazing frame rates at 4K. The Titan RTX also has NVLink support.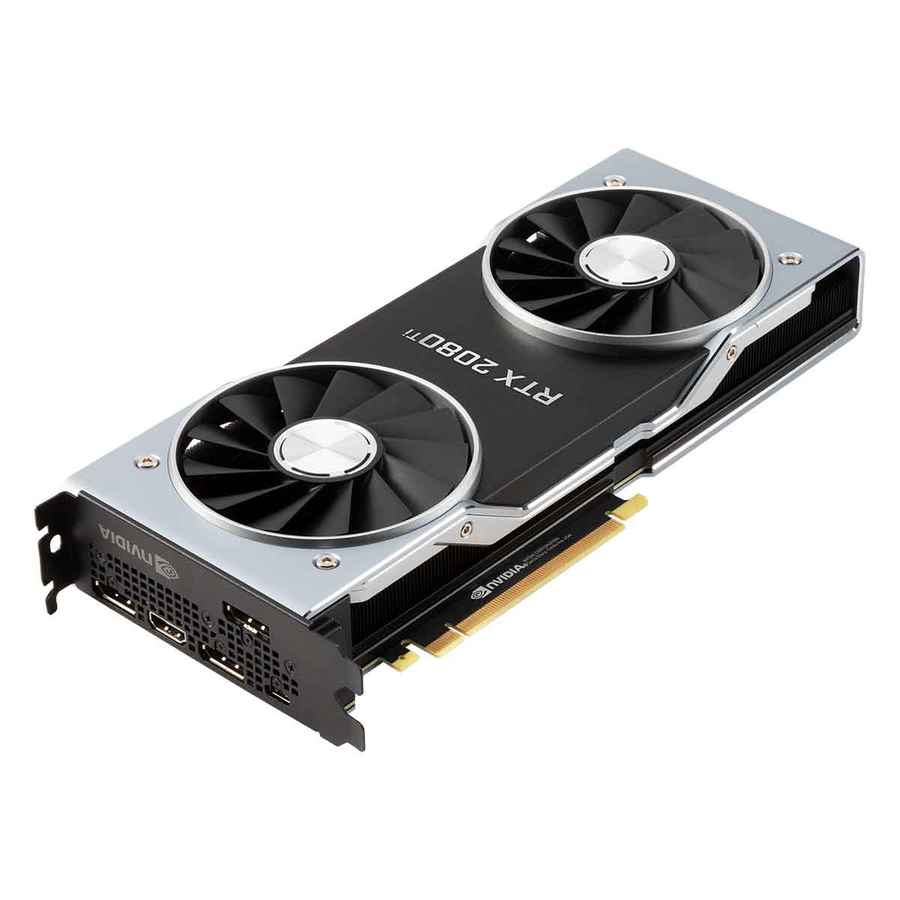 The RTX 2080 Ti is the best GeForce card you can buy right now. It's hefty price tag is accompanied by equally amazing performance, making this the go-to card to have for your flawless 4K gaming needs. While the more powerful Titan RTX card is directed at working professionals, the 2080 Ti is meant to be the best card to game on, at a reduced price point, albeit, it's still going to make a hole in your wallet.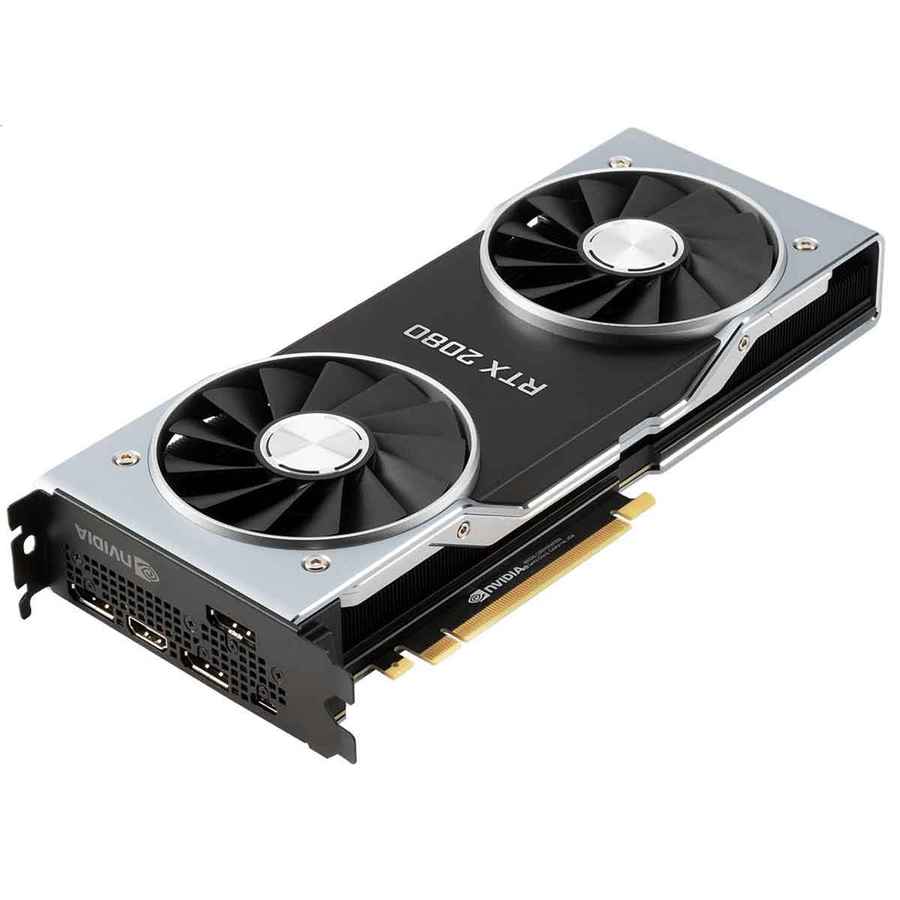 Offering slightly better performance than the RTX 2080, roughly 10 percent more, the 2080 super offers good solid shader performance, and has DLSS and RTX support. The new 2080 Super model also comes with Samsung GDDR6 for better overclocking performance than its predecessor. The RTX 2080 is still at a premium price point, but promises performance worth its price.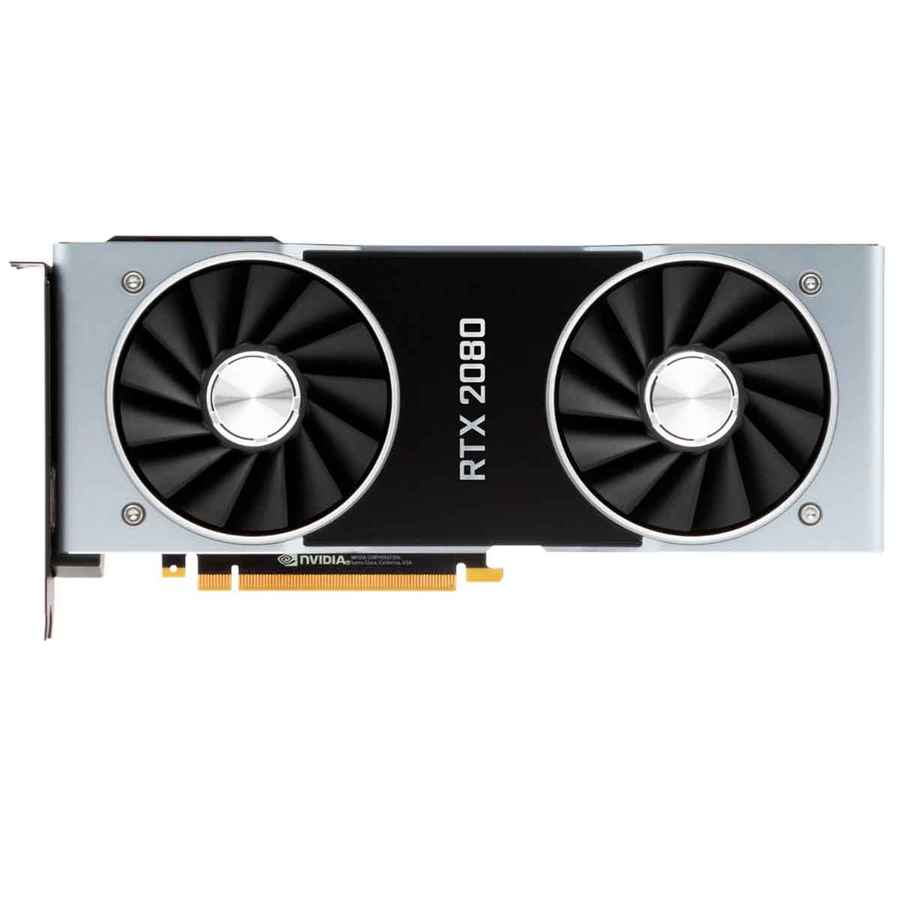 The RTX 2080 is a beast of a card that packs high-end gaming performance while also being silent. Nvidia's high-end Turing card can easily offer 60 Frames-Per-Second at 4K for most games. Additionally, the RTX 2080 makes the whole GPU overclocking process much easier.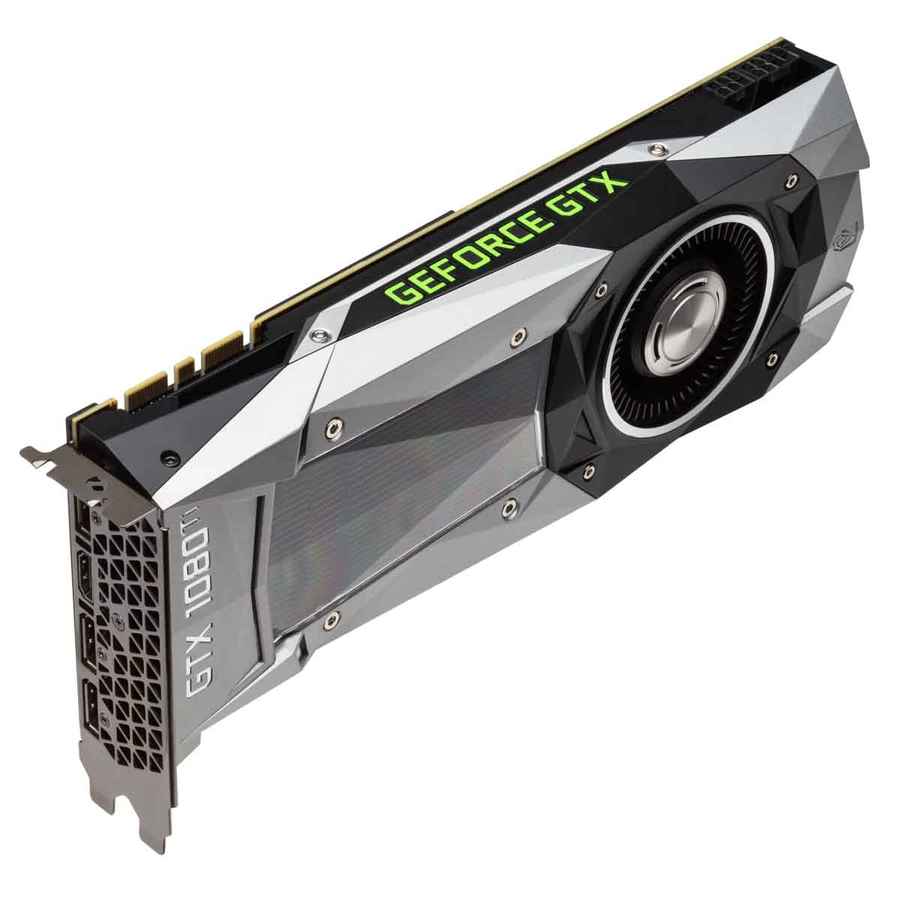 "The GTX 1080 Ti is the most powerful 10-series card, and still holds up today in terms of performance. This is a powerful card that also keeps the heat down thanks to Pascal Imrpoved cooling. The Nvidia GeForce GTX 1080 Ti packs 3584 CUDA cores, 224 texture units and 88 ROPs. Nvidia has gotten rid of the DVI port in the 1080 Ti to make more room for a better cooling solution. With the GTX 1080 Ti, 4K gaming at 60 FPS is no longer a pipe dream."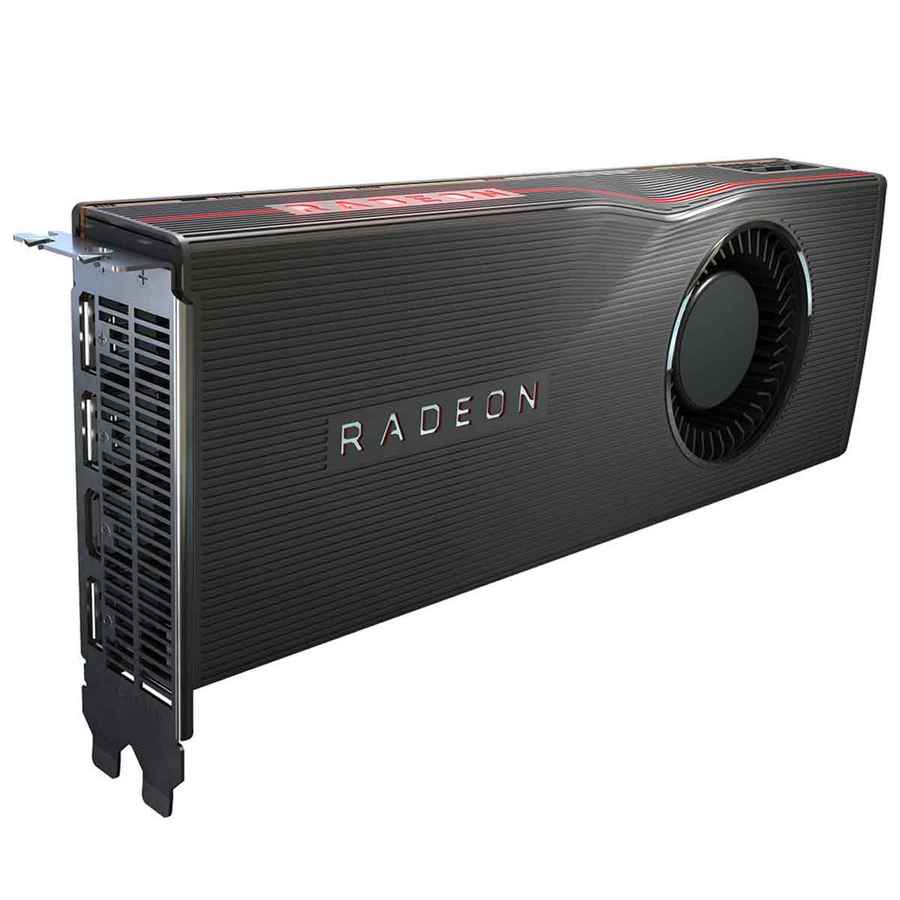 The AMD Radeon RX 5700 XT offers a great gaming experience, especially at the 1440p mark. Additionally, it's comparatively affordable in today's GPU market. Unfortunately, it does not come with ray-tracing support like RTX cards, however, since RTX is relatively new tech, it really doesn't warrant ignoring what this card has to offer, at its price-point.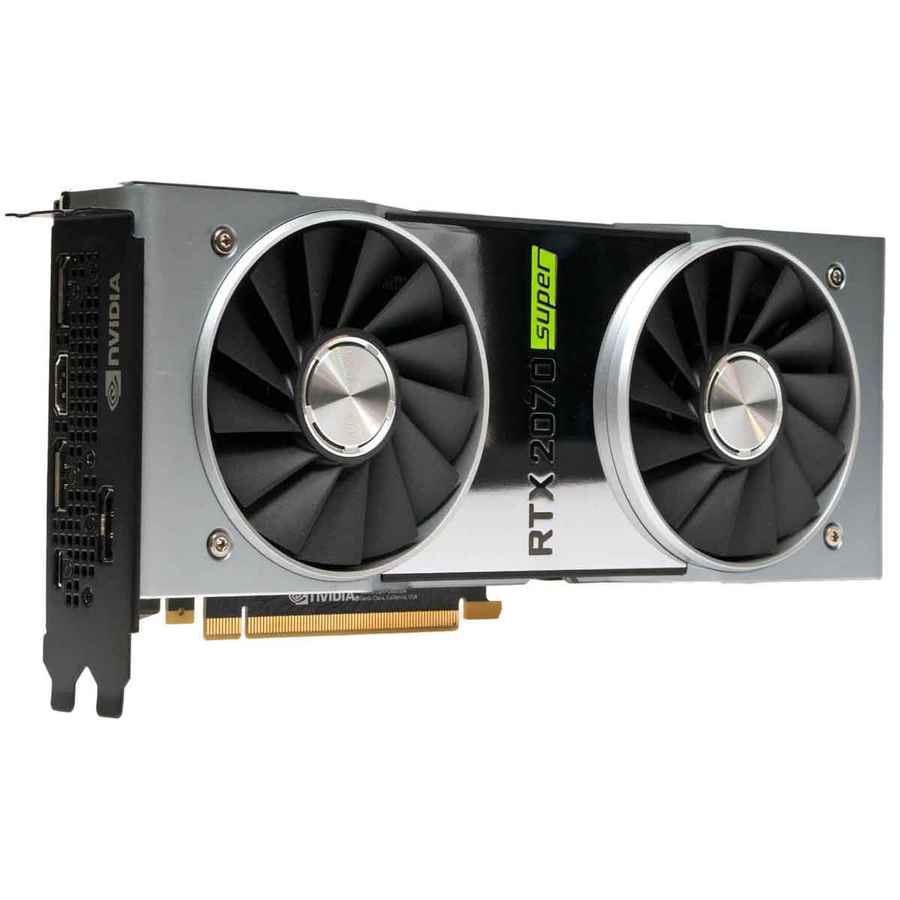 Improving upon the RTX 2070, the RTX 2070 Super offers close to high-end gaming performance at a slightly more affordable price point compared to the 2080 variants. It features more CUDA cores than its non-Super predecessor and offers great 1440p gaming performance, with the additonal benefit of ray tracing.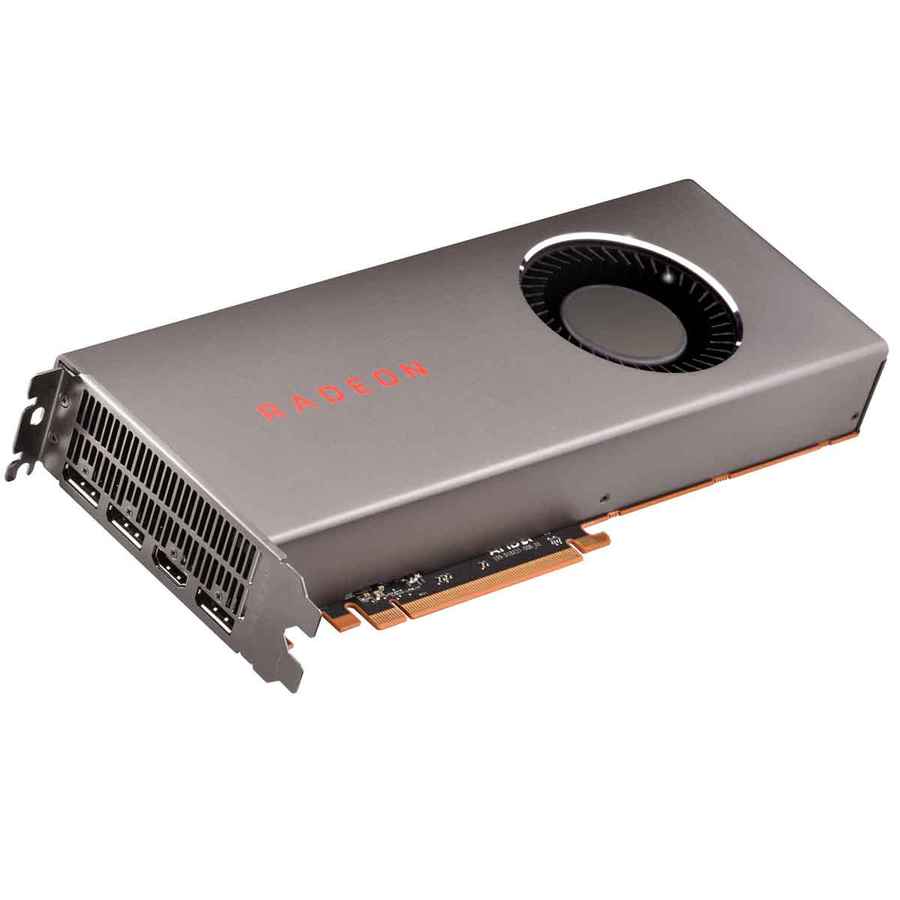 The Radeon RX 5700 is the second in AMD's Navi 10 graphic cards and sports new architecture, behind only the Radeon RX 5700 XT in performance. The Radeon RX 5700 is a powerful and power-effecient card, which that comes at a much lower price point than its RTX competitors. This also means that it lacks ray tracing support, however, ray tracing is still not present in most games and won't be for a while.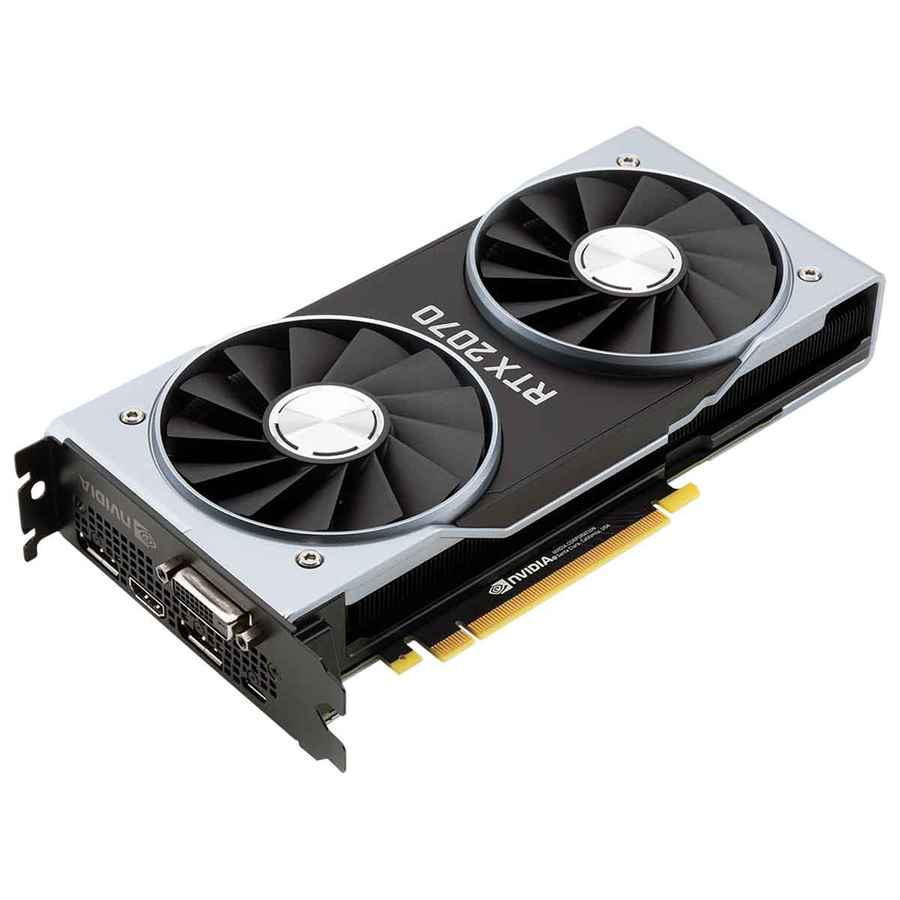 The Nvidia RTX 2070 is Nvidia's 'mid-range' GPU, which comes with ray tracing and DLSS support. Additionally, while it comes at a much higher price point than most mid-range GPUs, it's powerful enough to support 4K gameplay across many titles at smooth framerates. It also runs fairly effeciently and silently.