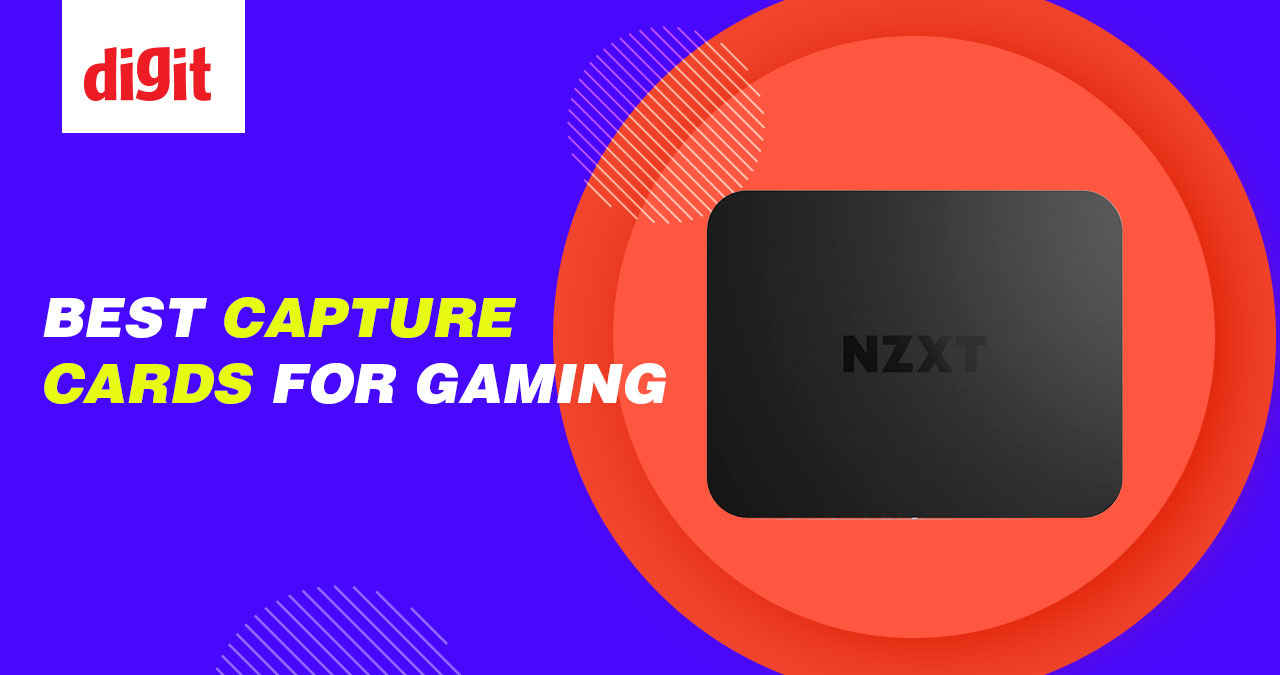 The best capture cards for gaming can be an easy solution to turn your content creation dreams to reality. If you are looking to capture high-quality footage of your gameplay, game capture cards are the best way to do so. You can not just capture gaming footage on your PC, but some of the best capture cards also allow you to record gameplay on consoles such as the PlayStation 5. In 2023, most capture cards don't even need you to open up your PC and have an extra slot next to your GPU to install it. Most of these are external, so they're portable as well. Some of the best capture cards connect to your PC or console via USB A or USB C ports. 4K capture cards record the sharpest footage, but they can get expensive. So, if your budget is lower, you can choose some of the 1080p capture cards we've listed here. One of the best capture cards on the market is the Elgato Game Capture 4K60 S+, but do keep in mind that this is a 4K capture card that's quite expensive and records very large files; so note your expectations and then invest. Other options include the EVGA XR1 Lite that records in 1080p, and the NZXT Signal HD60 which allows users to record in 4K30 or 1080p at 60 fps.
1. Elgato Game Capture 4K60 S+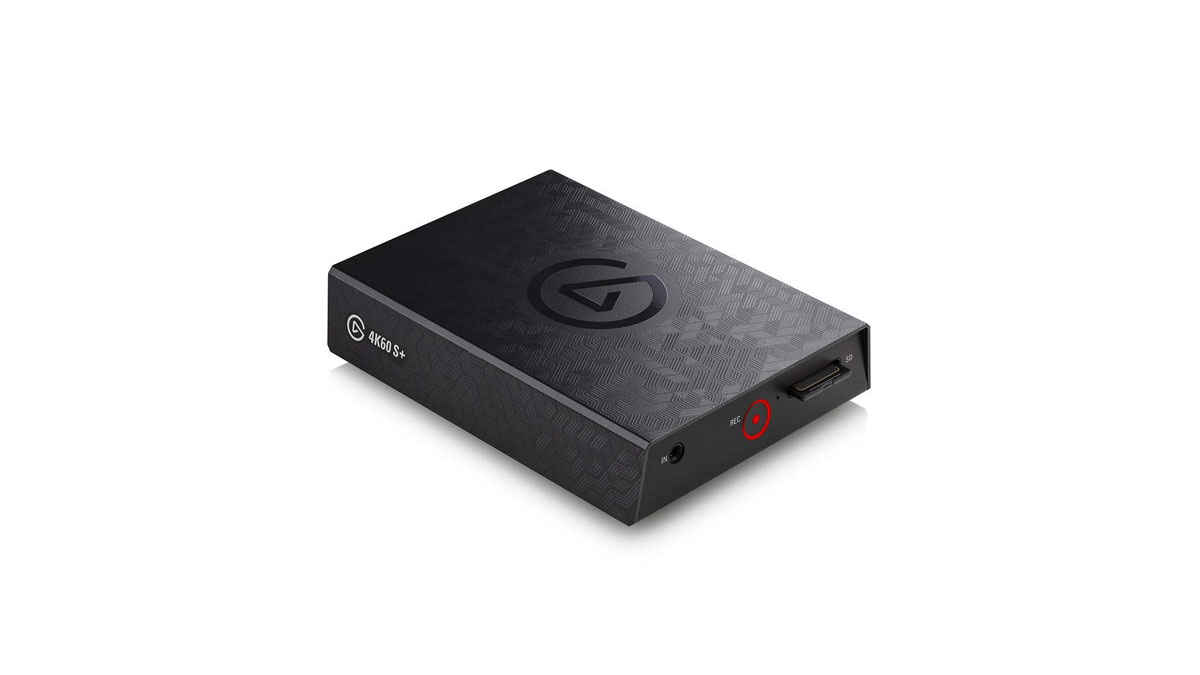 2. AVerMedia Live Gamer Bolt GC555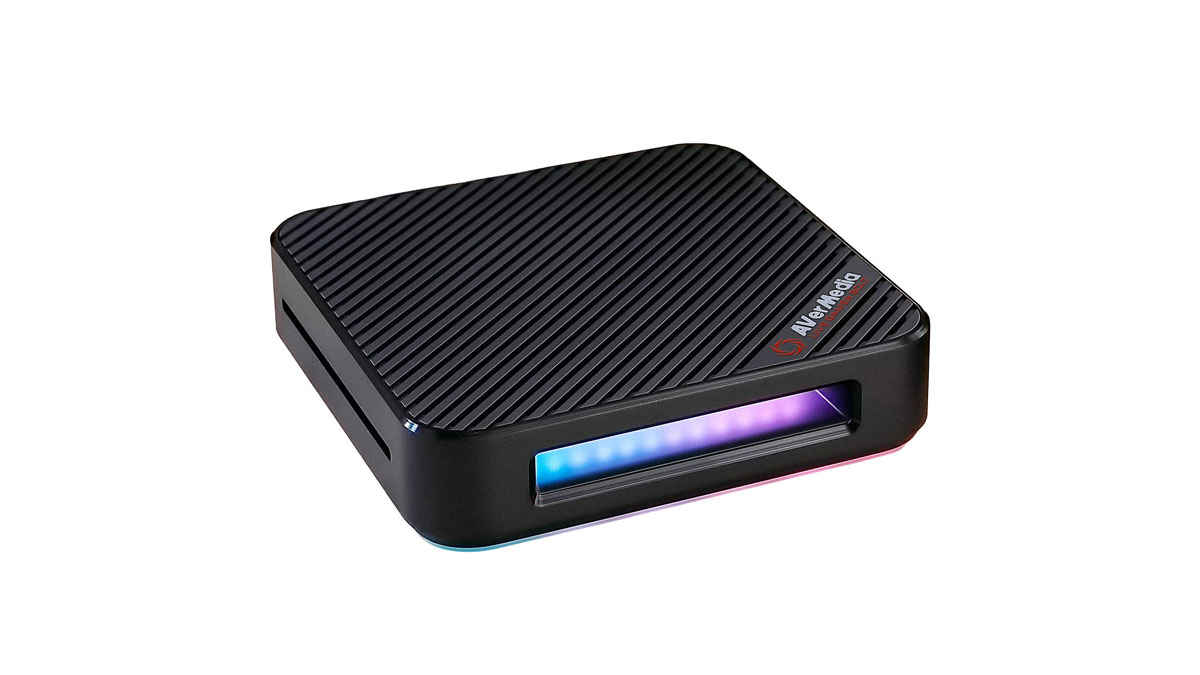 3. EVGA XR1 lite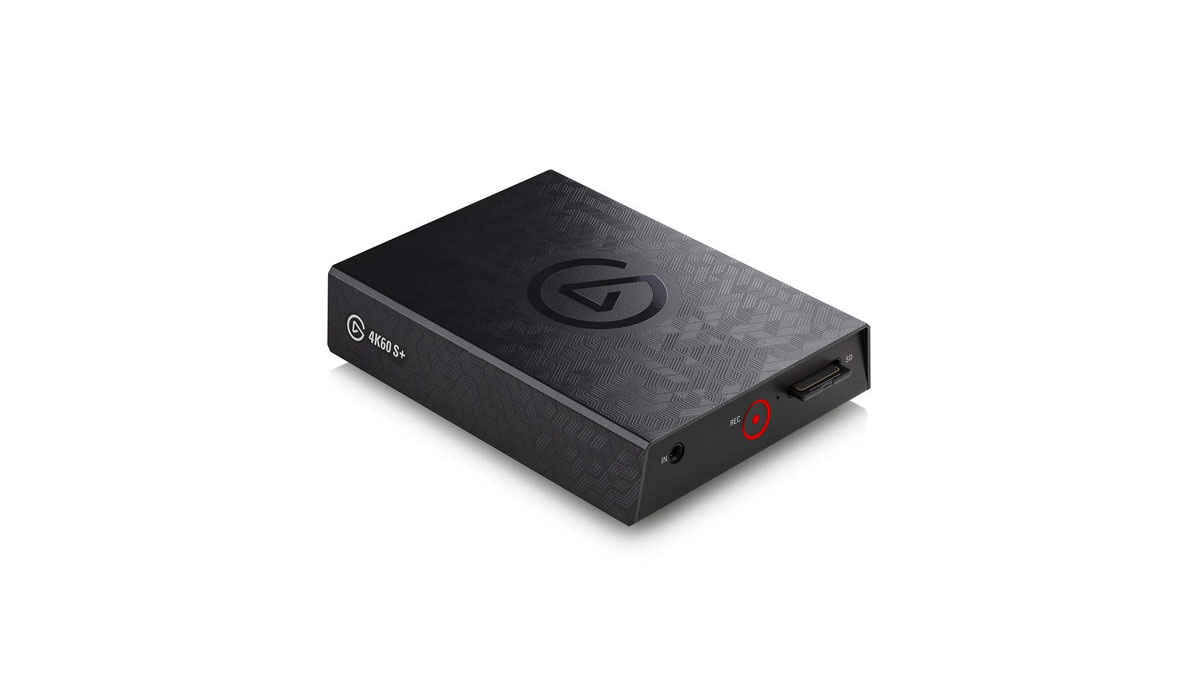 4. AVermedia Live Gamer 4K GC573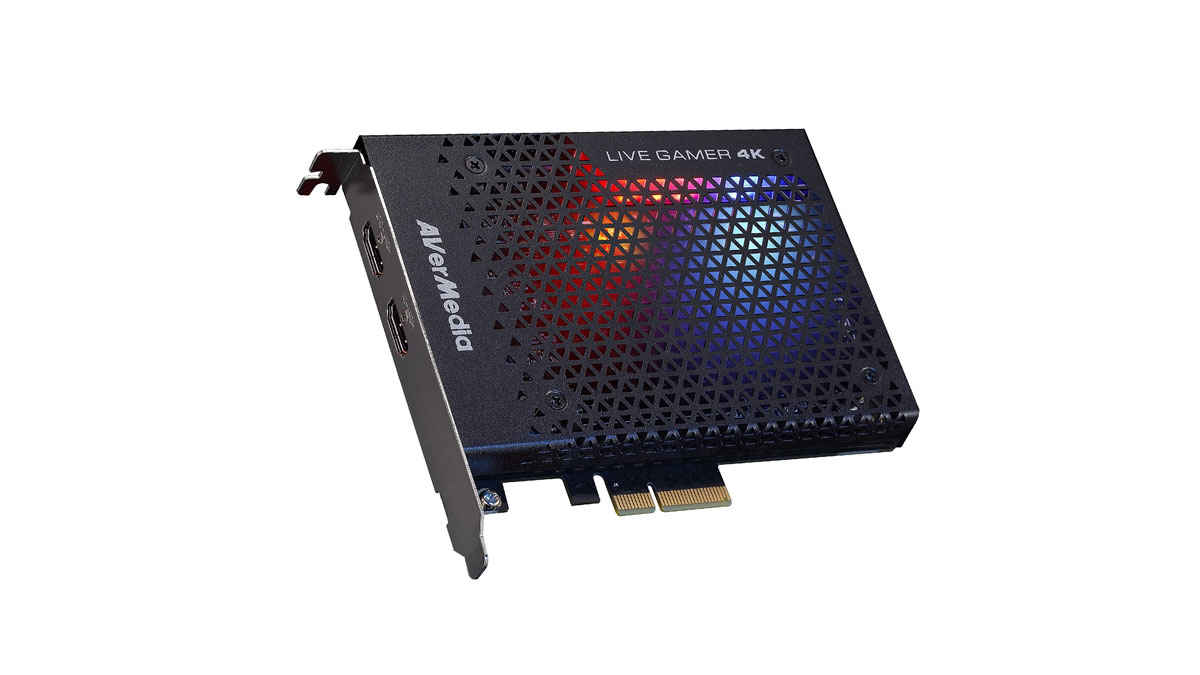 5. NZXT Signal HD60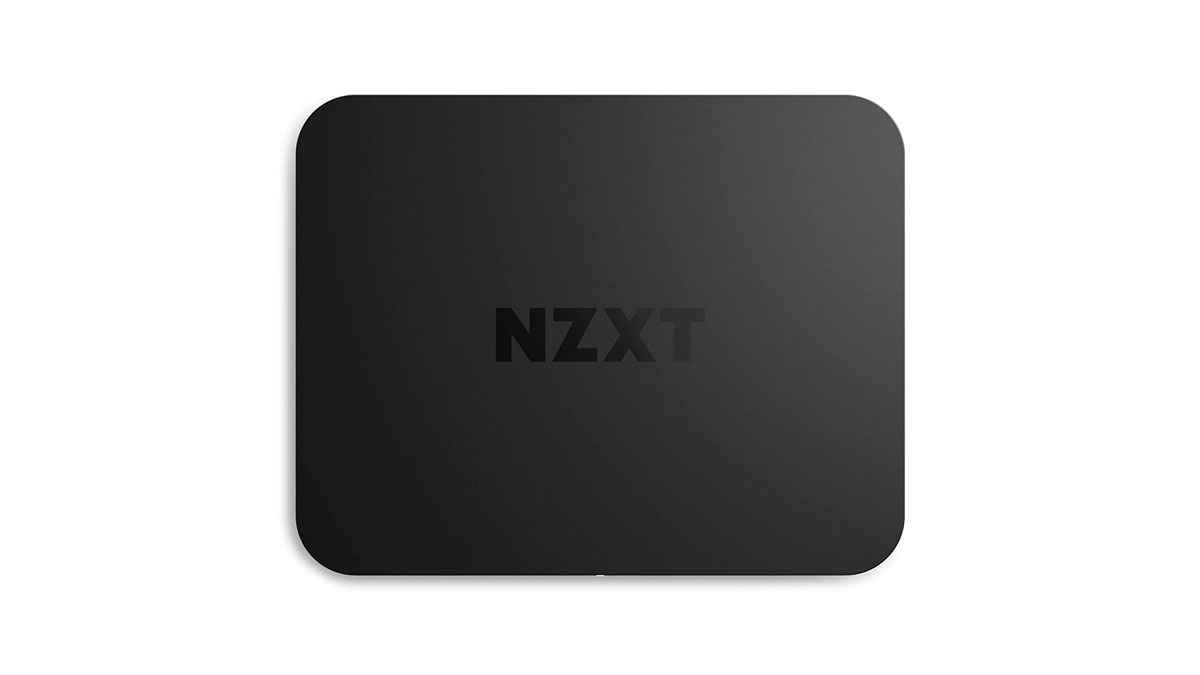 Disclaimer: Digit, like all other media houses, gives you links to online stores which contain embedded affiliate information, which allows us to get a tiny percentage of your purchase back from the online store. We urge all our readers to use our Buy button links to make their purchases as a way of supporting our work. If you are a user who already does this, thank you for supporting and keeping unbiased technology journalism alive in India.