Vostro 3501
Popular tech to stay connected anywhere. Save more on exciting Dell PCs.
Click here to know more
Advertisements
OnePlus could launch a Cyberpunk 2077 Edition of its much-awaited OnePlus Watch, according to the latest leak. The company recently launched the OnePlus 8T Cyberpunk 2077 Edition with a revamped design and now we're hearing that the company could be developing a special edition of its upcoming OnePlus Watch.
According to popular tipster Digital Chat Station, the wrist straps of the alleged OnePlus Watch Cyberpunk 2077 Edition have leaked online. In a tweet posted on Twitter, we get a glimpse of the black wrist straps with yellow accents along with an engraving of the Cyberpunk 2077 and the OnePlus logos.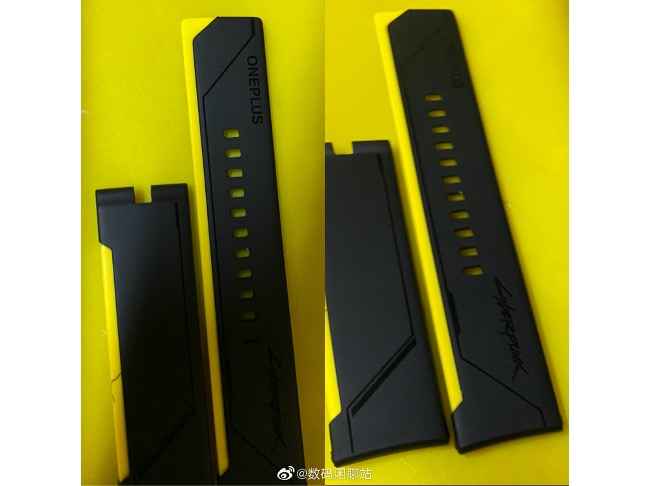 Unfortunately, we still don't know how the actual OnePlus Watch is going to look like, however, previous rumours indicate that the company may opt for a circular dial design. The company has been pretty open about getting into the wearables segment and has confirmed that it has been working on a smartwatch design since 2015. It even shared a preliminary sketch of a design during the launch of the OnePlus 8T last month with the caption, "More things are coming to the OnePlus ecosystem. It's just a matter of time".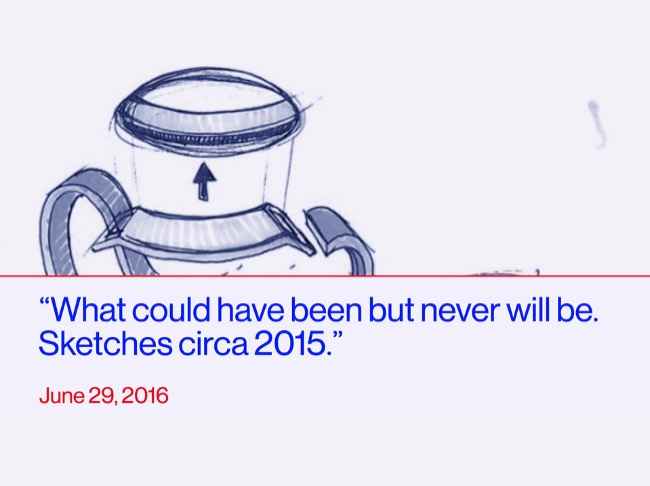 The OnePlus Watch was initially rumoured to debut alongside the OnePlus 8T in October, however, the company may have apparently run into some production complications or software issues and has postponed the launch indefinitely. With the onset of the holiday season, it looks like we will only get to see OnePlus' smartwatch sometime next year.
Incidentally, there have been reports stating that OnePlus could launch the OnePlus 9 series earlier than usual in 2021. The company announced the OnePlus 8 series in April this year and if rumours are to be believed, we could get the OnePlus 9 sometime around mid-march 2021. An early launch would help OnePlus extend the refresh cycle from its current six-month run.
The OnePlus Watch could likely make its debut alongside the OnePlus 9, however, there is no official word regarding the launch of the smartwatch yet. The company recently announced the Cyberpunk 2077 edition of the OnePlus 8T and it looks straight out of Night City with a redesigned rear panel and additional accessories. You can check it out here.