Digit NewsDesk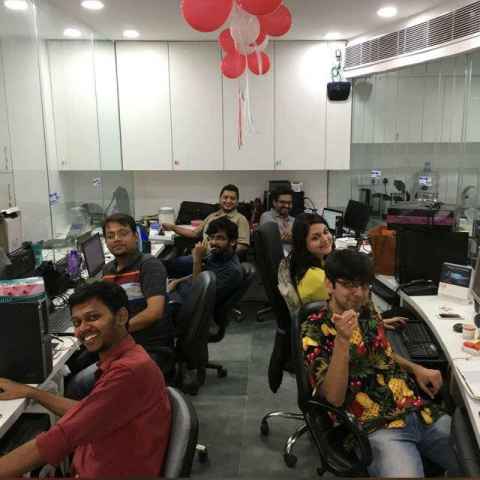 About me
Digit News Desk writes news stories across a range of topics. Getting you news updates on the latest in the world of tech.
Following are the authors who contribute to Digit News Desk
Category experts for smartphone category - Sushant Talwar, Dhriti Datta and Siddharth Singh.
For Laptops and PC Segment: Karthik Iyer and Mithun Mohandas.
TV and Soundbar category is managed by Sameer Mitha.
Shrey Pacheco for fitness and mobile gaming
Andrew Lu for entertainment and Deepak Singh for best buy stories, besides news features.