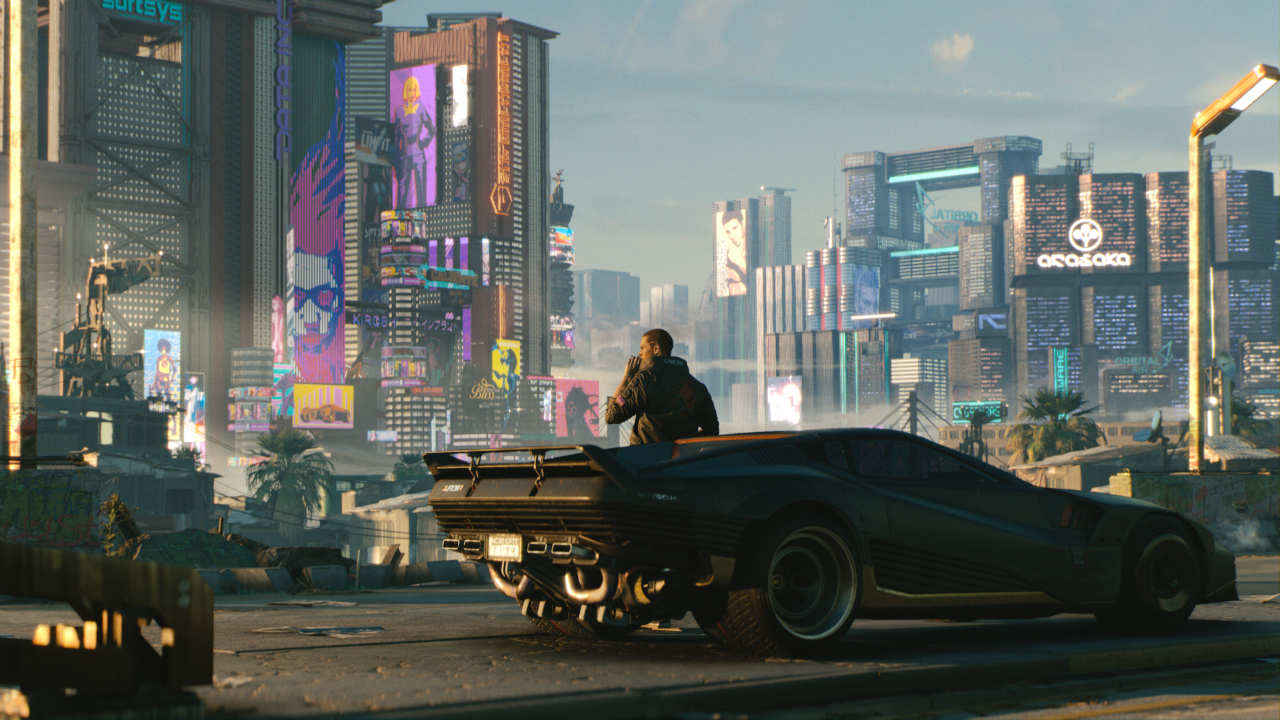 HIGHLIGHTS
Cyberpunk 2077 was slated to launch on November 19.

Cyberpunk developer CD Projekt Red says that the challenge is to ship the game on the current-gen, next-gen consoles and PC at the same time.

In early October, it was announced that Cyberpunk 2077 has gone gold.
Cyberpunk 2077 has been delayed yet again. The game was originally set to release on April 16, 2020, and was subsequently delayed to November 19, 2020. Now the developer of the game, CD Projekt Red has announced that the game has been delayed yet again by 21 days and will now release on December 10, 2020.
Those that have recently jumped on the Cyberpunk hype-train should know that the game was originally announced back in 2012 with the first teaser trailer releasing in January 2013. When the first trailer for Cyberpunk 2077 released, the tagline at the end of the video said the game will release "when it's done". Clearly, the developers are holding onto that thought. It is very likely that the COVID-19 pandemic, which has caused more people to work from home, has also led to unforeseen difficulties in the development cycle of the game. The studio has also been in crunch mode for some time now, working overtime to ensure the game releases on time.
In a statement, CD Projekt Red says that the biggest challenge is shipping the game for the current and next-gen consoles along with the PC at the same time. This means that the game needs to be ready for 9 machines at launch. This includes the Xbox One, Xbox One X, PS4, PS4 Pro, Xbox Series X, Xbox Series S, PS5, PC and Stadia. That's a lot, especially when you consider the scope and scale of the game.
We have important news to share with you pic.twitter.com/qZUaD6IwmM

— Cyberpunk 2077 (@CyberpunkGame) October 27, 2020
In early October, CD Projekt Red announced that Cyberpunk 2077 had gone gold. This means that the game was playable from start to finish and ready for printing on discs. The newly announced delay not only brings to question the concept of a game going gold but also the significance and improvements brought by the day one patch.
The silver lining on this bad news is that November is full of AAA game launches along with the upcoming Xbox Series X and PS5, making it a jam-packed month for gaming.