Latest
Android Wear survives. Google announced in a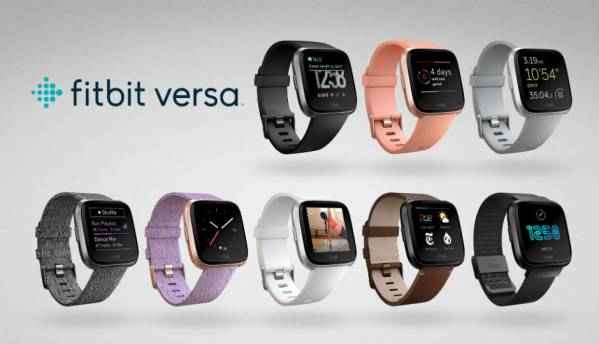 Fitbit has launched a new smartwatch called the Versa. The device is priced at Rs 19,999 and...
Featured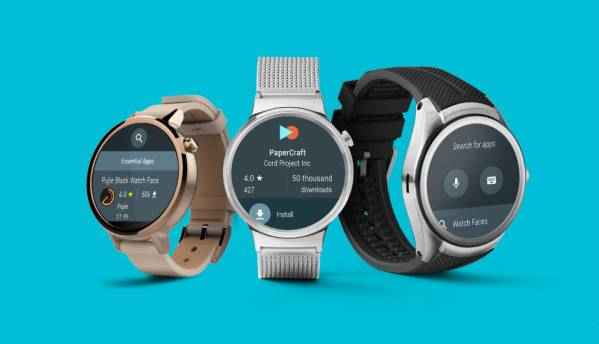 Android P developer preview came out a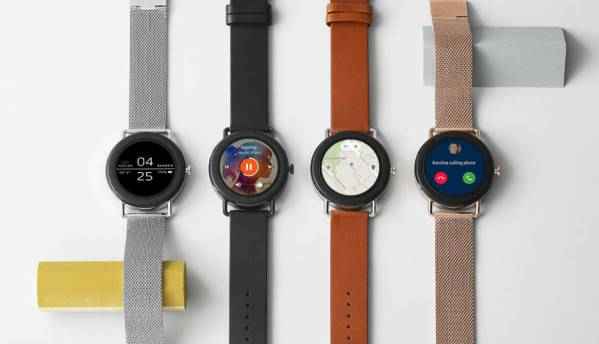 Skagen has announced that it is launching its first ever touchscreen smartwatch. Called Falster,...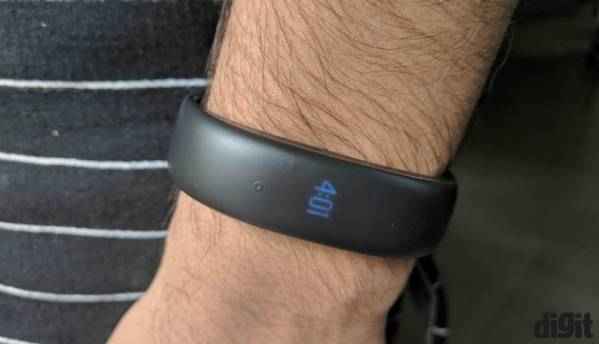 Budget fitness trackers are somewhat of a mixed bag really. They are usually pretty basic,...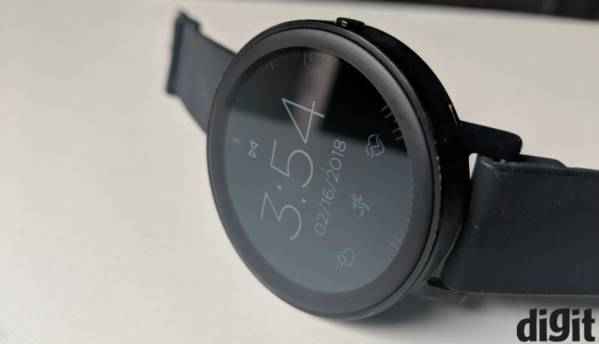 Misfit is a brand known for its activity trackers. While the company has launched smartwatches...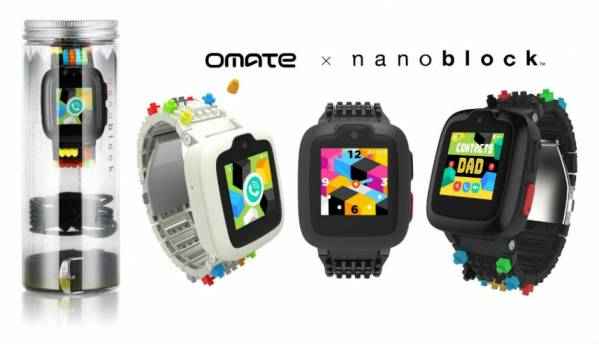 Tata Communications and Omate have partnered up to develop the new Omate x Nanoblock...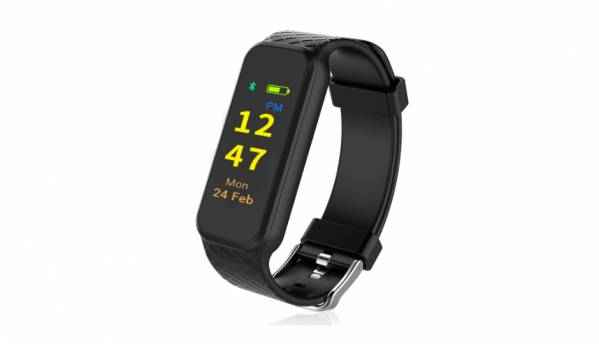 Portronics has launched its latest Yogg HR fitness tracker priced at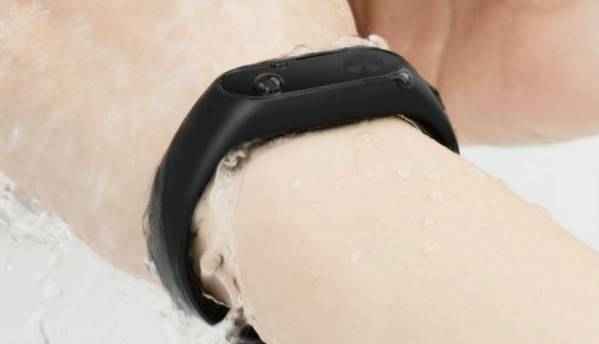 Researchers have developed a metallic tab which, when connected to a human body, is capable of...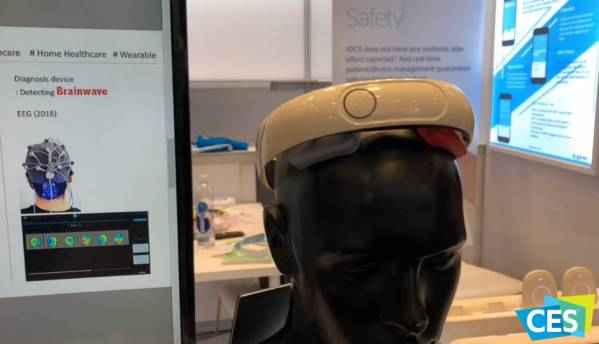 Leave it to the South Koreans to come up with some crazy ideas that end up catching...