NVIDIA will be holding a GeForce Special Event on Sept 1, 2020 at 9:30PM IST to highlight the company's latest innovations in gaming and graphics and will be hosted by CEO, Jensen Huang. The event is rumoured to host the unveiling of NVIDIA's next-gen GeForce graphics cards based on the Ampere microarchitecture. Ampere graphics cards are successors to the current gen Turing RTX 2000 series of graphics cards. The first NVIDIA Ampere graphics card, the A100 was announced during the GTX 2020 keynote. So far we've seen several leaks pertaining to the upcoming Ampere desktop gaming graphics cards with some indicating ridiculous performance gains for the RTX 3000 cards over the older RTX 2000 cards. NVIDIA has not confirmed if the new Ampere cards will follow the RTX 3000 naming scheme but certain leaks of the Founders Edition cards have indicated that they will.
The event will be boardcast on NVIDIA's website (Event Page Link) and possibly on Youtube as well.
NVIDIA RTX 3080 Ti, 3080, 3070 and 3060
The launch schedule for the NVIDIA RTX 30 or 3000 series cards are expected to follow the same staggered manner that they had with the RTX 2000 series launch in 2018. The announcement of the card happened at Gamescom 2018 and the actual launch for the RTX 2080 Ti and RTX 2080 happened approximately one month after the announcement. This was followed by the RTX 2070 launch after another month and the RTX 2060 launch happened in January of 2019. The RTX 3000 launch is expected to begin mid-September and go on though into November or early next year. We might see the flagship RTX 3080 Ti and RTX 3080 launch in September, followed by the RTX 3070 a month later and hopefully, the RTX 3060 should come out before Christmas or early next year. We've also come across multiple rumours pegging the launch of a certain set of cards on September 9th and some more on September 14th.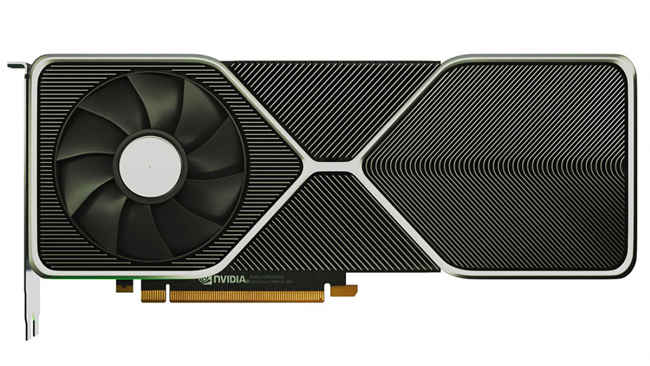 Credit: JDSP_ via Reddit
There are also rumours indicating that the flagship RTX 3080 Ti could ship with 24 GB of VRAM and also leaked includes a photo of what appears to be a concept for the ASUS ROG STRIX RTX 3080 Ti.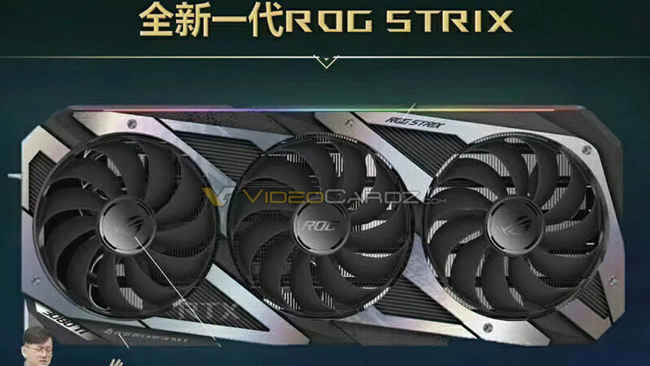 For more technology news, product reviews, sci-tech features and updates, keep reading Digit.in or head to our Google News page.