Latest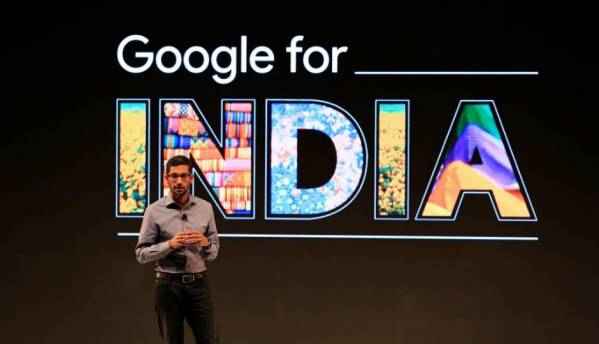 Indian consumers regard Google as the most authentic brand, even though Amazon.com tops the list...
Featured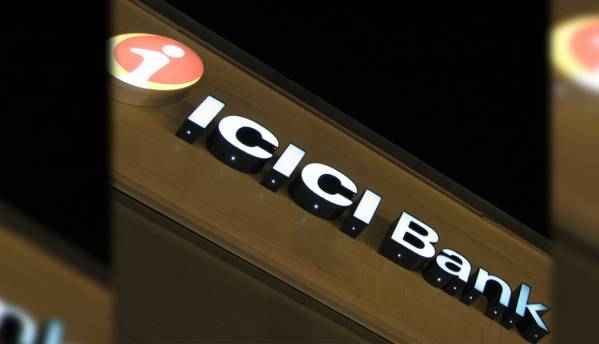 ICICI Bank had launched the iPal chatbot in February 2017 on its website as well as the mobile...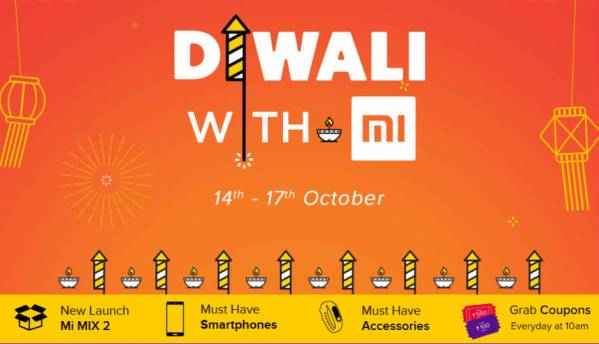 As Flipkart and Amazon host their respective Diwali sales, Xiaomi is not far behind....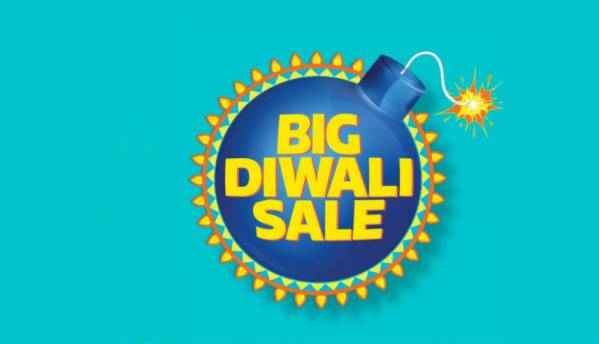 Flipkart has commenced its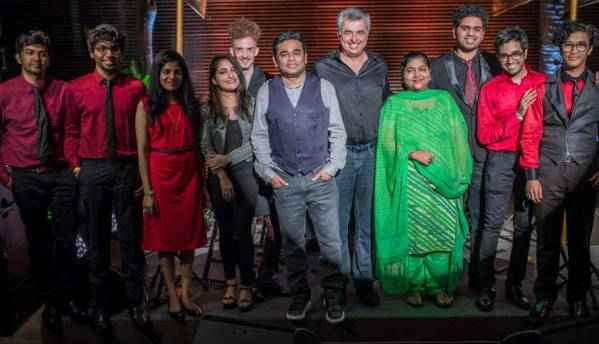 Apple Music on Wednesday said it will set up two Mac Labs at the A.R. Rahman-founded KM Music...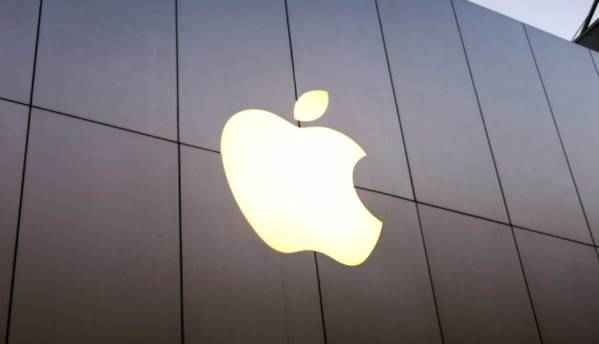 Apple will not be receiving any tax breaks and concessions under the indirect tax imposition of...