Latest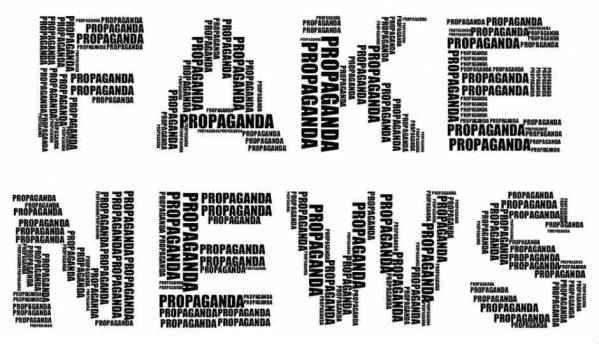 While admitting limitations of fact-checkers in fighting fake news, Facebook has said the...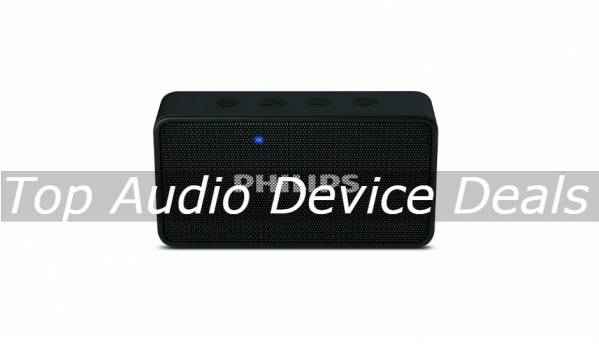 Today, we've rounded up deals on a variety of products. The list includes a wide range of...
Featured
Xiaomi has launched four new products in India, most of which don't really fit into the...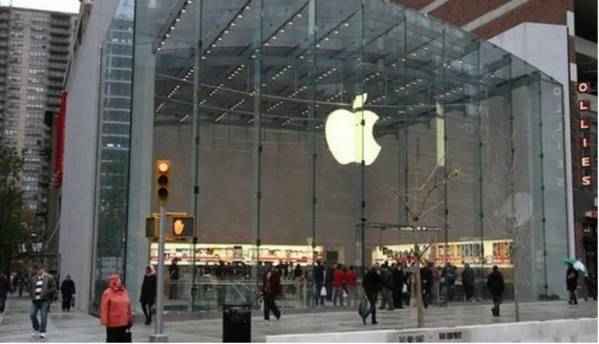 Apple is famous for its industry-first innovations; whether it is in its devices or...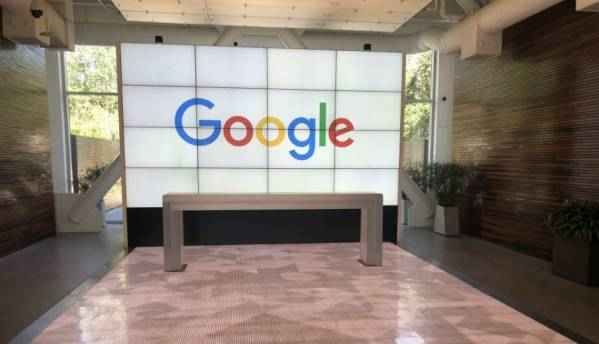 Although the percentage of women in leadership roles at Google has increased from 20.8 to 25.5...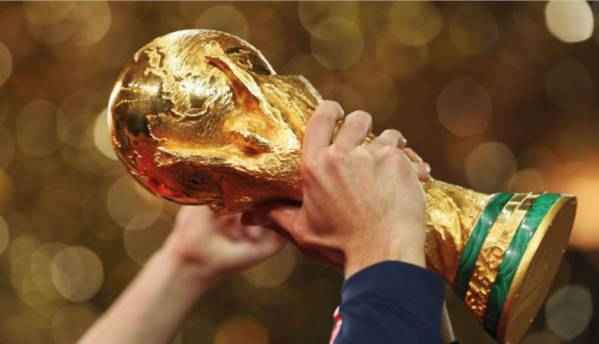 As the 2018 FIFA World Cup fever grips the nation, several Silicon Valley-based giants...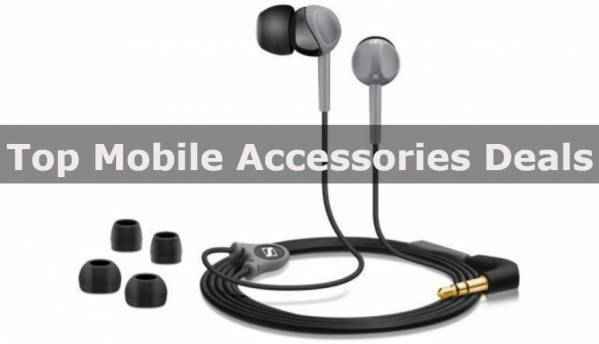 Today's deals roundup is for those who are looking to buy products such as pen drives,...