Latest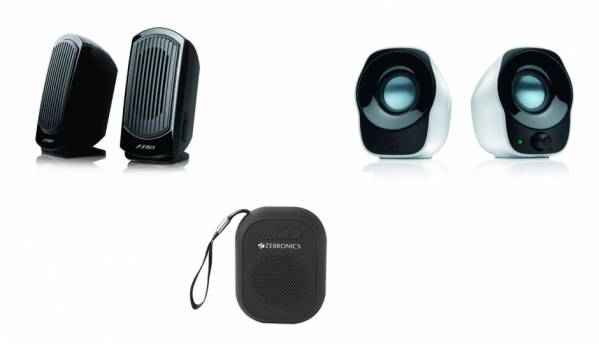 Want speakers but have a limited budget? Don't worry, we got you covered. Our...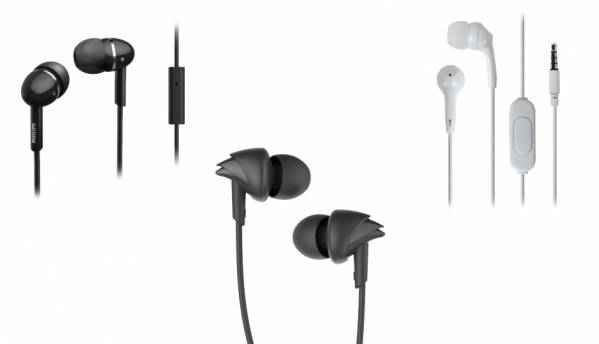 If you're on a lookout for in-ear headphones and have a limited budget then our deals...
Featured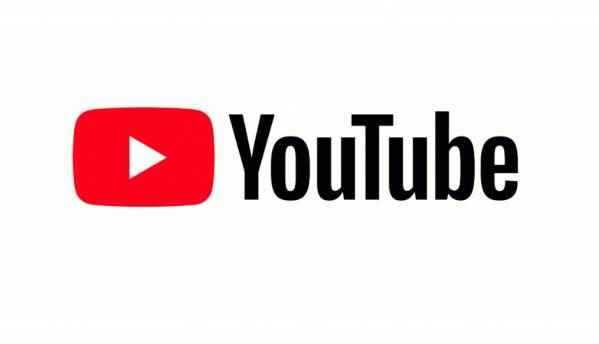 In bid to win back creators that have drifted off to platforms such as Facebook and...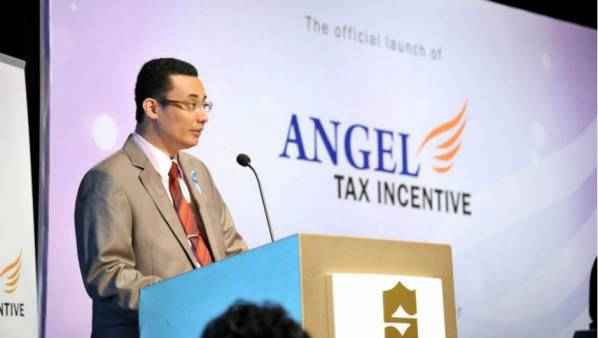 In a tragic incident, Nazrin Hassan, Chief Executive Officer of Malaysia's...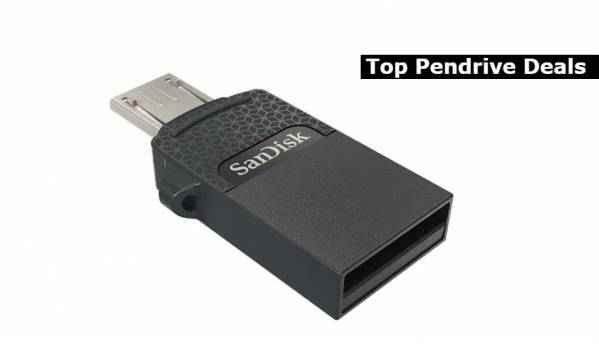 When it comes to carrying data around, no device can come close to the portability offered by...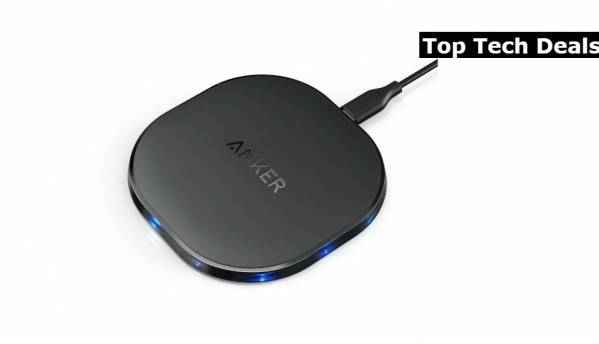 For today's deals roundup, we've put together a wide range of gadgets. The list...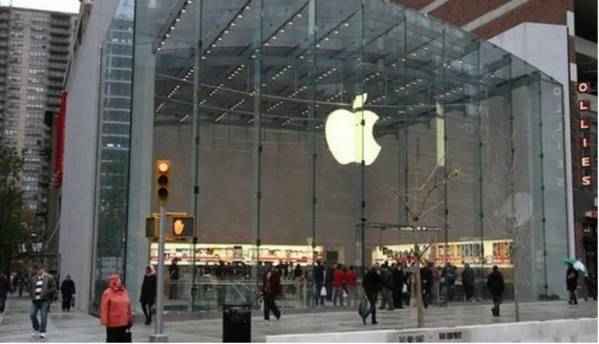 Apple could become the first American company with a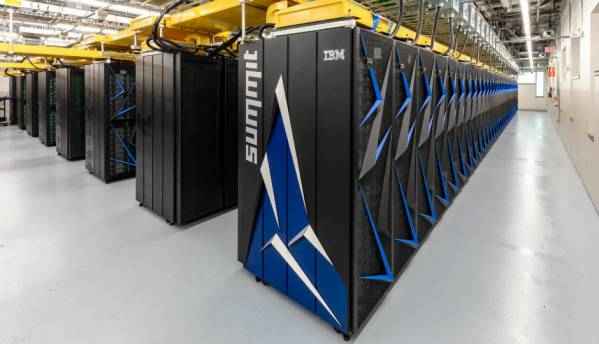 Taking the country a step closer to its goal of developing and delivering a fully...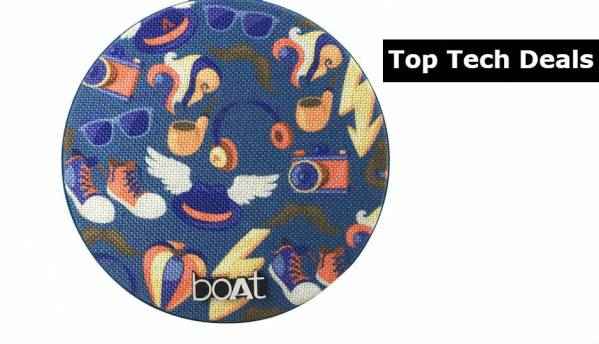 For today's deals roundup, we've got you some of the best deals on Bluetooth...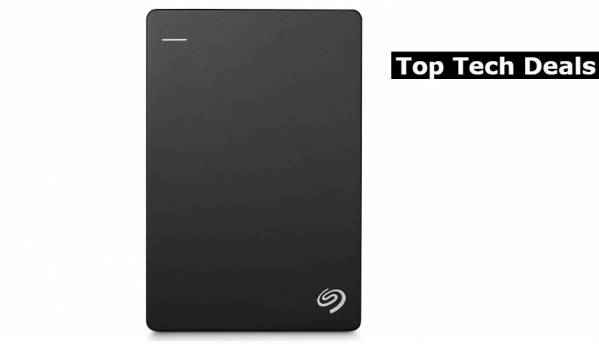 Our deals roundup for today is for those who are on a lookout for gadgets like hard drives,...