Latest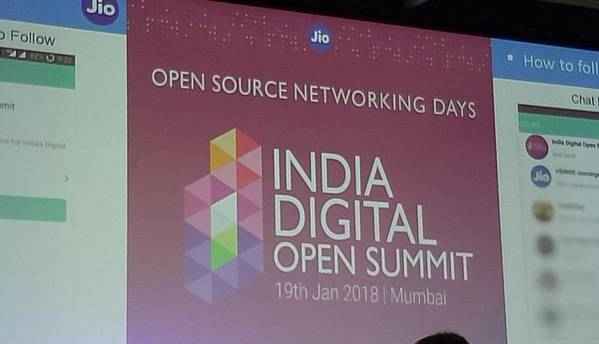 Reliance Jio hosted the first India Digital Open Summit in Mumbai on January 19, 2018, in...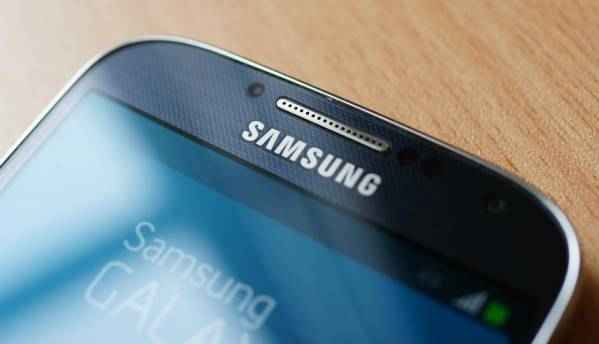 As Samsung heats up the smartphone market in the New Year with two new offerings, the South...
Featured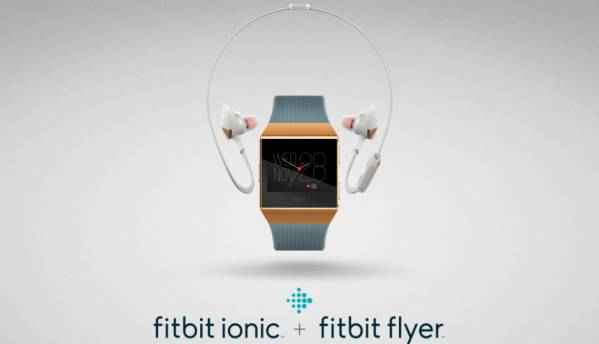 Fitbit has launched its 'Ionic' water resistant smartwatch, 'Flyer'...
Deloitte India has released their TMT predictions report for 2018. It predicts advancements in...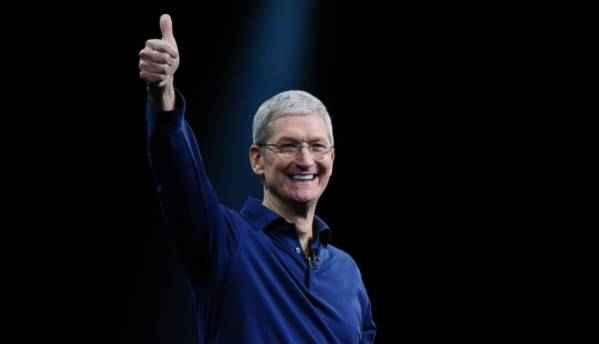 An Apple official has announced that the company is developing features targeted at...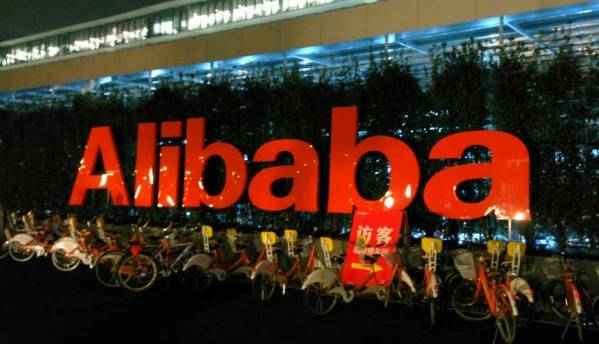 The Chinese online retailer Alibaba could soon launch an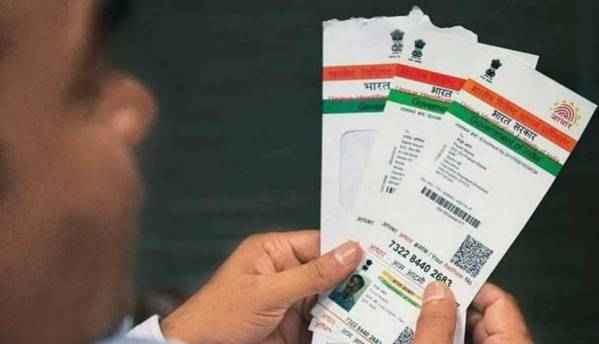 The Unique Identification Authority of India (UIDAI) on Monday said it was soon going to roll...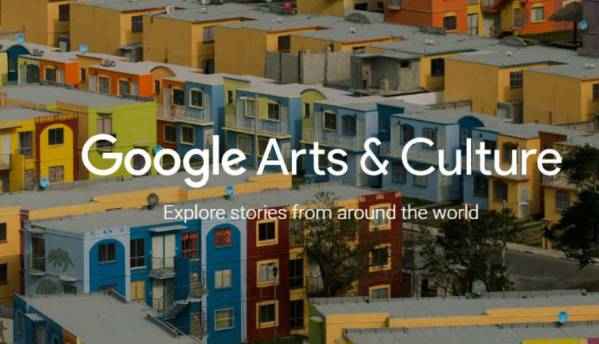 Google's Arts and Culture App has rolled out a new feature that allows users to take a...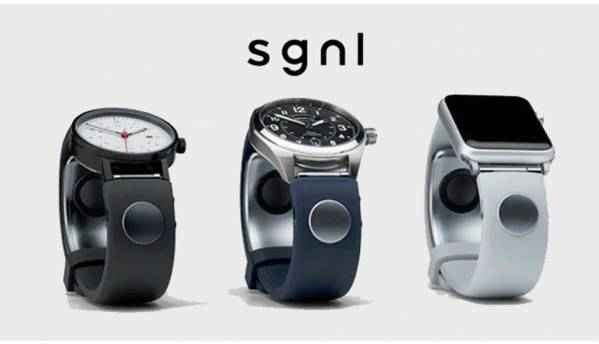 Ever wanted to be like Tony Stark and talk to people using just your fingers? Innomdle Lab, a...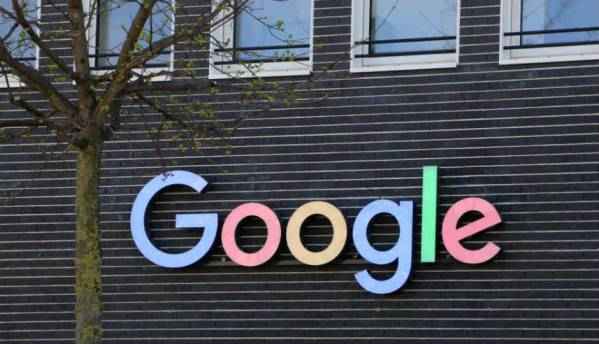 Google has acquired Redux, a startup from UK, which used