Latest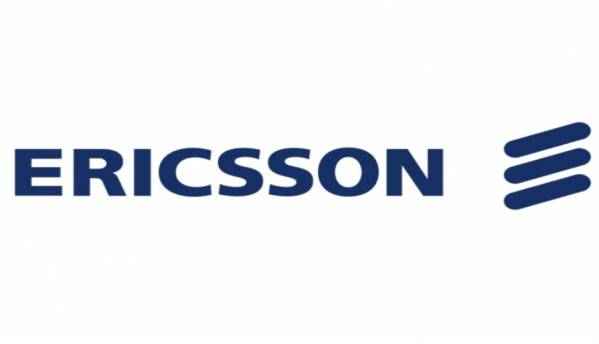 Ericsson has set up a skill centre to teach youth about mobile hardware repair and impart...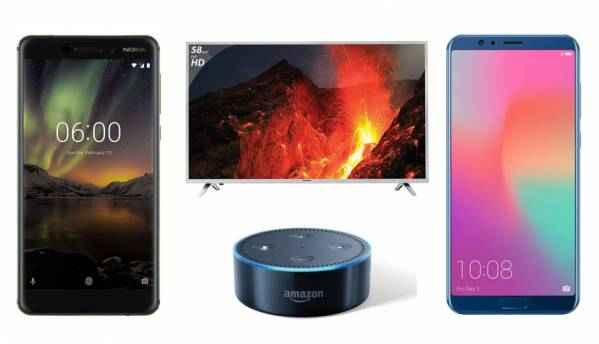 Whether you're thinking of purchasing a TV or a smartphone, this is your last...
Featured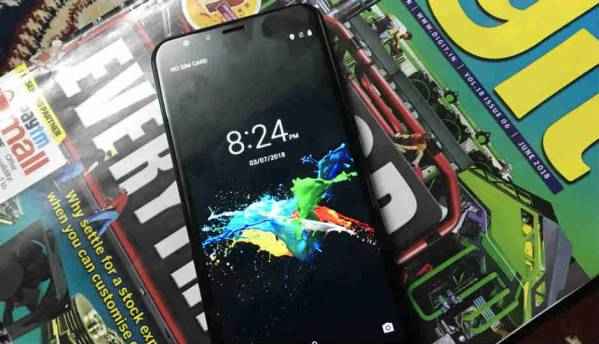 iVoomi has annaounced that it is offering special discounts on its products, including...
Whether you're looking for a speaker, a smartphone, or any other product, the Amazon...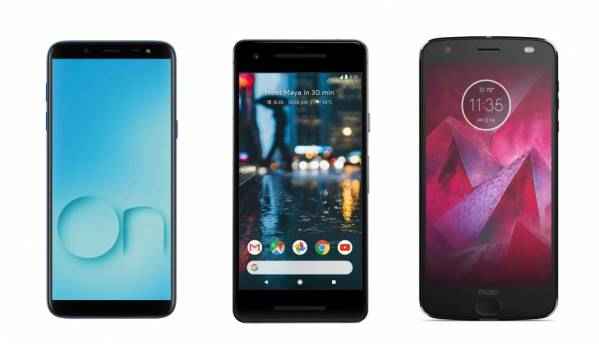 The Flipkart is offering great offers on big smartphone brands like Samsung, Google, Huawei and...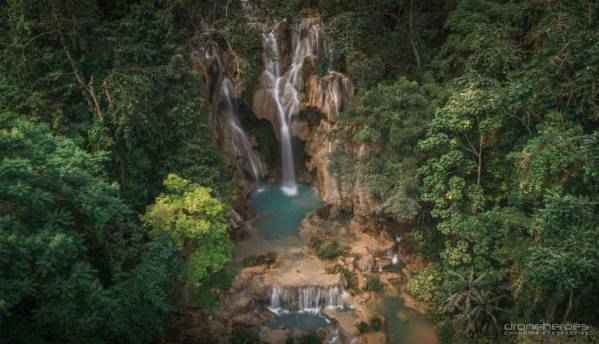 It's not the camera that shoots wonderful pictures; it's the photographer. The seven...
Whenever there is a sale on Amazon, the most awaited products are always been its own devices....