WhatsApp will stop working on some old Android phones and iPhones from January 1, 2021. If you are using these phones, time to check for the latest update to continue using WhatsApp
WhatsApp will stop working on some old Android phones and iPhones from January 1. With just a few days away from the end of the year, the popular instant messaging app is dropping support for some really old Android smartphones and Apple iPhones. It is fairly common for WhatsApp to halt support for old smartphones running on dated operating systems every year.
According to the official website, WhatsApp will support Android OS 4.0.3 and newer smartphones along with iPhones running on iOS 9 and above. Additionally, WhatsApp is also supported by select phones running on KaiOS 2.5.1 including the JioPhone and JioPhone 2. As per the report by News18, WhatsApp will stop working on six versions of older iPhones and seven versions of older Android smartphones.
This means that all iPhones until the iPhone 4 are not compatible to run WhatsApp anymore as iOS 7 is the final iOS version it received. The latest iOS 14 is compatible with iPhone 6s and above. So users of the iPhone 4S, iPhone 5, iPhone 5S, iPhone 6 and iPhone 6s will need to update their phones to iOS 9 to continue using WhatsApp.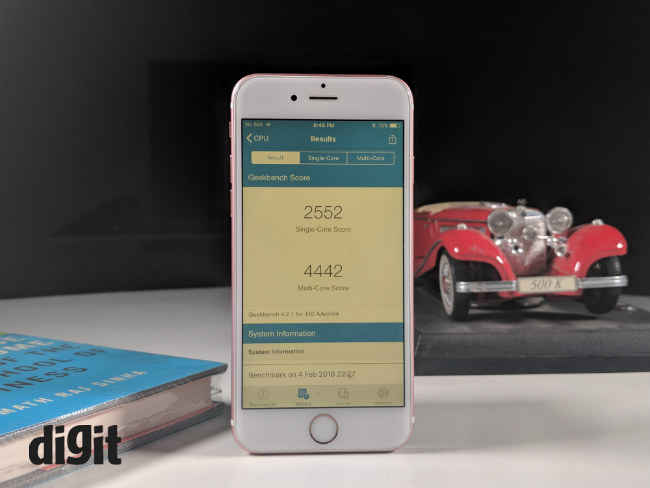 As for Android smartphones running on a version older than Android 4.0.3 Ice Cream Sandwich, WhatsApp will stop working on phones such as the HTC Desire, LG Optimus Black and more. Android phones don't have an extended shelf-life in comparison with iPhones. Most phones running on Android 4.0.3 and above are not available anymore but people using those phones will either need to update it to the newer version or change their smartphone to continue using the messaging app.
To check if your phone is running on the latest version of Android, do a manual check by going into the Settings menu. Select About Phone from the list of options and tap on Check for Updates. The phone will perform a check for any pending OTA update for your smartphone.
WhatsApp recently went live with its Payments system in India in partnership with major national and international banks. Additionally, the company also unveiled its shopping tools for making it easier to shop directly on WhatsApp including the Add to Cart button and the shopping button. You can read more about it here.