At an online-only WWDC event back in June 2020, Apple officially took the wraps from the latest iOS 14 operating system.
After three months of beta testing, Apple officially released iOS 14 to the public. Users can now download iOS 14 to their iPhones and the update includes a variety of new features, including widgets on the Home screen, an all-new App Library, and much more.
Apple says iOS 14 can run on the iPhone 6s and later which means that an iPhone from 2015 will also get the new update. Today we list for you some interesting features on iOS 14 worth checking out when you install the update.
Here are some key features of iOS 14:
Filters in Messages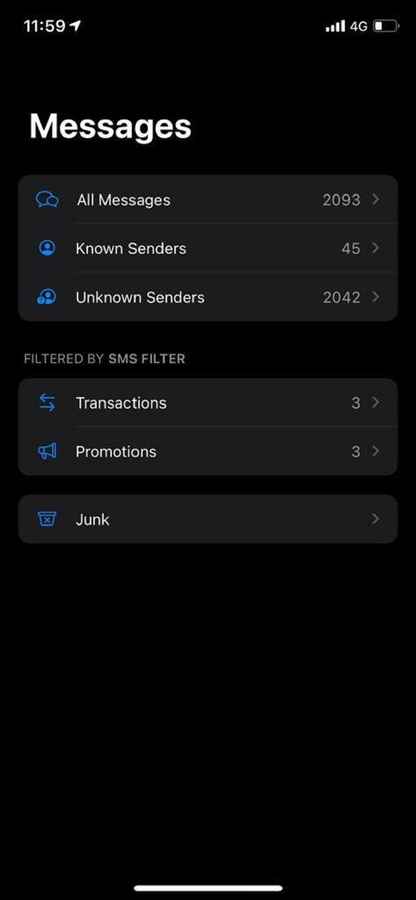 The new Filters menu in Messages automatically organizes messages based on Known Senders, Unknown Senders, Promotions, Transactions, Promotions, and Junk. We have seen similar implementation on the Android side.
New UI for Adding Alarm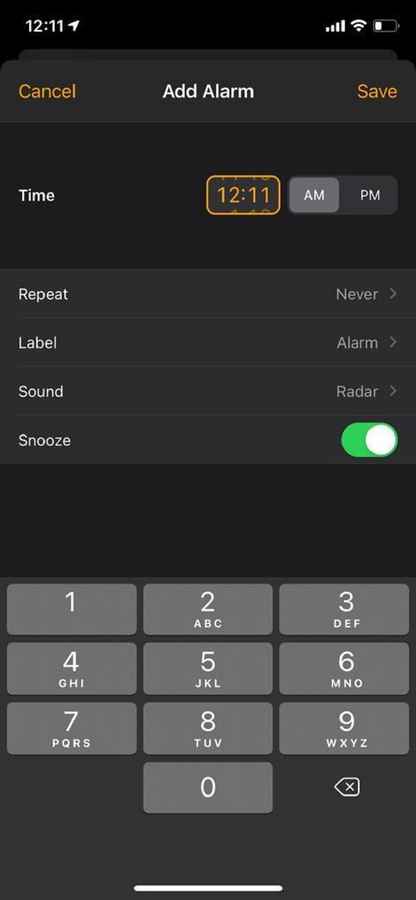 The new UI has a refreshed look for the Alarm App, we can see the bubble style UI across the whole system.
Smart Stack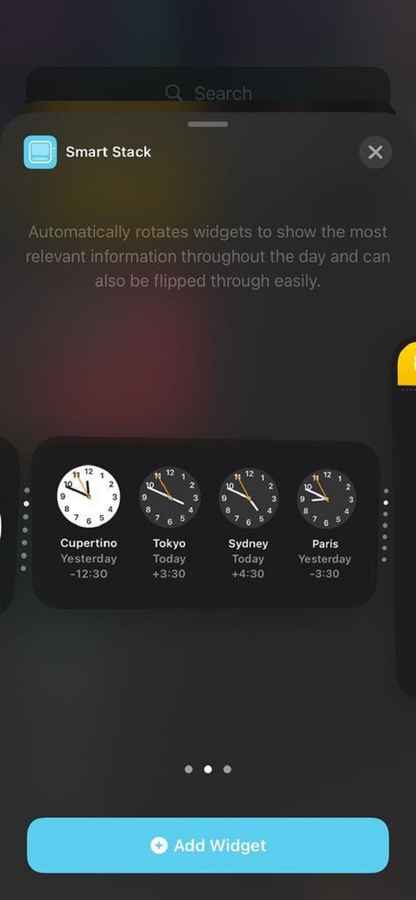 You can place a stack of widgets on the home screen. Based on the time and day, iOS 14 will cycle between the widgets for you. It will showcase a Maps widget in the morning, Calendar in the noon, and Health widget at night.
Camera or Microphone Privacy Notification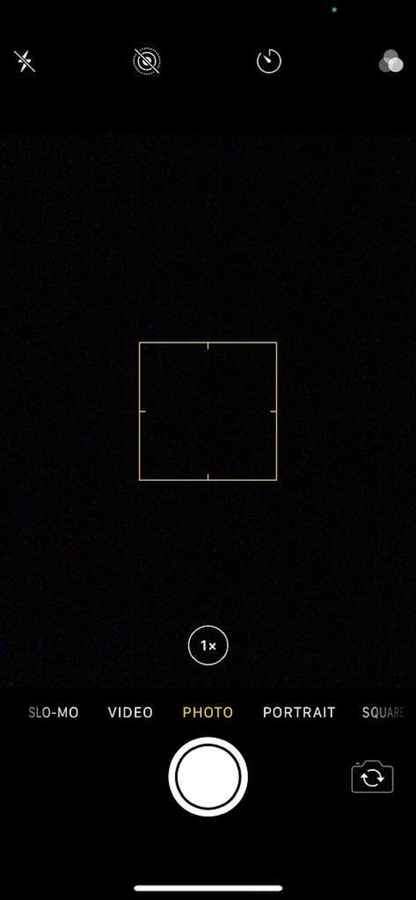 Apple is now strengthening the privacy of the user by showing a tiny green dot for applications using Video and Orange dot for applications using microphone, the dot is shown right beside the wifi icon.
Long-press the Back Button to Bring Up the History Stack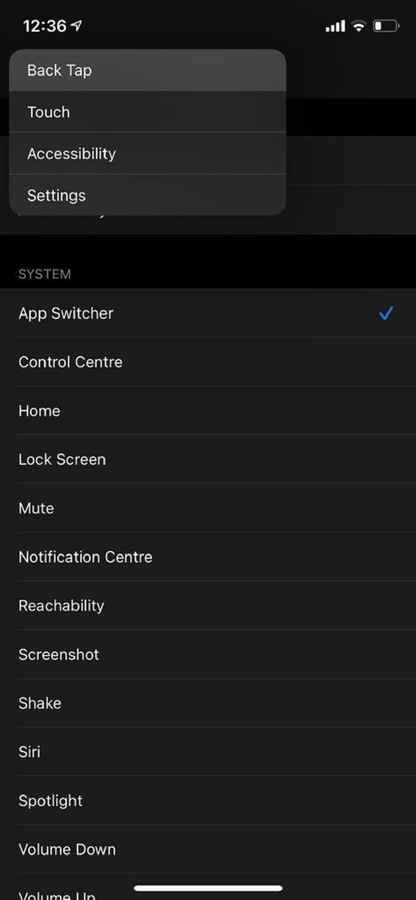 The new interesting feature is the history stack, just like on Windows we can go back to the root by right-clicking the back button, in iOS 14 we can long press the back button to bring it up and go back to any of the previous page.
New Caller UI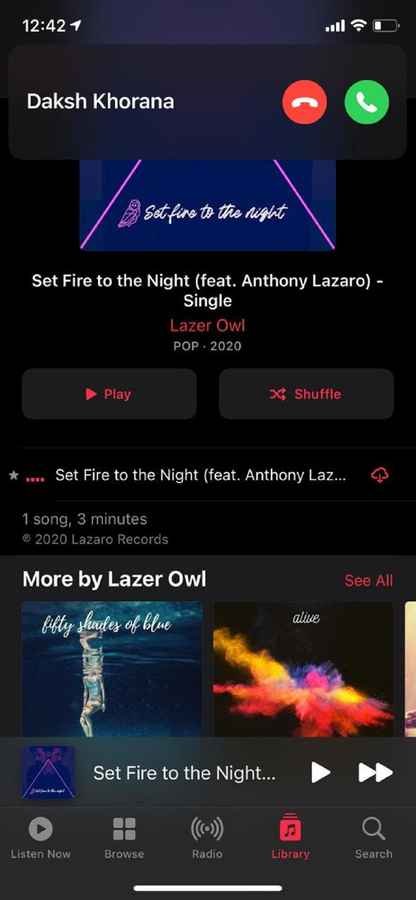 The new UI features a smaller calling screen while you are using the phone, this feature particularly helps users who are multitasking and do not want to get interrupted by calling as previously the call screen would completely overlay any app, rendering the user to either accept or reject the call before resuming the work.
This was but a glimpse at some interesting features available on iOS 14.