PUBG Mobile India launch is still far-off as the popular battle royale game is yet to receive permission from the Indian government. In a fresh RTI response to Medianama, the Ministry of Electronics and Information Technology (MeitY) has confirmed that it has not granted permission to PUBG Mobile India to launch in India yet. PUBG Mobile was banned by the government of India on September 2 along with 118 other apps over security and privacy concerns. Soon after, PUBG Corp took the reins of the game and announced that a special version is being developed that is more in-line with the Indian culture.
However, there has been no update on the game's revival in one of its largest markets in the world. Since the announcement, PUBG has established an Indian subsidiary in Bengaluru, tied-up with Microsoft for using its Azure cloud services to host PUBG user data and released a website and a teaser featuring three popular PUBG Mobile players-- Aaditya 'Dynamo' Sawant, Jonathan Amaral and Chetan 'Kronten' Chandgude. All of this was already highlighted in the corporations plans to re-launch PUBG Mobile in India. Though it's easier said than done.
According to a report by Medianama, they received an RTI response by the MeitY over some questions saying, "MeitY does not grant permission for starting of any websites / mobile Apps / service. Accordingly, MeitY has not granted permission to PUBG / PUBG mobile India." This is second such RTI response that has been reported this past week indicating that the much-awaited launch of the game is not happening anytime soon.
Earlier this week, Gem Esports reported another RTI response by the Department of Electronics and Information Technology said: "MeitY has not given any permission for launch of PUBG." The new report also highlights that MeitY has given a misleading statement that it does not grant permission for starting of any websites or apps. Interestingly, the order to ban hundreds of apps including PUBG Mobile back in September came from the Ministry of Electronics and Information Technology, as the same has been highlighted in the different press releases.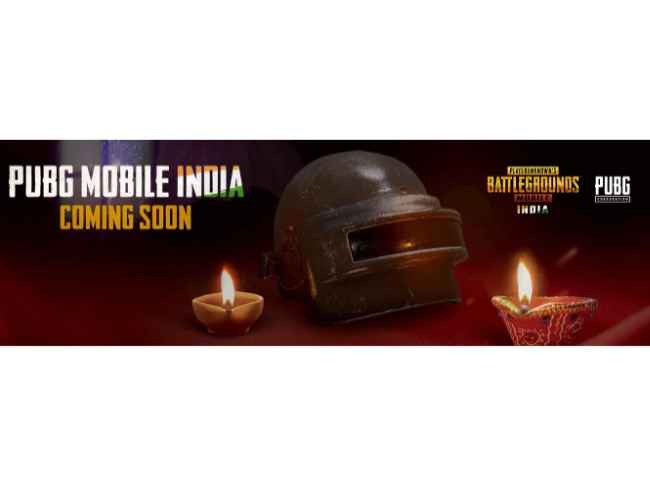 PUBG India officials have reportedly sought a meeting with the government but are yet to receive any response from the department. Moreover, the National Child Rights Association has also opposed the launch of PUBG Mobile in India as it first wants appropriate legislations to be put in place for such games before allowing PUBG India to relaunch the game in the country.
PUBG Mobile India is set to feature customized content including a virtual simulation training ground, clothed characters from the start, green hit effects and restriction settings on game time to inculcate healthy gaming habits in younger players. Here are answers to some common questions about the return of PUBG Mobile in India.