PUBG Mobile has officially registered a separate company under PUBG Corporation in India, inching closer to the official release date of the popular battle royale title. PUBG announced a special version of the game dubbed as PUBG Mobile India on November 12 and fans have been waiting to get their hands on the game ever since it was banned by the Indian government. In its plans for India, PUBG Corp revealed that it intends to establish an Indian subsidiary and will offer specific customisations for the Indian players in the special version.
According to the website of the Ministry of Corporate Affairs, PUBG India Pvt Ltd has been established as an individual entity based out of Bangalore in India. This means that the developers are very close to an official announcement about the game and fans would not have to wait much longer. Having said that, there is no official word on the exact launch date yet.
As per the website, the company was registered with the government on November 21 and has listed Kumar Krishnan Iyer and Hyunil Sohn as the two directors of the company. With this development, it is clear that the developers have established the Indian subsidiary and now it's just a matter of when the game is officially released.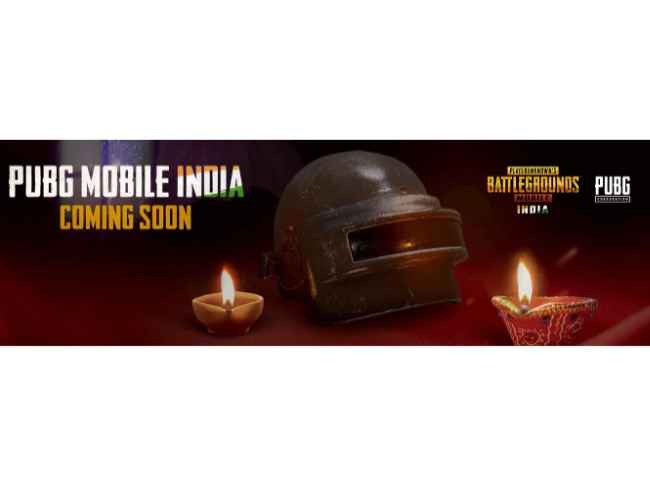 Previously, PUBG Mobile India was rumoured to release on November 20 in India, however, we were able to confirm that it wasn't the case and players will have to wait longer. PUBG Corp is definitely making headway into the launch of PUBG Mobile India and has gone live with a dedicated website, Instagram, Facebook handles and a YouTube channel. Additionally, the company has released a teaser for the return of PUBG Mobile in India featuring three popular PUBG Mobile players-- Aaditya 'Dynamo' Sawant, Jonathan Amaral and Chetan 'Kronten' Chandgude.
Earlier, sources in the Indian government had indicated that PUBG Corp needs to address the privacy and security concerns of the government for the new game to launch in India. Its parent company Krafton Inc. also recently inked a deal with Microsoft for using the Azure cloud service to store users' data in an attempt to ensure personal data protection.
PUBG Mobile India is set to release sometime soon and will feature customized content including a virtual simulation training ground, clothed characters from the start, green hit effects and restriction settings on game time to inculcate healthy gaming habits in younger players. Here are answers to some of the common questions about the return of PUBG Mobile in India.
Tags:
PUBG Mobile
PUBG Mobile India
PUBG Mobile India release
PUBG Mobile India launch
PUBG India Pvt Ltd
PUBG Mobile launch India
PUBG Mobile play store India
PUBG Mobile App Store India
PUBG India
PUBG Corp
PUBG