PUBG Corporation announced a new version of the PUBG Mobile that is being prepared for launch in the Indian market. The new game dubbed PUBG Mobile India comes two months after it was banned along with 118 other apps by the Indian government over security and privacy concerns. However, the latest report indicates that the obstacles faced by the South Korean developer to re-launch the game in India are far from over.
According to a report by The Times of India, government sources have indicated that unless PUBG Corp. addresses the security and privacy concerns of the Indian government, "it will be difficult to grant any relaxation" to the popular battle royale game.
PUBG Mobile India: The comeback plan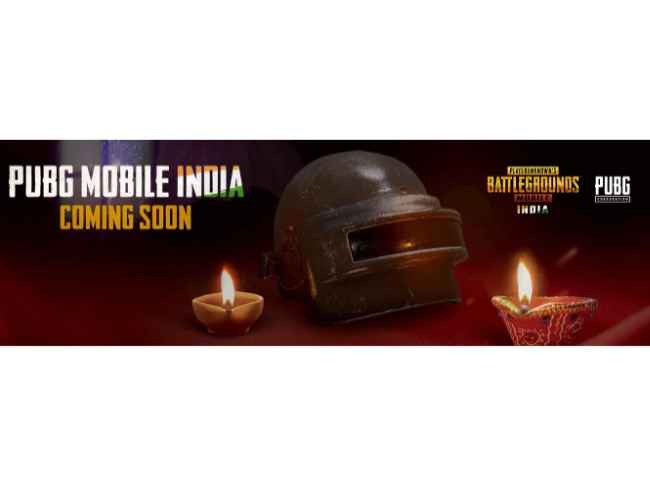 In its detailed plan for reviving PUBG Mobile in India, PUBG Corp. stated that the new version of the game will release with tailor-made customizations that are specific to the Indian market. Its parent company Krafton Inc. also recently inked a deal with Microsoft for using the Azure cloud service to store users' data in an attempt to ensure personal data protection.
It is currently unknown as to when PUBG Corp is planning to release PUBG Mobile India in the country but previous reports have indicated that the developer is preparing to launch a marketing campaign during the Diwali festival in India. To this effect, the profile and cover picture of Youtube and Instagram handle of PUBG Mobile India has been updated to display the new logo with a "coming soon" tag.
PUBG Mobile India is set to release sometime soon and will feature customized content including a virtual simulation training ground, clothed characters from the start, green hit effects and restriction settings on game time to inculcate healthy gaming habits in younger players.
Apart from this, PUBG Corp. has also revealed that it is establishing an Indian subsidiary and will hire over 100 employees to boost the esports ecosystem and game development in India. The company also plans to engage more with PUBG Mobile players in the country and esports organizations to collaborate and increase its presence. Moreover, the revival of PUBG Mobile will also see the company host exclusive events and esports tournaments in India as PUBG Corp. is investing over 100 million USD in India to amplify the Indian esports ecosystem.
With the news of PUBG Mobile coming back to India, popular PUBG Mobile players are ecstatic but it's left to be seen when the game is finally available to play in the country.