PUBG Mobile India has met with another hurdle on its way to launch the game in India. NCPCR (National Commission for Protection of Child Rights) has opposed the launch of the popular battle royale game in India. PUBG Mobile was banned by the Indian government along with 118 other apps over security and privacy concerns on September 2. In November, the developers announced that a special version of PUBG Mobile is being made for the Indian players.
According to a report by PTI and Telegraph India, the child rights body NCPCR has "strongly recommended" against the launch of PUBG Mobile India in the country. The commission also called for appropriate legislation to be put in place for games like PUBG Mobile and until that is done, it has opposed the re-launch of the game. The NCPCR is headed by Priyank Kanoongo who confirmed to PTI that "It was an internal meeting and prima facie, the NCPCR is not in favour of recommending such games in the country."
The children's rights body also backed their disapproval by indicating how many lives have been lost due to a single game. This comes after rumours of the developers failing to get the appropriate permission surfaced that hinted at a delay in the relaunch of the PUBG Mobile in India. PUBG Corp spined-off a subsidiary in India as PUBG India Pvt Ltd and aims to invest 100 million into the Indian esports ecosystem. The company even inked a deal with Microsoft Azure cloud servers to store user data in a much secure way in an attempt to curb any privacy concerns of the Indian government.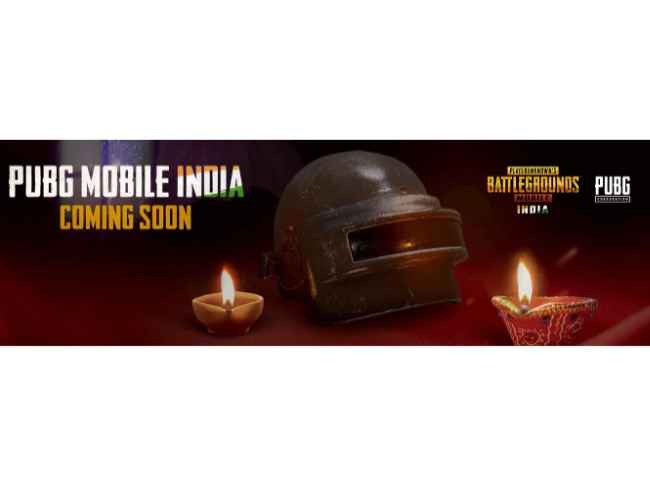 However, woes for the developers are far from over if the latest report is to be believed. PUBG Mobile India was previously rumoured to release on November 20 in India, however, we were able to confirm that it wasn't the case and players will have to wait longer. Building the hype around its re-launch, PUBG Mobile developers have released a website and a teaser featuring three popular PUBG Mobile players, Aaditya 'Dynamo' Sawant, Jonathan Amaral and Chetan 'Kronten' Chandgude.
However, recent reports have hinted that PUBG Corp is yet to receive any response from the Indian government which only means that it will be a while before fans will be able to get their hands on PUBG Mobile India. Here are answers to some of the common questions about the return of PUBG Mobile in India.