Garena has pretty much already confirmed that the next big update to the game, OB26, will start rolling out on February 4. It will apparently be called 'The Cobra' and as one might expect, the update will bring a host of changes. While the company has not yet released patch notes for the same, it is teasing it a lot. This includes new gameplay mechanics, weapon balancing, and even new characters. Here's a round up of everything we know so far.
Garena Free Fire OB26 update's Weapon Balancing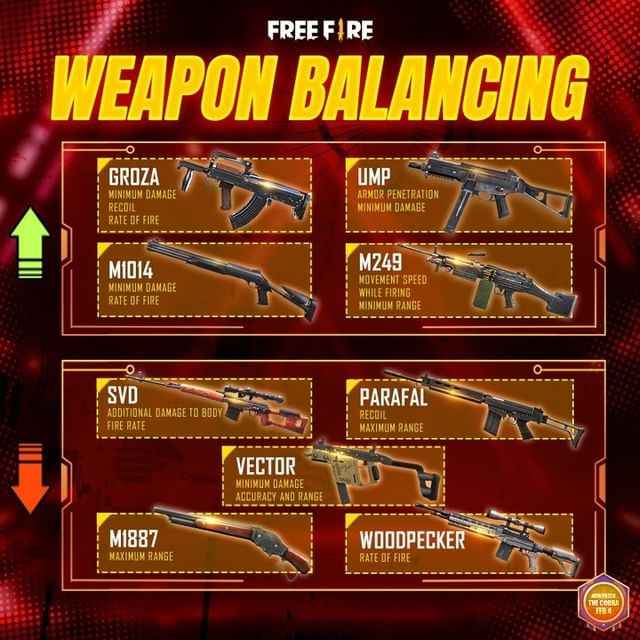 The OB26 update will see the stats of as many as nine weapons rebalanced to improve gameplay. Weapons that received buffs include the Gorza assault rifle, UMP SMG, M1014 and the M249. Nerfed weapons include the SVD sniper rifle, M1887 shotgun, Vector SMG and the Parafal and Woodpecker assault rifles. So any player currently using these as their go-to weapons may want to consider switching.
Player revival on Garena Free Fire's OB26 update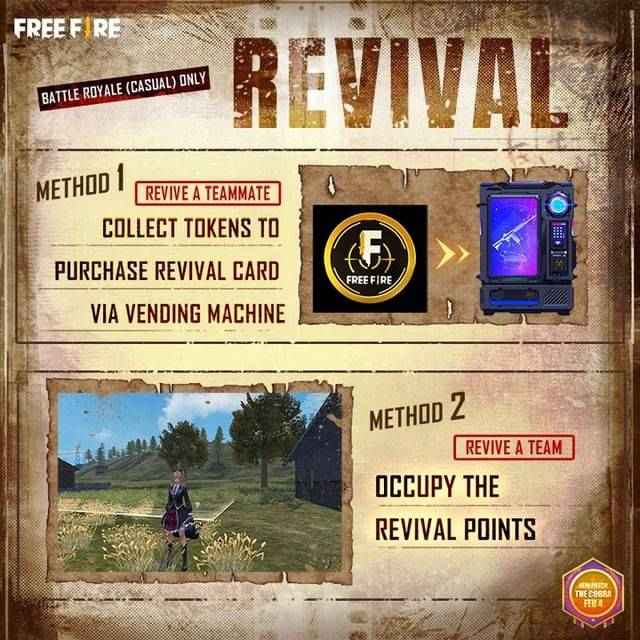 With the OB26 update, it looks like Garena will be taking cues from Call of Duty. It looks like the game will also introduce a teammate revival system. However, it will differ from Call of Duty in the way that players will be revived. Players will have to collect tokens, which can then be exchanged for Revival Cards at vending machines. Players can also revive an entire team by capturing revival points scattered around the map.
New strategic elements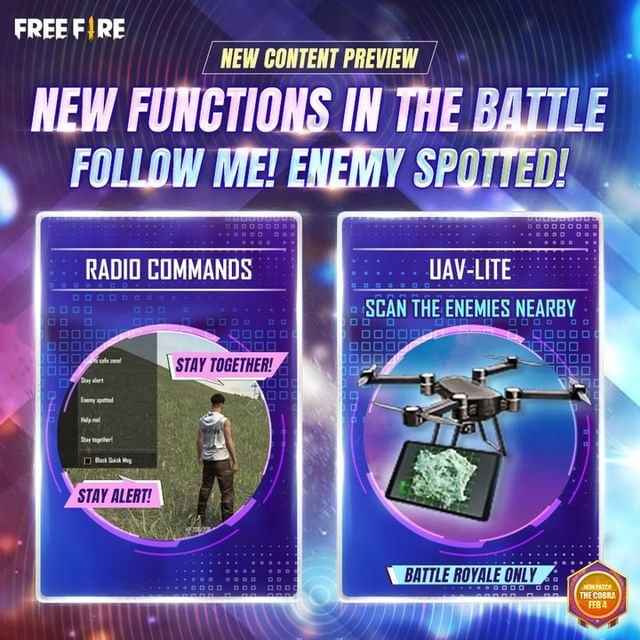 Free Fire's OB26 update will also add some new features that should mix things up in terms of strategy. The first is the option to give quick commands, like "enemy spotted" or "stay alert. This should help team-based matches between random players be much smoother as they will be able to communicate without a mic. Another new addition will be the UAV-Lite. Details if this is not yet known, but it should work in a manner similar to how the UAV works right now, albeit with a smaller range. It is also not known if the UAV-Lite will be player-controller or autonomous.
Changes to Training Grounds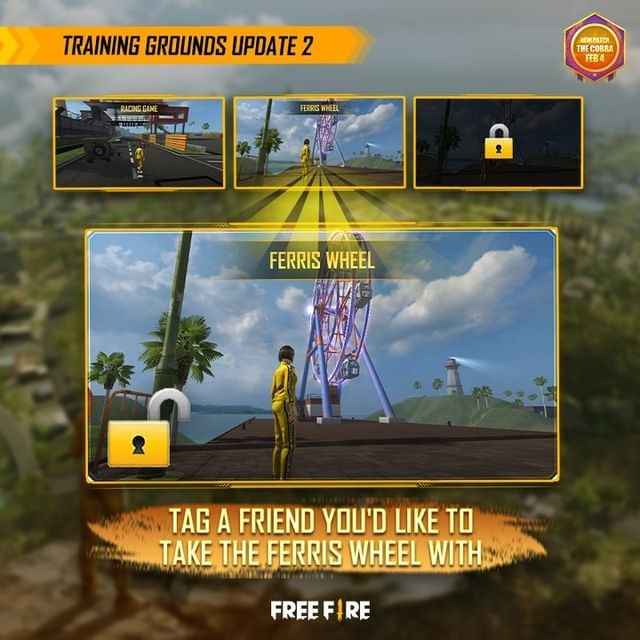 The Training Grounds section of the game is all set to feature a number of additions to make it a more fun experience, both visually and in terms of gameplay. The first is the option to race your friends around the track in the map. Further, players will now be able to ride the Ferris Wheel in the game. There is also a third new addition to Training Grounds teased by Garena. However, we don't know what that will be yet.
New character: Skylar
Besides this, the company has also confirmed that it will be adding a new character to the game. This new character will be called Skylar, and it is based on Vietnamese music artist, Son Tung M-TP. Details are not yet known, but reports suggest that Skylar will have the ability to destroy Gloo Walls.