Shrey Pacheco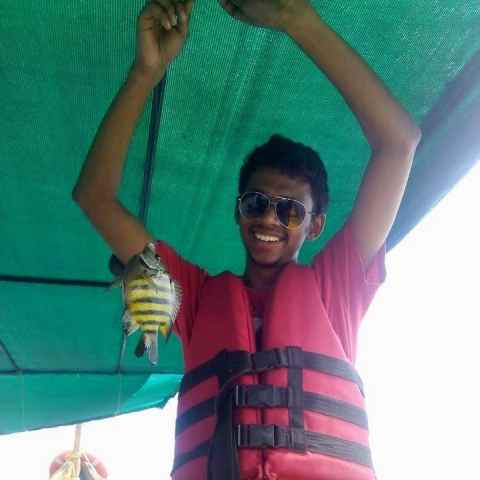 About me
Shrey Pacheco has been working at Digit since 2015 and is a relative newcomer in the world of tech journalism, but his writing experience goes back even further. As a content writer, he has written on pretty much everything you could think of and more. From paint to entertainment gossip, he's written it all.
His obsession with tech kicked off with the first digital watch he got when he was six, and snowballed from there. However, his one true love is gaming, and has been an addict ever since he played an Atari 2600. Console, PC, Portable, or Mobile - Shrey doesn't really care for the platform as the games are all he cares about.

Shrey currently looks at mobile gaming at Digit and his affinity towards sports and swimming lets him push the limits of fitness trackers and wearables.
He must also really love his work because there is no other explanation of why he would happily commute for four hours every day for over five years.