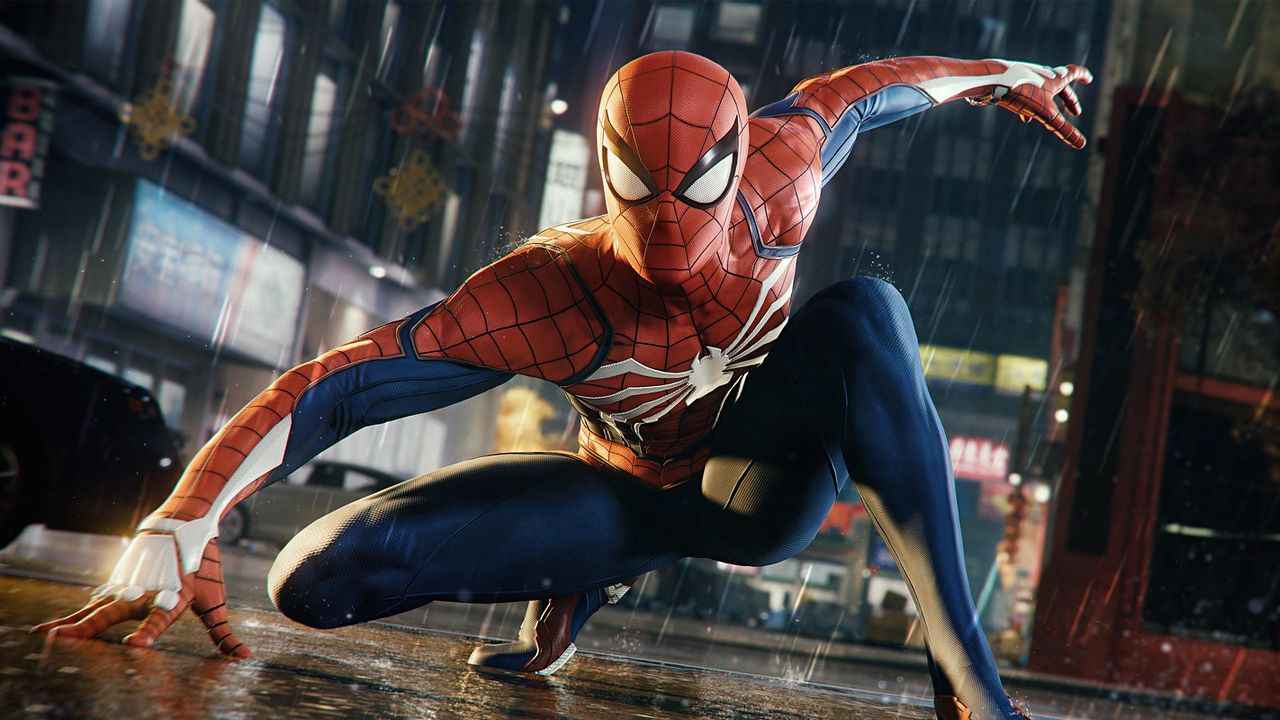 HIGHLIGHTS
Sonly PlayStation titles will take almost a year before their launch on the PC

However, Games as a Service (GaaS) titles will be available on the PC at the same time as their PS counterpart

This was revealed by PlayStation Studio Head Hermen Hulst during an interview
It seems like Sony Playstation is quite committed to the PC. In an interview with YouTuber, Julien Chièze, PlayStation Studio's Head, Hermen Hulst, revealed that Sony will continue to release its first-party games on the PC. However, he did note that players will have to wait about a year for these games to be available on the platform. However, GaaS (Games as a Service) titles will release on the PlayStation console and PC at the same time.
Sony PS Exclusives coming to PC after a year
Sony's relationship with PCs is fairly recent. The company has already released a few of its first-party titles on the platform. This includes the likes of God of War, Spider-Man, Horizon: Zero Dawn and more. So titles like Returnal should make their way to PC sooner or later. Hower, the fact that GaaS titles will release on the same day as the PS version should raise a few eyebrows. Unlike regular titles, Gaas titles allow developers to continue making money from games faster over a period of time instead of just upfront. GaaS titles have become quite popular among developers for pretty obvious reasons. Some of the most notable titles include Call of Duty: Warzone, Fortnite, and Destiny 2. It should be noted that Sony acquired Destiny 2 developer, Bungie, a few months back. During its Q3 2021 earnings webcast, Sony confirmed that it was planning to release ten live service games by March 2026.
Of course, Sony's competitor, Microsoft is heavily invested in the PC platform. Which is pretty obvious. Microsoft makes Windows, which is pretty much *the* OS for gaming PCs. Not only that, but Microsoft also offers a special version of its Xbox Game Pass subscription service for PC games. Not only that, but the company publishes PC-only titles such as the revered Age of Empires series.
For more technology news, product reviews, sci-tech features and updates, keep reading Digit.in.