When it comes to strategies, what you shouldn't do is sometimes just as important as what you should do. This holds especially true for Battle Royale games like Garena Free Fire, where the odds are generally stacked against you. However, you can ensure greater chances of survival if you follow these simple rules and don't make these common mistakes.
However, if you've just started playing, then you may want to check out our Free Fire beginner's guide here. If you have been playing for a bit and need a few more tips, you can check out our advanced guide here.
Let's get started then.
Not wearing headphones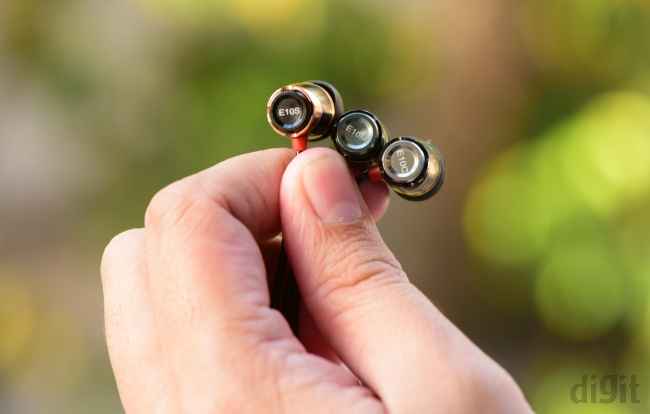 Headphones are vital when playing multiplayer games at they give you special awareness in a way your phone speakers cannot. This is especially true for Garena Free Fire because unlike PUBG Mobile of Call of Duty: Mobile, the map doesn't really show you the footsteps of nearby enemies, so you really are dependent on sound to know where your enemies are.
Standing perfectly still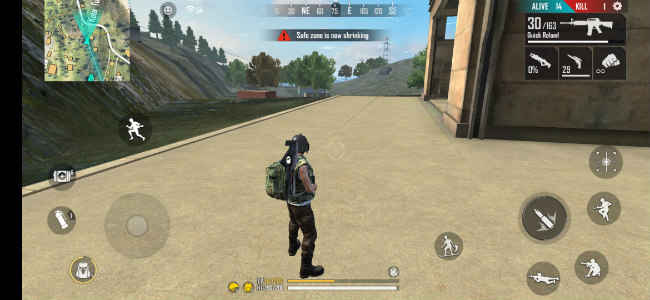 Free Fire doesn't really have 'bullet drop'. For those who may not be familiar with the term, bullet drop is the distance that a bullet drops after being fired from a weapon. The greater the distance, the greater the drop. However, Garena Free Fire does not have any bullet drops. As such, it's very easy to get a headshot provided you have the right scope. This also means that you need to either stay in cover or constantly move around lest you are the victim of a well-placed headshot.
Forgetting to reload
This would probably be the silliest way to die in any game. The last thing you would want in any game it to attack and enemy and then start reloading because you forgot to reload earlier. Find a nice safe spot and make sure all your weapons are reloaded. Keep in mind that you may pick up extended magazines along the way. So make sure you reload all weapons, even if you haven't used them. There is a bar below each weapon that gives a visual representation of how empty a clip is. Make sure it's always full.
Rushing blindly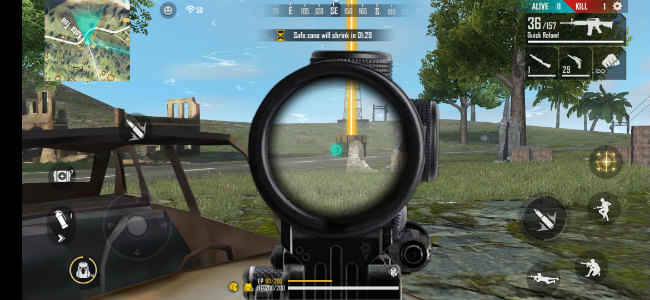 Loot in Free Fire is a very tempting prospect. The thought of better weapons and gear is sometimes enough for people to blindly rush in without a second thought. Don't be one of those guys. Double-check to make sure that the coast is clear before heading out in the open to loot downed enemies, loot drops or even buildings.
Always driving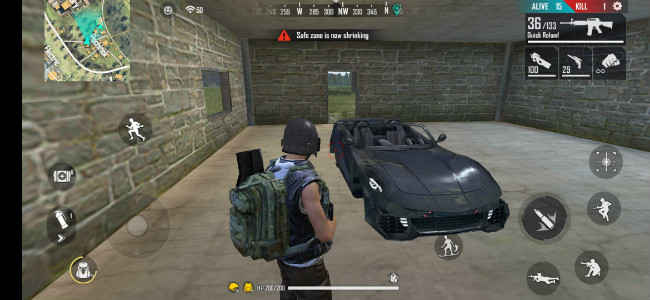 Driving the vehicles in the game only makes sense if you're very far away from the circle, or if you need to rush a specific location. Beyond that, a vehicle just screams to everyone exactly where you are. Thereby letting them set up an ambush. Do yourself a favour and ditch that ride as soon as possible.