Wireless gaming keyboards have come a long way over the past few years. There was a time when it was inconceivable to use a wireless keyboard for gaming. Wireless technology simply wasn't as good as it is now. Response times were high, batteries drained quick; wireless keyboards simply weren't worth the hassle. Today, you would have a hard time telling a wired and wireless gaming keyboard apart, if it wasn't for the missing wires. Today's wireless gaming keyboards have impressive battery lives, have close to 0 latency, and come with all the frills and features that you could want from a gaming keyboard, minus the wires of course. Having established that wireless and wired gaming keyboard performance is essentially the same, you have to keep the same considerations in mind when looking for the best wireless gaming keyboard. If you want an all-rounder wireless gaming keyboard that can do it all, then you might want to consider the ASUS ROG Claymore II, or the Logitech G915, both of which are full-sized wireless gaming keyboards with dedicated macro keys and media keys. However, if you're not interested in a large keyboard that takes up all of your desk space and instead want a TKL wireless keyboard, then you might want to consider the budget Redragon K596 Vishnu or the even smaller SteelSeries Apex Pro Mini, which are compact wireless gaming keyboards. There's a lot of subjectivity that comes into play when picking a gaming keyboard. The kind of switch you want, the form factor and keyboard layout, the features that you want or require etc. In our list of the best wireless gaming keyboards, we've aimed at having a good mix of form factors and features to help you pick the best wireless gaming keyboard for you.
1. ASUS ROG Claymore II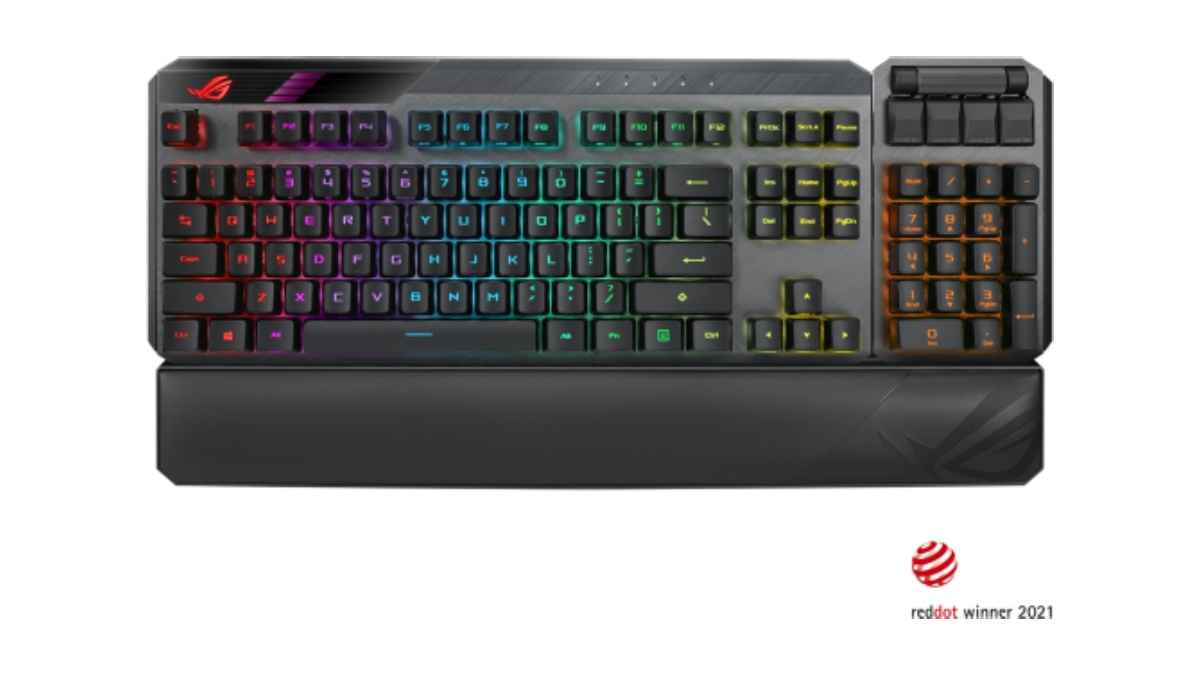 2. Razer BlackWidow V3 Pro
3. Logitech G915 Lightspeed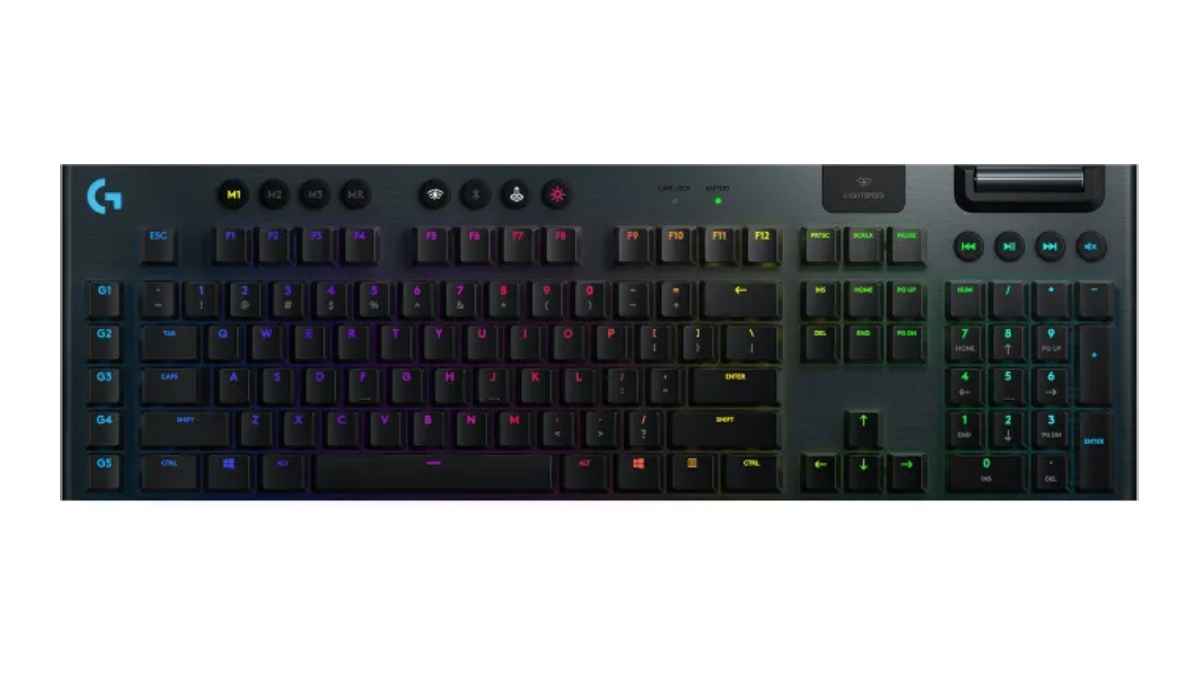 4. Redragon K596 Vishnu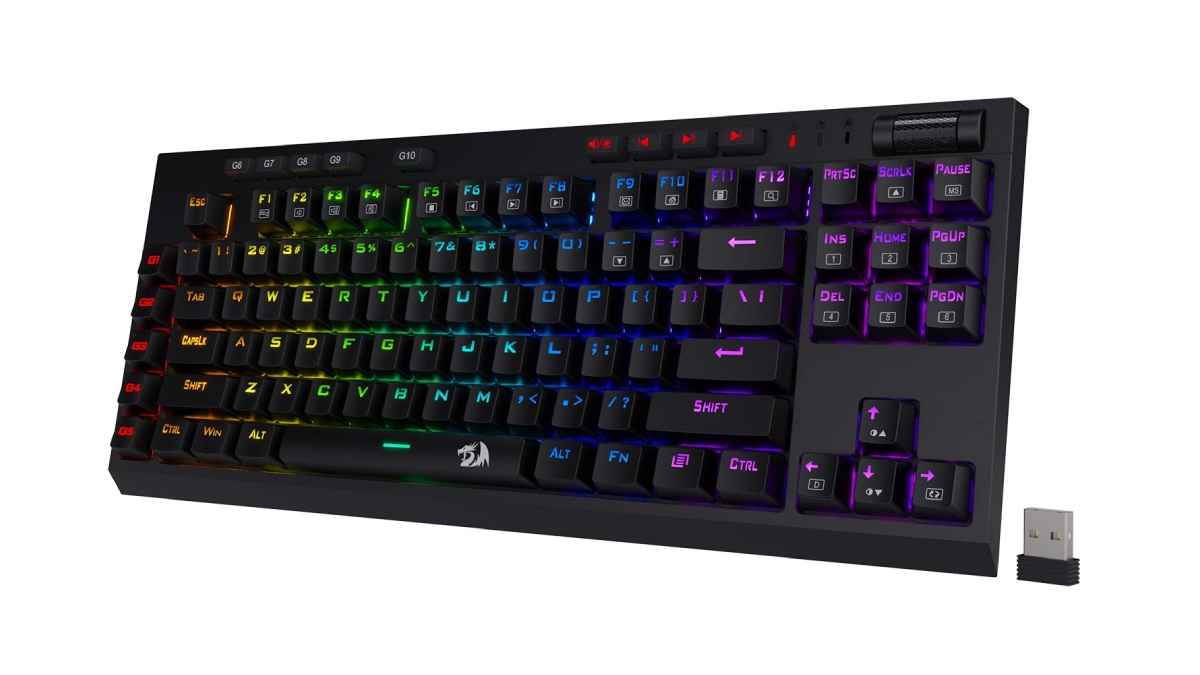 5. SteelSeries Apex Pro Mini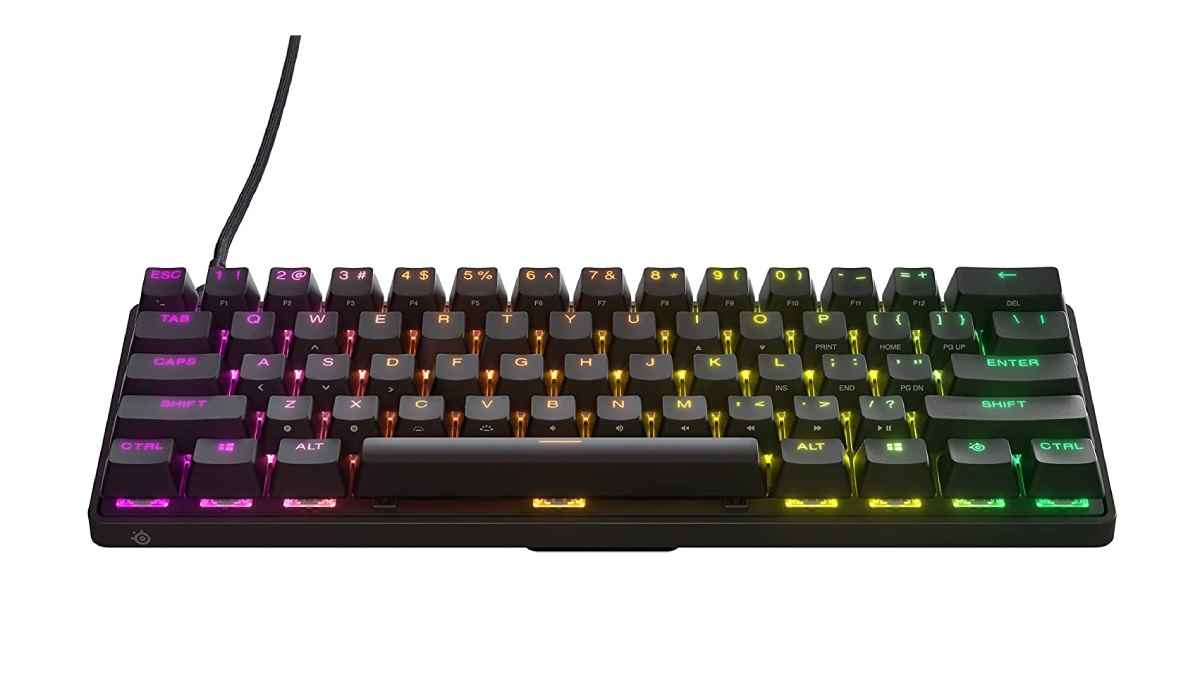 Disclaimer: Digit, like all other media houses, gives you links to online stores which contain embedded affiliate information, which allows us to get a tiny percentage of your purchase back from the online store. We urge all our readers to use our Buy button links to make their purchases as a way of supporting our work. If you are a user who already does this, thank you for supporting and keeping unbiased technology journalism alive in India.