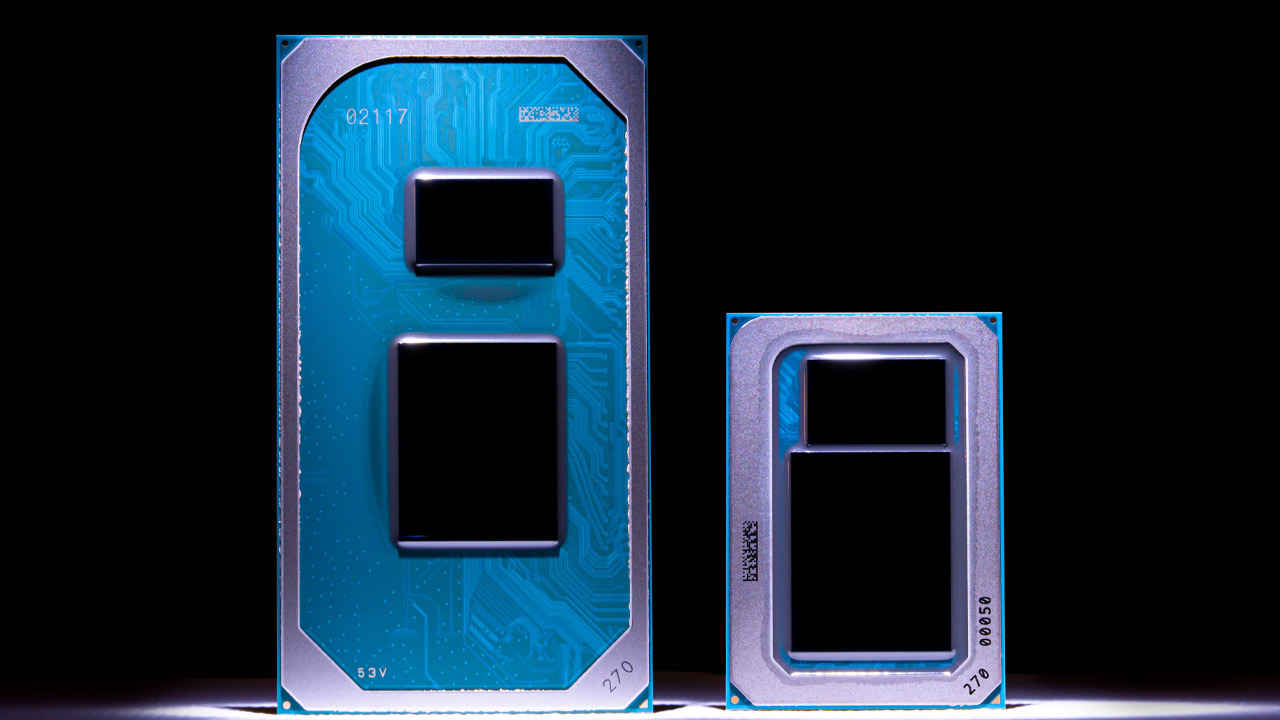 HIGHLIGHTS
Intel 11th generation tiger Lake family includes 9 processors.

Intel Iris Xe graphics up to 2x performance compared to previous generation.

Intel Evo brand announced.
Intel has today announced the 11th generation Intel Core processors, carrying the code name Tiger Lake. Tiger Lake is designed for thin and light laptops and promises to deliver top-notch performance, however, the biggest feature happens to be new Intel Iris Xe on-board graphics. Intel says there are currently over 150 designs in development. Alongside the introduction of the new 11th generation intel Core processors, Intel is also introducing Intel Evo brand to signify devices that adhere to the second-generation Project Athena Key Experience Indicators (KEI) and also incorporate Intel's 11th generation Xe graphics-based processors.
Intel 11th Generation Tiger Lake Processor Features and Specifications
Intel's 11th generation is manufactured on the 10nm process, just like its predecessor, but Intel is leveraging its new SuperFin process which allows Intel to push the frequencies higher while consuming lesser power. The new platform also brings Thunderbolt 4 (TB4) and Wi-Fi 6 to the masses. While Wi-Fi 6 started shipping with Intel's 10th generation processors, Thunderbolt 4 is new. TB4 still has a peak speed of 40Gb/s, but allows for attaching 2 4K displays (at 60Hz each) or one 8K display. TB4 also incorporates DMA protection against Thunderspy attacks which the Thunderbolt 3 devices have been shown to be vulnerable to. Intel's 11th generation Core processors also incorporate PCIe 4.0 support, the first on a mobile platform and also supports direct SSD attach which enabled up to 32Gb/s data transfer rates. All the variants of Intel's 11th generation Tiger Lake processors are listed in the table below. We also have a deeper dive into what makes Tiger Lake roar.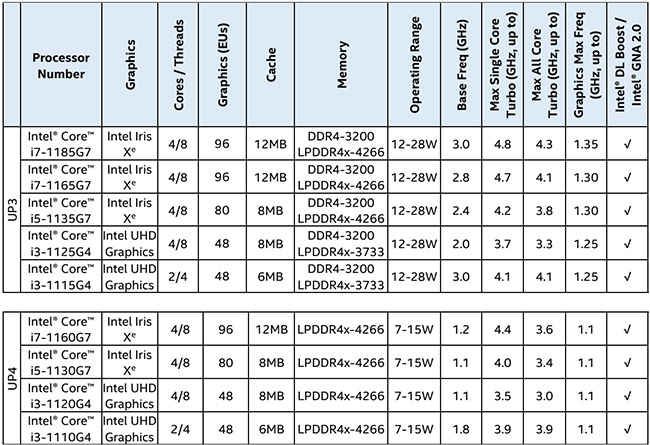 Intel Iris Xe Graphics
Perhaps the biggest allure of the new 11th generation processors is the inclusion of Intel Iris Xe graphics. Intel claims that with 11th generation processors with Intel Iris Xer graphics, users can expect to game on their thin and light laptops, something that's been rather difficult so far. Intel's claim is that this combination can deliver 2x the gaming performance in comparison to the previous generation. But its not just the gaming experience that's getting a boost, its content creation too. Intel says their Iris Xe graphics can outperform 90 percent of the discrete graphics options found in the thin and light segment. Intel been working on Xe for a while, supposed to be the company's discrete graphics solution. Earlier this year at CES, we had gotten a taste of Tiger Lake, where we played Destiny 2 on a prototype system which was able to run the game at 1080p using on-board graphics without any frame drops. If Intel has genuinely managed to pack the same experience into the chips its announcing today, gaming on thin and light laptops might finally become a mainstream reality. Unfortunately, if you opt for an 11th generation Core i3 processor, you get the Intel UHD graphics instead of Iris Xe.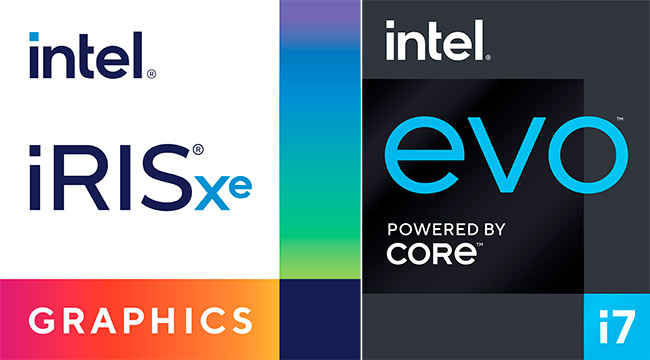 Project Athena Evolved
With the introduction of the 11th generation of Intel Core processors, Intel is also announcing today a new brand property called Evo. Evo is essentially a stamp of approval for a device that runs on the new 11th generation Intel Core processors and also meets all the second-generation key experience indicators that make up Project Athena. Project Athena's second generation of KEIs include a minimum of 9 hours of battery life (for systems with FHD display) on normal workloads and less than 1 second of wake time. Perhaps the biggest aim for the second generation KEIs of Athena is consistent performance even on battery, meaning that the system would not drop performance when you switch from power to battery. Last but not the least, Evo pushes OEMs towards innovative form-factors such as 2-in-1s with narrow bezel displays. Touch and/or stylus input continue to be a requirement, as does fast connectivity in the form of Wi-Fi6, Thunderbolt 4 and optional LTE or 5G connectivity.
Intel 11th generation Tiger Lake Availability
Just to be absolutely clear, today's announcement of Tiger Lake processors is purely for the thin and light laptop segment. The presentation today states that Tiger Lake based systems should be available by the end of the year, but that is most likely the U.S. availability. As of now, neither Intel nor any of the OEMs have said anything about the India availability of Tiger Lake based laptops.