Intel officially announced Project Athena at the Consumer Electronics Show earlier this year, but details about the 'project' were scant at the time. All we really knew was that Athena would mean a new category of devices, something like Project Precog shown off by Asus last year. However, as the year has progressed, Intel has slowly been giving shape and form to Project Athena, and its shaping up to be quite an interesting year for laptops. Here's why:
What is Project Athena
Project Athena is a set of specifications defined by Intel for a new class of portable computing devices. This new specification set combines real-world expectations while still looking at the future. During a recent meeting with Intel representatives in Singapore, several journalists were briefed on what the "Athena spec" is, and how Intel and OEMs are working together on realizing it. From what we have been told, there are three main tenets of Athena; Focus, Always Ready and Adaptive.
Based on Real World Expectations
A key tenet of the Athena Spec is the emphasis on battery life. Intel dictates that a device must be able to deliver at least 9 hours of battery life. When asked what kind of test conditions Intel was using to set this 9 hour requirement, we were told that Athena's requirements are all very carefully grounded in real life usage. For example, devices that meet the Athena spec will be able to deliver 16 hours of video playback (from a locally stored file) with the display brightnes at 250nits and the Wi-Fi turned on. Intel made it categorically clear that they would not entertain any of those "conditions apply" kind of battery life claims. In addition, Intel also requires Athena devices to charge up to 4 hours of usage in 30 minutes over USB-C.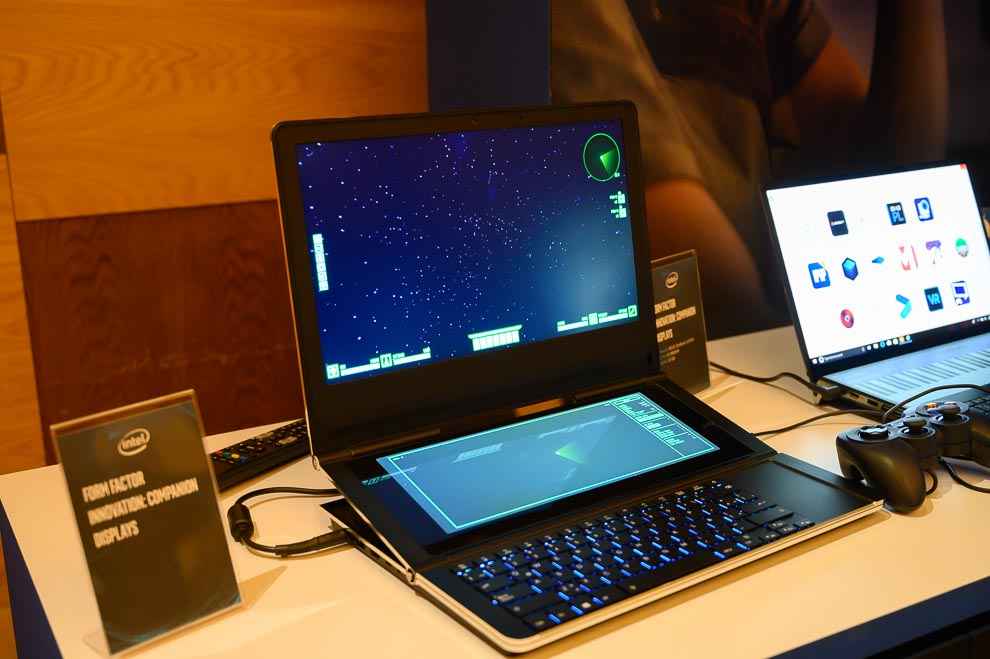 Always Aware
One of the interesting prototypes we saw during Intel's briefing session demonstrated the "always aware" aspect of Athena devices. We were shown a prototype which had a tiny 360-degree camera on the lid. The laptop was in sleep mode (but the lid was open) and when the laptop's user walked up to the machine, it not only woke up, but also logged the user in using Windows Hello. Intel's idea here is that laptops should be ready to get to work the minute you pick them up.
Adapts to you
Athena devices will also leverage the various AI features baked into Intel's 10th generation Ice Lake processor. Towards this, Intel would require Far Field voice services, OpenVINO AI, and WinML support to ensure the laptop is capable of using Intel's Deep Learning Boost, which will make the laptop's AI perform 2.5 times better. However, adaptive isn't just about AI, and a perceived sense of intelligence. Intel also expects to see innovation in hardware, with unique form-factors being a given for Athena devices. This could be in the form of 2-in-1 or even an all-display, foldable laptop. We saw a prototype by Intel that was just one big foldable display. The device's functionality was limited due to being a prototype, but it looked like a very promising work of concept.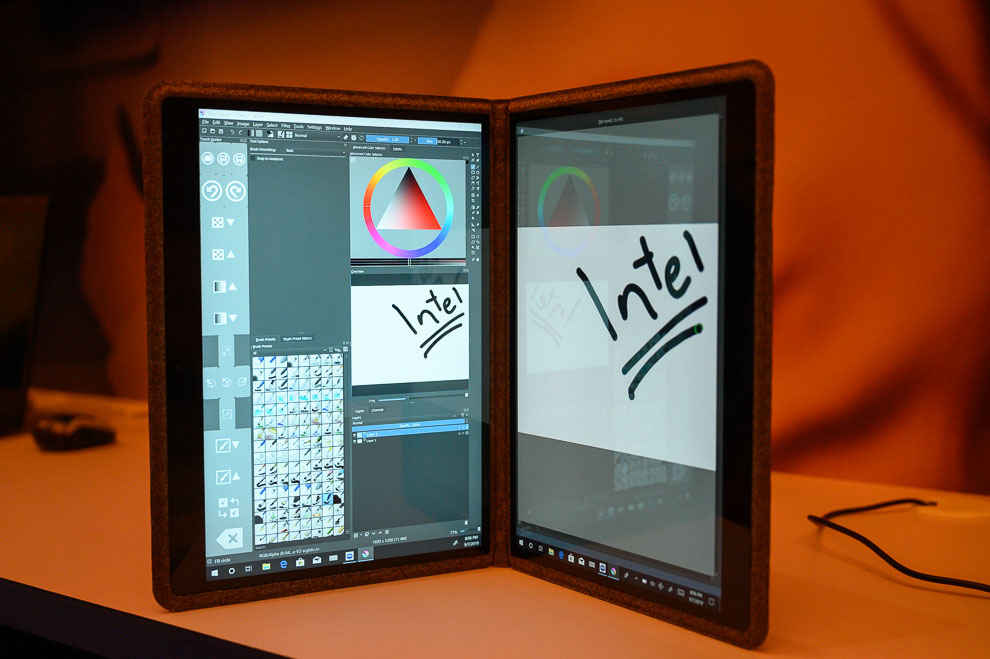 Intel's foldable laptop prototype that's part of Project Athena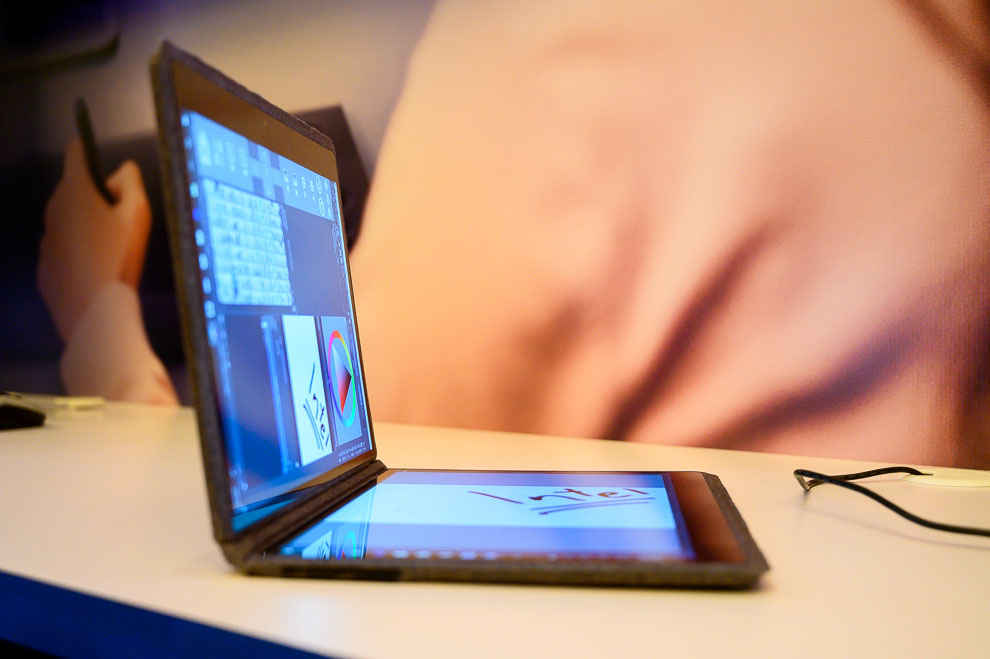 Besides the above, fast connectivity courtesy Wi-Fi 6 which is supposed to deliver higher-than-gigabit speeds was also shown. Devices created under the Athena specification will also deliver peak performance regardless of whether they're working on battery or on AC power, which is a big deal given the kind of battery life requirements Intel is aiming for.
New Athena Branding
Back in 2012, Intel kicked off its "Ultrabook" program, where the company defined a new category of laptops, based on their thickness and weight. Now, after 7 years, Intel is once again trying to propel the laptop category forward with Project Athena. In order to make it clear to users that a device meets the Athena spec or not, Intel has created a new graphic. If you see the logo below on a laptop, then you know its met the Athena guidelines.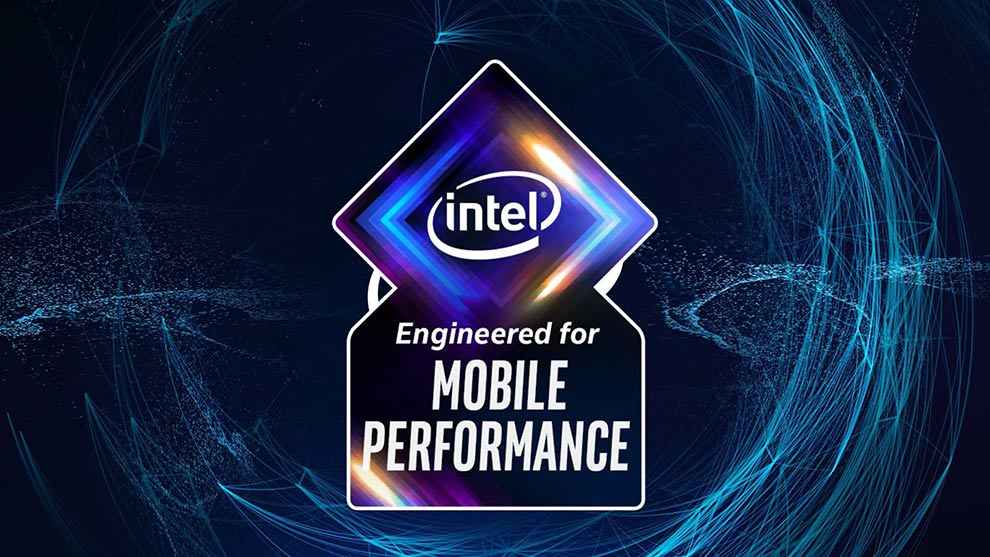 When can I buy a Project Athena Laptop?
Fun fact, laptops that meet the Project Athena requirements are already available in the market. Machines like the new Dell XPS 13 2-in-1, the Lenovo S940, and even the newly launched HP Elite Dragonfly all meet Intel's specifications.
To Sum Things Up
Intel's Project Athena is another bold step by the processor manufacturer to help push the mobility platform into the next phase of its evolution. Its not just about innovative form-factors, but an over-all, wholistic approach to making laptops be more useful. This shows with the emphasis on battery life that is accompanied by the fast charging requirement. Additionally, we can expect more consistency in terms of system specs going forward, with Intel setting a minimum hardware requirement for such laptops, that we would happily get behind. We look forward to now receiving machines that have come with the new Athena branding in our labs for testing.