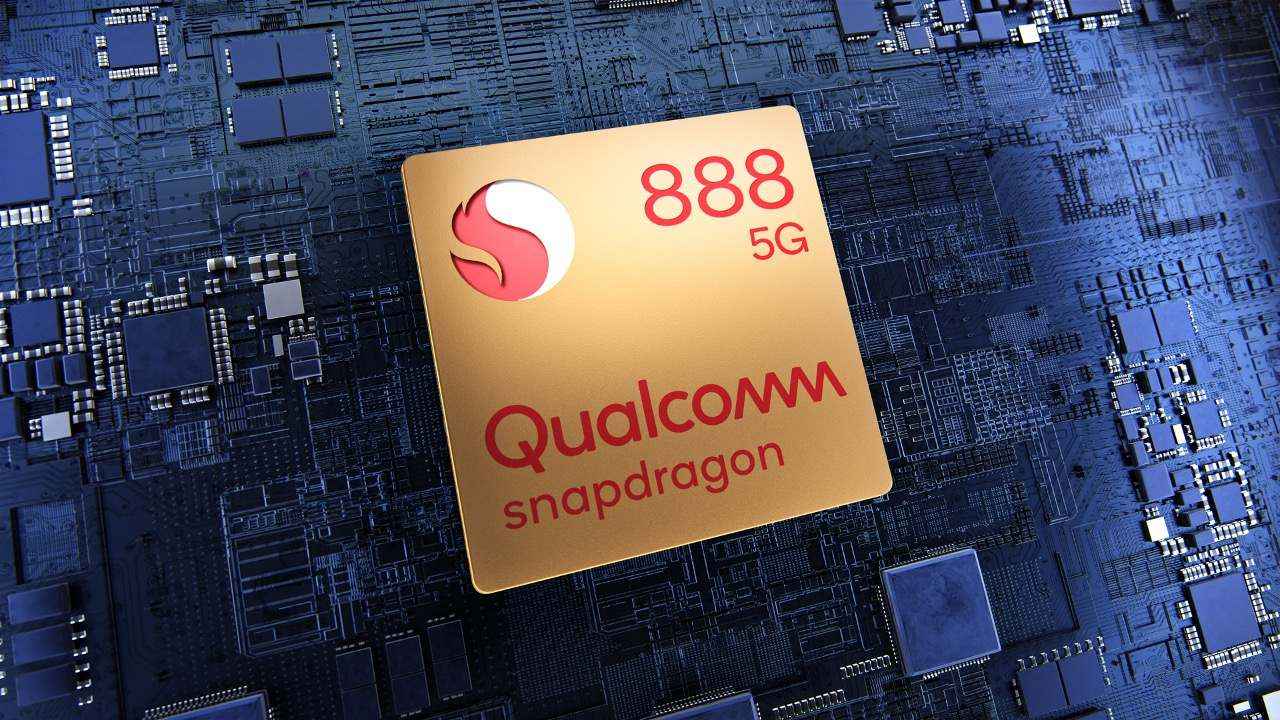 HIGHLIGHTS
Qualcomm details key features of Snapdrgaon 888

Qualcomm 888 features integrated Snapdragon X60 5G modem

Xiaomi, Realme, OnePlus and Oppo plan to launch next generation phones in 2021
Qualcomm Snapdragon 888 was recently announced as the next generation 5G processor that will be fueling the upcoming smartphones in the flagship segment in 2021. On the second day of the Snapdragon Tech Summit 2020, Qualcomm revealed key features of its new chipset that brings advancements to 5G connectivity, artificial intelligence, gaming and computational photography. Many smartphone manufacturers including the likes of Xiaomi, Realme, OnePlus and Oppo have already revealed their plans of launching a phone powered by the Snapdragon 888 in 2021.
"Qualcomm's history of breakthrough technology inventions has paved the way for our continued leadership in the premium-tier mobile segment. The new flagship Snapdragon 888 Mobile Platform will enable OEMs to further differentiate their devices and allows users to experience the latest cutting-edge mobile technologies," said Alex Katouzian, senior vice president and general manager of mobile, compute and infrastructure at Qualcomm Technologies.
Qualcomm Snapdragon 888 5G processor features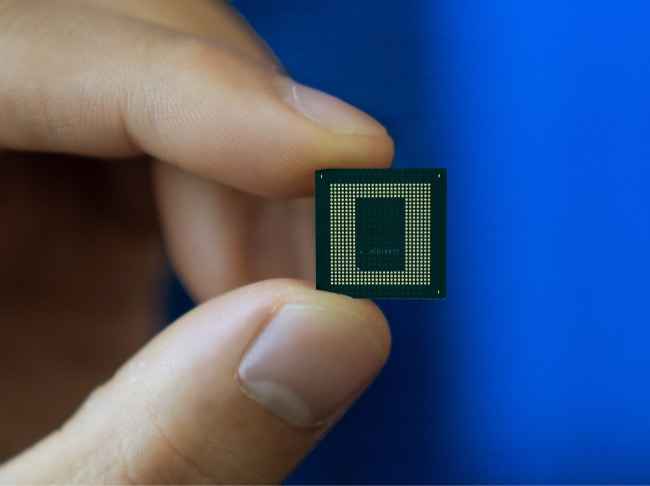 Qualcomm Snapdragon 888 5G processor brings significant gains in performance and offers increased power efficiency as it is manufactured using the 5nm process. The chip is also the first commercial SoC that is based on the Arm Cortex-X1 architecture as it features the Kryo 680 CPU running at upto 2.84GHz. Qualcomm claims that the new chip is able to provide 25% uptick in performance over the previous generation.
The chip has Adreno 660 GPU for graphics rendering and is touted to deliver upto 35% faster graphics rendering over the Adreno 650 GPU. Together, the Kryo 680 CPU and Adreno 660 GPU offers sustained peak performance over time. The Snapdragon 888 also brings third-generation Qualcomm Elite Gaming features with Variable Rate Shading (VRS) that is capable of improving game rendering by upto 30% on mobile phones. The Game Quick Touch is another feature that increases touch responsiveness by upto 20% that brings down touch latency and improves the gaming experience.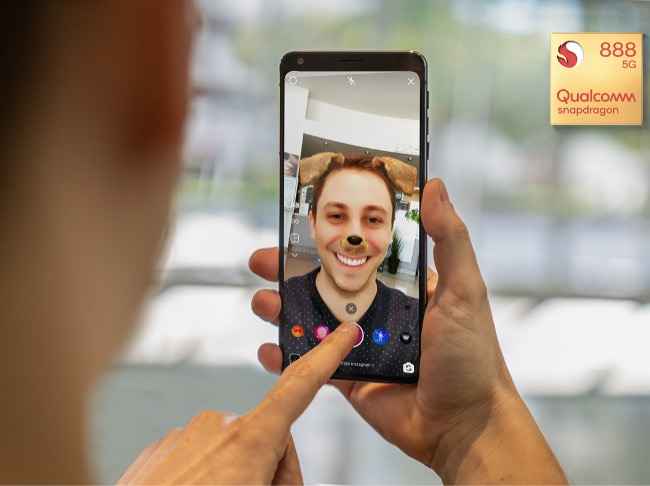 Qualcomm Spectra 580 ISP drives the camera advancements on the 888 with a triple Image Signal Processor (ISP) that is capable of capturing from three camera inputs simultaneously at upto 2.7 gigapixels per second and is 35% faster than the previous generation. There is a new low-light architecture that will help cameras capture brighter images in dark environments. The new ISP allows users to take 12MP burst photos at 120FPS or capture three 4K HDR videos at the same time. There's 4K HDR with computational video capture that aims to improve contrast, colour and clarity.
The Qualcomm Snapdragon 888 features an integrated Snapdragon X60 5G Modem that brings worldwide compatibility with mmWave and sub-6 across all major bands, 5G carrier aggregation, global multi-SIM and more. It also includes the Qualcomm FastConnect 6900 connectivity system that supports Wi-Fi 6 speeds upto 3.6Gbps and new 6GHz band with Wi-Fi 6E.
The new processor also features the sixth-generation Qualcomm AI Engine that delivers 26 TOPS (tera operations per second) with the Hexagon 780 processor that will be driving AI enhancements to cameras, voice assistants, gaming, connectivity and more on smartphones.
Qualcomm says that the Snapdragon 888 has data security measures in place to ensure user data remains private. It brings Hypervisor that secures and isolates data between apps and supports running multiple OSes.
Smartphones powered by Snapdragon 888 5G processor are expected to be launched starting Q1 2021. Here is a list of smartphone manufacturers already confirmed to launch next flagship phones next year.