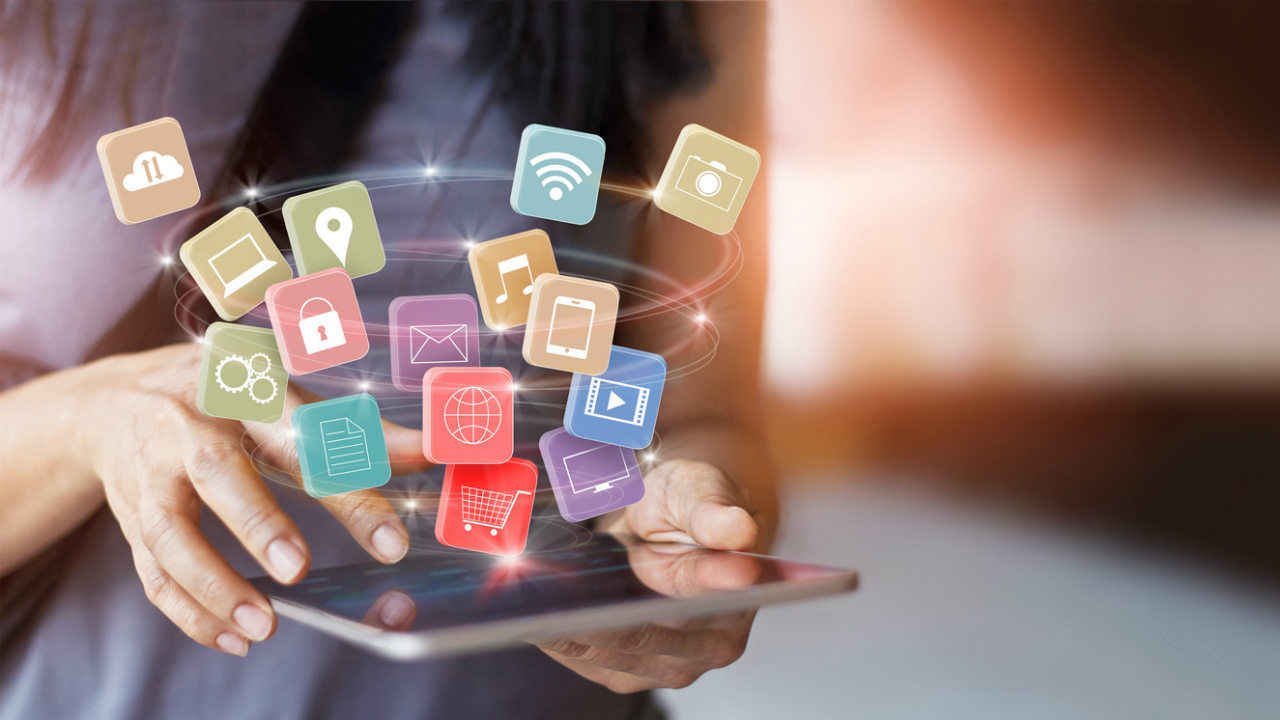 HIGHLIGHTS
Indian government issues fresh order of ban on mobile apps

A total of 220 mobile apps are banned in India currently

Some of the popular apps include AliExpress, CamCard and more
The Indian government has banned 43 mobile apps including AliExpress, AliSuppliers, Alibab Workbench and more. In a fresh order by the Ministry of Electronics and Information Technology (MEITY), access to these apps is being blocked by the government. This takes the total number of apps banned in India in recent times to 220. The government had earlier in June put a ban on 59 mobile apps and on September 2 it issued an order to ban 118 more apps.
MEITY states that the decision to ban 43 apps was taken after the said apps were engaging in "activities which are prejudicial to sovereignty and integrity of India, defence of India, the security of the state and public order. Moreover, the government has also taken into consideration reports by the Cyber Crime Coordination Center and has effectively suspended access to the apps.
Government of India blocks 43 mobile apps from accessing by users in India.

Details: https://t.co/vPCcghdtDv@GoI_MeitY @rsprasad @SanjayDhotreMP @SecretaryMEITY

— PIB_India MeitY (@MeityPib) November 24, 2020
The order has been issued under the section 69A of the Information Technology Act which gives the Indian government powers to block public access to information that threatens sovereignty and integrity of India, defence of India, the security of the state and public order. As stated in the MEITY notification, these 43 apps that include AliExpress, Lalamove India, CamCard and more were found to involved in activities that threaten the security of the country.
"Government is committed to protect the interests of citizens and sovereignty and integrity of India on all fronts and it shall take all possible steps to ensure that," reads the press release.
PUBG Mobile, TikTok and other apps are still banned in India with no word from the developers as to when the curb could be lifted. PUBG Mobile, on the other hand, is re-launching in India but as a special version by the developers that is more in line with the Indian culture. PUBG Corp has already released a website, a teaser and has registered a subsidiary with the Indian government intending to make a comeback soon.
Here's the list of 43 mobile apps issued by the Ministry of Electronics and IT that it has banned for use in mobile and non-mobile devices.