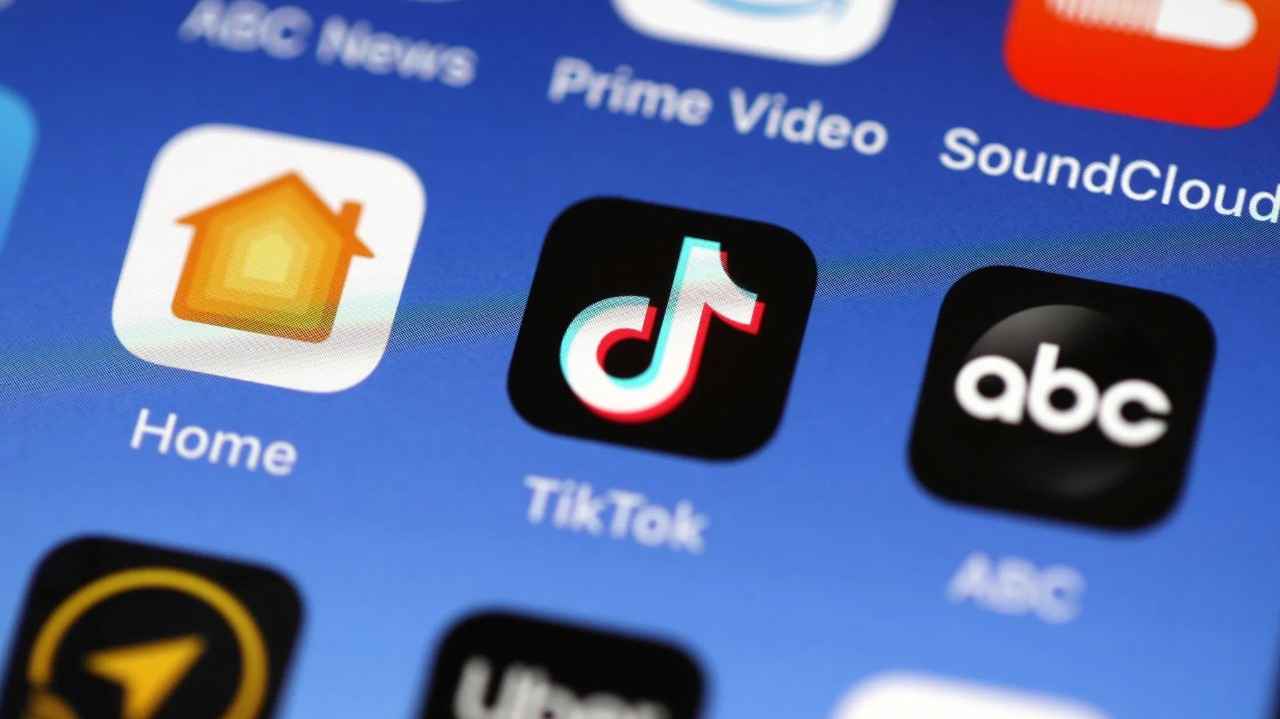 HIGHLIGHTS
59 mobile apps banned in India

Here's the list of apps disallowed for use in India

Order passed by Ministry of Electronics and IT
[Updated with a statement from TikTok India]
TikTok, Shareit, UC Browser, Xiaomi Mi Community, ES File Explorer, Clash of Kings are among the list of 59 mobile apps that have been banned by the Indian government. The Ministry of Information Technology finds these apps "engaged in activities which is prejudicial to sovereignty and integrity of India, defence of India, the security of the state and public order."
The Indian government had earlier reportedly received a list of apps that originated or have links with China from intelligence agencies citing security and privacy concerns over the use of these apps. In a press release issued by the Ministry of Electronics and IT, the government cites several complaints, reports and an "exhaustive recommendation" which forms the basis of this new order to ban 59 apps.
Following this order, TikTok has been delisted on both Google Play Store and Apple App Store. In a statement released by Nikhil Gandhi, Head of TikTok India, "TikTok continues to comply with all data privacy and security requirements under Indian law and has not shared any information of our users in India with any foreign government, including the Chinese government."
Interestingly, a viral message doing the round of the Internet was recently spotted that prohibited the use of 14 apps with Chinese origin but it was discredited by the government at the time.
The Indian government has accused these 59 mobile apps on Android and iOS platforms of "stealing and surreptitiously transmitting users' data" in an unauthorized manner to servers outside of India. Hence, the government has deemed these apps as a security concern for mining and profiling users data by "elements hostile of national security".
Here's the list of 59 mobile apps issued by the Ministry of Electronics and IT that it has disallowed for use in mobile and non-mobile Internet devices.