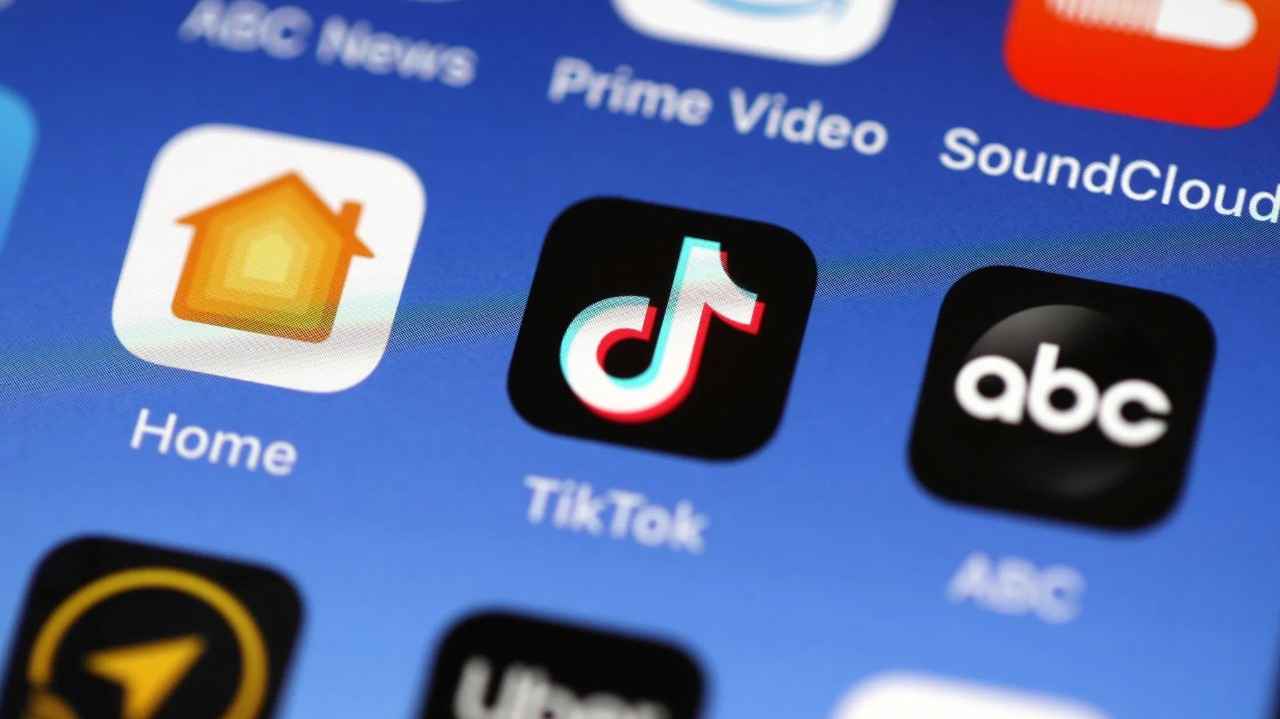 HIGHLIGHTS
Government refutes alleged claims of prohibiting the use of Chinese apps

Fact Check: A viral message doing the rounds of the internet and Whatsapp

List includes apps like TikTok, CamScanner, Club Factory and more
A viral message doing the rounds of the internet and WhatsApp groups, claiming the Indian government has officially prohibited some "Chinese Applications" from being listed in the Google Play Store and Apple App Store has been discredited by the PIB (Press Information Bureau) Fact Check wing.
The message looks like an official order from the National Informatics Centre (NIC) that refers to an alleged letter of instructions by MeitY (Ministry of Electronics and Information Technology) and lists out 14 mobile apps that are to be de-listed from the app stores of Google and Apple. However, the government has refuted this viral message and said that it hasn't issued any such order or instruction.
Claim: A viral message of an order allegedly from NIC claims that @GoI_Meity has prohibited some apps from being made available on App Stores. #PIBFactCheck: The Order is #Fake. No such instruction has been given by @GoI_MeitY or NIC. pic.twitter.com/Dt7rMR7nIz

— PIB Fact Check (@PIBFactCheck) June 19, 2020
Has the Indian government prohibited the use of apps with Chinese origin?
The alleged order directs the Regional Executive and representatives of both Google and Apple India to restrict a total of 14 apps from their respective app stores. The list includes apps like TikTok, Club Factory, Clash of Kings, CamScanner, Game of Sultans, LiveMed, Bigo Live, Vigo Video, BeautyPlus, Mobile Legends, Shein, Romwe, AppLock and VMate.
A tweet from the official PIB Fact Check handle has discredited the order, claiming it to be fake. Amidst the anti-China sentiments, such messages are doing the rounds on the internet and even on WhatsApp groups in order to influence people to take action on the purported Chinese based apps. We'll advise our readers to take such messages with a pinch of salt unless you can verify the source or it comes through an official stream.
Recently, the Indian Intelligence Agencies allegedly sent a list of 52 apps to the Indian government suggesting it to issue an official advisory against the use of these apps. The agencies have cited security and privacy concerns over the use of these Android and iOS apps in India. However, the government hasn't issued any official notification against the use of any of these apps and neither has it instructed app stores to de-list these alleged Chinese origin apps.