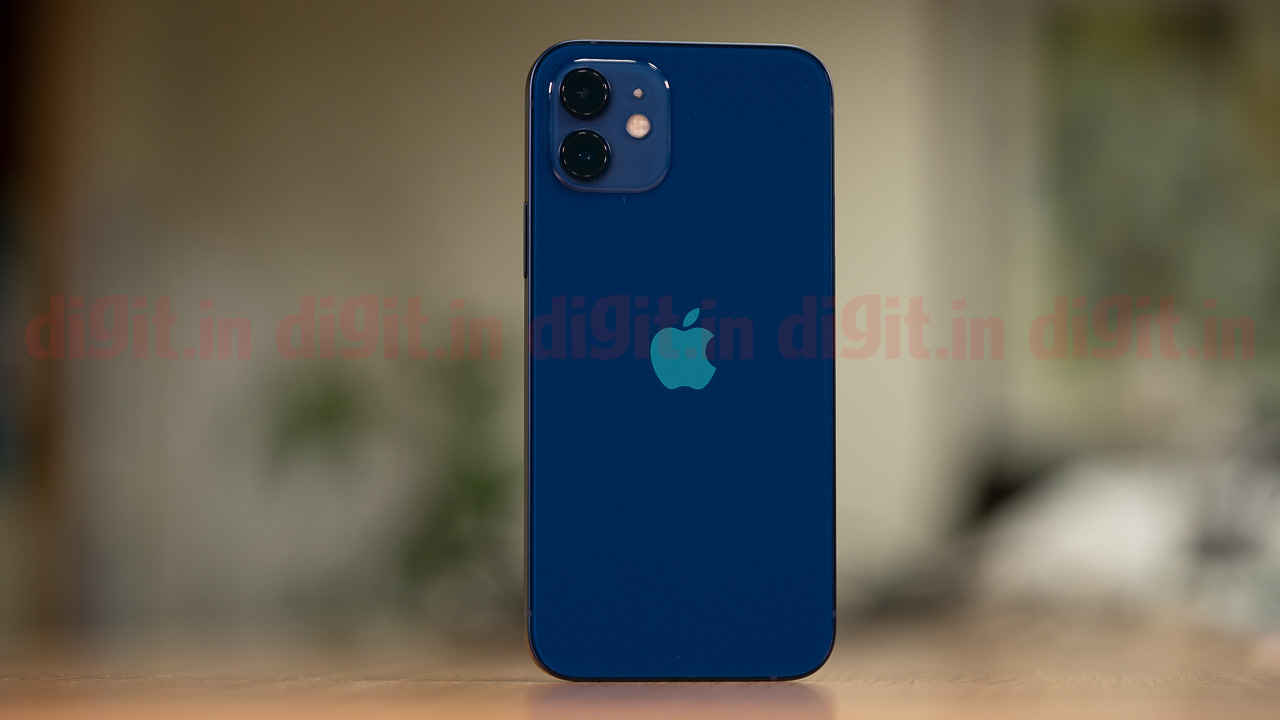 HIGHLIGHTS
BIS reportedly holding up import approvals for products brought in from China

Apple iPhone 12 faced delays in availability

Xiaomi and Oppo smartwatches also held up in pending regulatory approvals
The Bureau of Indian Standards (BIS) is reportedly delaying import approvals since August and consumer electronics makers are feeling the heat as it is causing several delays in availability. The BIS is a quality control agency set-up by the government of India that generally processes import applications within 15 days. However, as per the new information, application approvals are now taking two months or more.
According to a report by Reuters that cites anonymous sources, BIS started holding up approvals for China-made products from August after a clash on the border. With the delay in import approvals, Apple's iPhone 12 series faced a set back in making the latest iPhones available in India.
"When Apple's new iPhone 12 was caught in the delays, Apple India executives called on BIS to speed its approval up, giving assurances that the company would continue to expand its assembly operations in India," two sources told Reuters. While Apple has started assembling iPhones in India, the newer iPhone 12 series is imported from China where it is assembled.
Some of the other products that have faced delays in import approvals include smartwatches from Xiaomi and Oppo. Moreover, the BIS website currently lists over 1,000 applications for laptops and other devices as pending which shows the agency's lacklustre nature when it comes to approving import applications for products originating from China. The report mentions that some of the pending applications have been submitted back in September and still have not been approved.
As the BIS is allegedly causing delays in approvals for products like smartphones and smartwatches, the Ministry of Electronics and Information Technology is "pushing companies" to make these devices in India, according to the report. The import clearance is definitely hurting many technology brands in India as it is leading to delayed availability.
Since the confrontation, the Indian government has been on a spree of putting a ban on apps that it deems engaged in activities with China. Just past this week, the government put a ban on 43 more mobile apps taking the total number of banned apps in India this year to 220. The government had earlier in June put a ban on 59 mobile apps and on September 2 it issued an order to ban 118 more apps. These banned apps include popular names such as PUBG Mobile, TikTok, AliExpress, UC Browser and more.