With a slew of startups popping up in India, it is no surprise that there are numerous events to help startup founders succeed in their mission. However, some events are well-known for bringing in speakers who are on the top of their respective fields. The Startup Master Class (SMC) is one such event, which is being organised by IIT Kanpur Alumni Association at the SIC-JK Lakshmipat University (AIC-JKLU), Jaipur this time. The SMC is slated to take place on July 27 and is an option for budding startups to pitch their ideas in front of investors and VCs. Here's what you need to know about the event that is happening at AIC-JKLU.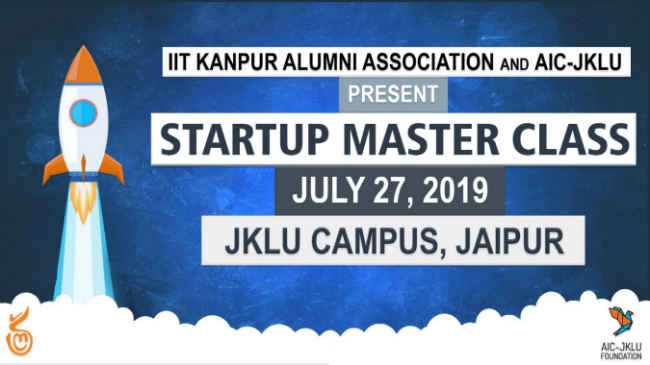 Registrations for the SMC event are open till July 26. Over 800 participants, including more than 400 startups, 40 angel investors and VCs, and over 40 speakers and mentors are expected to take part in the event. The theme for SMC-Jaipur at the AIC-JKLU is Social Impact, Energy, Defense and Transportation. There is also an 'SMC Select' event that all participating startups can opt to pitch in. If they get shortlisted, they will get a chance to pitch their idea in front of a panel of judges. Winning startups can get an opportunity to land investments from well-known investors and Capital Ventures.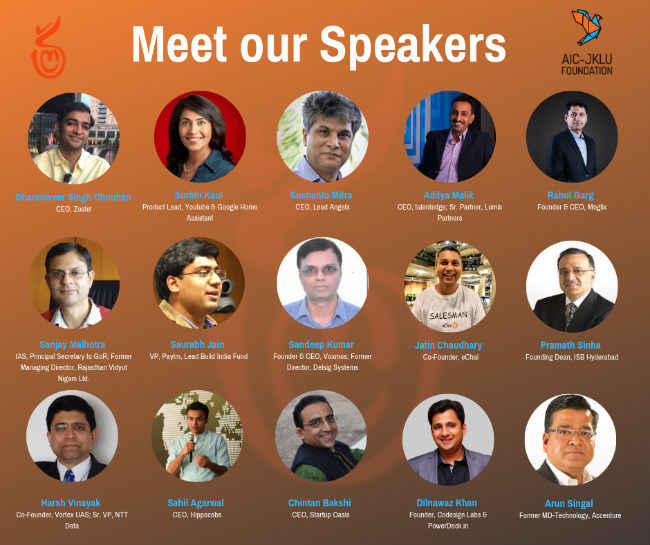 Another great opportunity during this SMC is the 'one-on-one meet', which will allow startups to have a 15-minute personal discussion with industry veterans, investors, and mentors. One can utilise this time to talk about their startup's business model, revenue model, and/or simply gain some knowledge from experienced industry veterans. Like all events, one can also showcase their product or service by booking a table space and stall, take part in various workshops, and much more.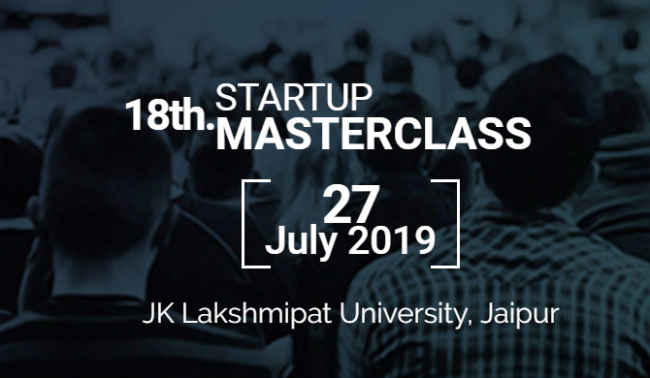 As mentioned earlier, multiple industry leaders will be taking part in the event as speakers. Founding Dean of ISB Hyderabad and Charter Member of TiE, Pramath Sinha, Product Lead at YouTube and Google Home Assistant, Surbhi Kaul, and Arun Singal, MD-Technology at Accenture are some of the distinguished speakers one will get to hear from, at the event. This SMC is a good opportunity for growing startups who want to gain more experience. If you are interested, you can sign up for it here.