As we near launch of the PlayStation 5 and the Xbox Series X and Series S, fans are clamouring at any titbit of info from the two gaming giants. And, it seems like fans of the PlayStation 5 have some good news coming their way. Youtube Gaming Week is coming up soon and a bunch of Japanese vloggers will get access to the PS5. It will most likely be a hands-on, so we might get a look at the new UI or even more stuff. This sentiment was echoed by Sony Interactive Entertainment head, Jim Ryan who said that we could be seeing some "really cool stuff" coming our way.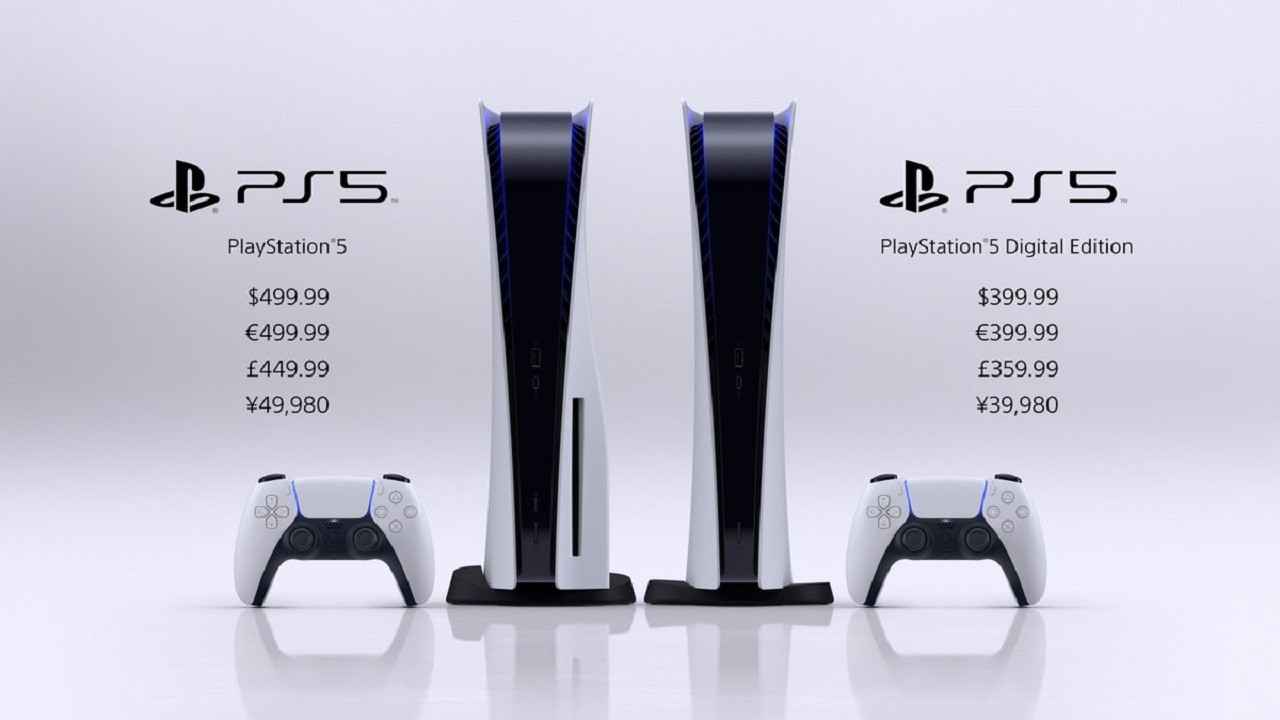 Speaking to GamesIndutry.biz, he also said, "We haven't shown yet any of the user experience of the PS5, and there's some really cool stuff to come on that. Within that, as the PS5 feature set becomes more sticky, and the way people make games are becoming more clever, more interesting... there will be opportunities for greater engagement, and greater time spent on the platform.". The event will go live at 6 PM JST, 2:30 PM IST on Sunday, October 4.
As of right now, we do know the launch date and price of the PS5 with no word on Indian pricing just yet. The launch date and price of the Xbox Series X and Series S have also been announced with both consoles coming with India specific pricing. A few games for the PS5 have been announced as well, and you can read more about that here. Another game that is heavily anticipated is the next God of War game. You can read more about God of War: Ragnarök here.