Unless you've been living under a rock, you'll know that Sony has finally revealed the launch date and price of the PS5. Along with that reveal, we got a good look at a few games that'll be coming to the system, both at launch and after. But one teaser really got fans going and that was the incredible reveal of God of War: Ragnarök, coming in 2021. The 2018 God of War was a hit with both the critic's eyes and most importantly, the fans. The game won tons of awards and deserved almost all the praise it got. Fans were not expecting to see a reveal for the next chapter in the game but as the teaser hit the internet, God of War fans collectively lost their minds.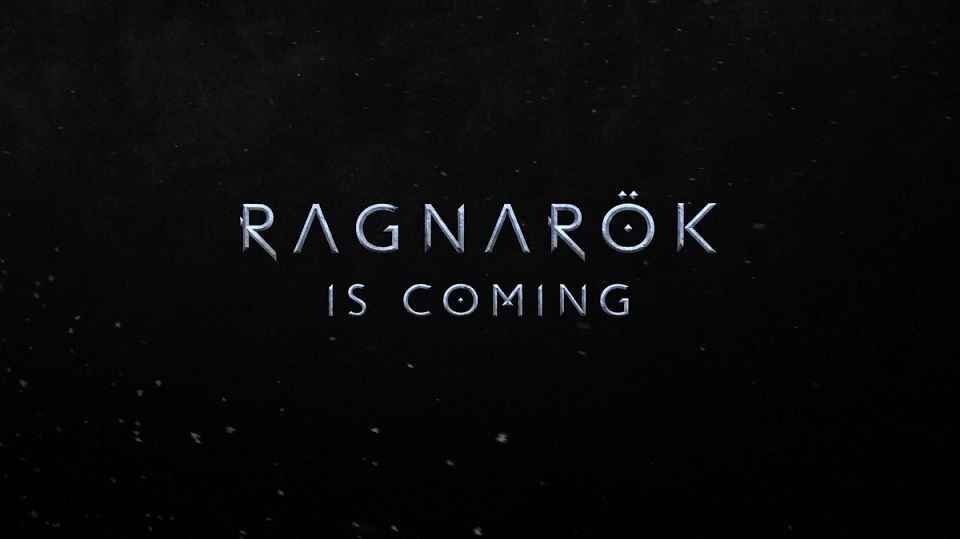 Could the game be a full-on sequel or an expansion, we're not sure as yet, but we should be getting more news soon as the game looks to be out for the PlayStation 5 next year. We see the familiar Norse runes on the Omega symbol we know that at some point, Kratos and Atreus will encounter more Norse gods but will they do battle with Thor? We'll just have to wait and find out. As we said earlier, the first game was truly a marvel of the 8th generation as the graphics were crisp and the gameplay was concussive. As fans are eagerly waiting for more news on the next instalment of God of War, we'll be waiting with bated breath as well.
In other Sony news, we all know the PlayStation 5 is coming soon but did you know that the Digital Edition and Disc version will have different boxes? You can read more about that story here. Also, just a refresher, games like Spider-Man: Miles Morales, Horizon Forbidden West and Sackboy will be playable on both the PS4 and PS5. You can read more about that here.