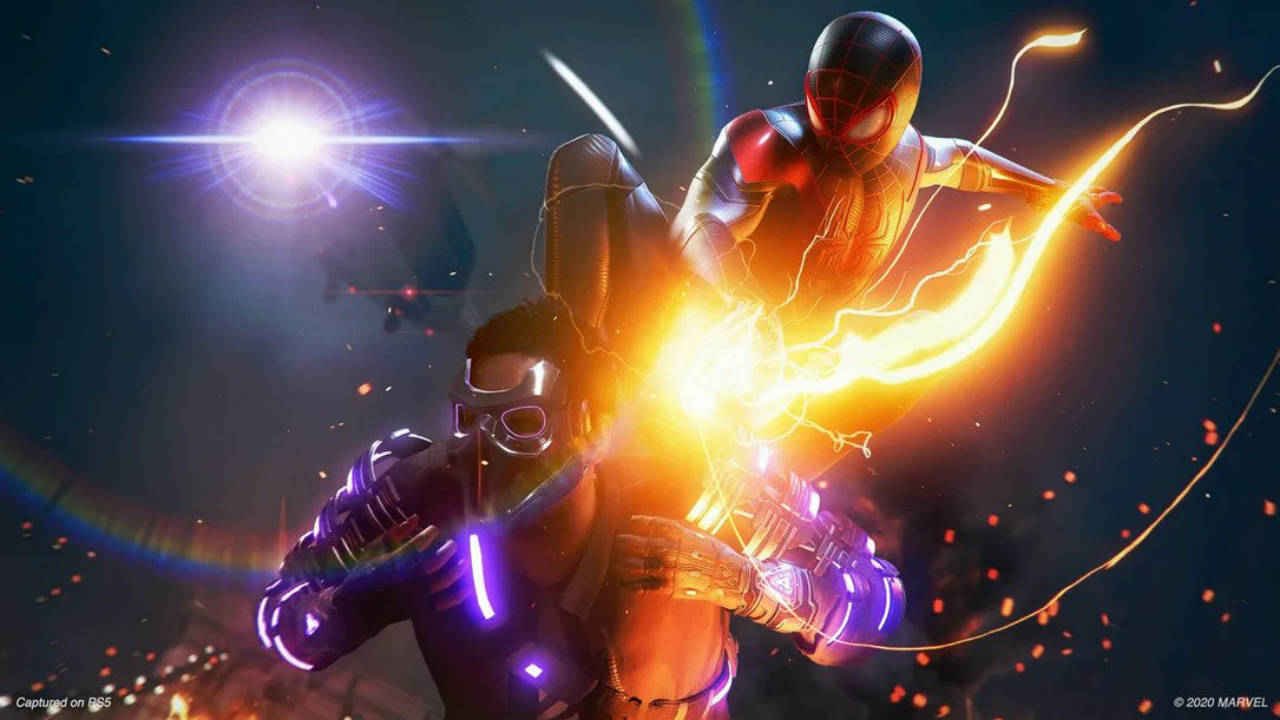 HIGHLIGHTS
Sony has confirmed that some games slated for the PS5 will also come to the PS4.

This includes some of the big-name games - Spider-Man: Miles Morales, Horizon Forbidden West and Sackboy A Big Adventure.

Sony has stated on multiple occasions that they believe in console generations.
If you were going to pick up a PS5 just to play Horizon Forbidden West or Spider-Man: Miles Morales, then we say, hold your horses. While the games will run with improved visual fidelity and frame rates on the PS5, not to mention the new haptic feedback on the DualSense controller, Sony has confirmed that the games will be coming to the PS4 as well.
Jim Ryan, President & CEO, Sony Interactive Entertainment has taken to the PlayStation Blog to say, "We know that the PS4 community will transition to PS5 at different times, and we're happy to announce PS4 versions of some of our exclusives. Marvel's Spider-Man: Miles Morales, Sackboy A Big Adventure, and Horizon Forbidden West will also launch on PS4. While these three games were designed to take advantage of PS5 and its unique next-gen features like the ultra-high-speed SSD and DualSense controller, PS4 owners will also be able to enjoy these experiences when they launch. The PS4 digital versions of launch games include a free upgrade on both PS5 consoles, while the PS4 disc versions of these games include a free upgrade on the PS5 with Ultra HD Blu-ray disc drive".
It must be noted that only if you purchase the digital editions of the above 3 games will the free upgrade be valid for the PS5 or the PS5 Digital Edition. If you purchase the disc version of the game for PS4, then only the Disc version of the PS5 console will get the upgrade. So, if you are planning on saving some money by getting the Digital Edition of the PS5 in the future, then this is something to take note of.
On multiple occasions, Sony has highlighted that they believe in console generations and games can take full advantage of what next-gen has to offer. So, it is a bit surprising to see them launch some next-gen games on the current-gen.
Having said that, there are more than 110 million PS4 owners worldwide and all of them will not be upgrading to a PS5 on day one. It's nice to see that Sony is still giving these gamers a taste of something that is being touted as a next-gen game. It is also possible that when the three games – Spider-Man: Miles Morales, Horizon Forbidden West and Sackboy: A Big Adventure started development, they were being built on PS4 hardware before being migrated to PS5.
However, it must be noted that a game like Ratchet and Clank: Rift Apart will not run on the PS4 as it is taking full advantage of the SSD on offer on the PS5. So, while Sony is giving some next-gen games a current-gen version, there are also those that are built from the ground up to showcase the true power of next-gen.