Update: Microsoft Xbox Series X and Xbox Series S are now confirmed to launch on November 10 starting at Rs 34,990. Microsoft has officially revealed that the Xbox Series X is priced at Rs 49,990 while the Series S will retail for Rs 34,990 starting November 10. Both the gaming consoles will be up for pre-orders starting September 22 in India as well.
Xbox Series S was revealed on September 8 as the smallest Xbox ever with Microsoft calling it an all-digital console as it doesn't come with a disc drive and instead comes with 512GB SSD storage. Meanwhile, the Series X is the company's flagship console that comes with a 4K UHD Blu-Ray drive and 1TB custom SSD storage to boot.
The Xbox Series S offers 1440p gaming at upto 120FPS with support for DirectX ray-tracing, 4K upscaling, Variable Rate Shading, Variable Refresh Rate, Ultra-Low Latency and more.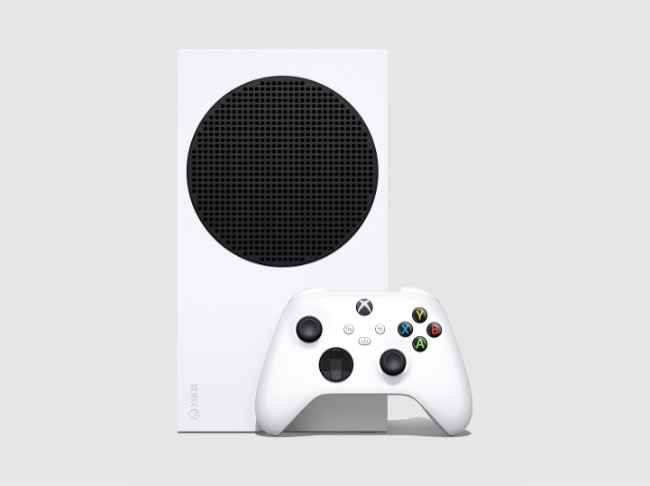 On the other hand, the Xbox Series X runs on a custom AMD Zen 3 CPU and RDNA 2 GPU with dedicated ray-tracing. This is paired with 16GB GDDR6 RAM and a custom 1TB SSD with an option to expand the storage via Seagate 1TB expandable card. Xbox Series X and S are compatible with Xbox One going further back to Xbox 360 games and more.
Both the Xbox Series X and S support Spatial Sound, Dolby Atmos and Dolby Vision as well. The major highlighting differences between both the new Xbox consoles is the gaming resolution they offer. The Series S offers QHD gaming while the Series X offers 4K UHD gaming at upto 120FPS.
Microsoft and Sony have both revealed the specifications of the Xbox Series X and PS5 respectively and you can see how the 2 consoles compare here. You can also check out our design comparison of the two consoles here.
Tags:
Microsoft. Microsoft India
Microsoft Xbox
Xbox Series X launch
Xbox Series S launch
Xbox Series X price
Xbox Series S price
Xbox Series X features
Xbox Series S features
Xbox Series X India launch
Xbox Series S india launch