Recently, Microsoft and Electronics announced that they would be joining forces for the good of the gamers. This was to announce that EA Play would be available as part of Microsoft GamePass Ultimate. The former is EA's subscription service while the latter is owned by Microsoft. The merger will also apparently also include Android devices.
EA Play would be available to subscribers of Microsoft GamePass Ultimate, meaning users who've subscribed to GamePass Ultimate, they will also be able to access the EA Play portfolio. This "merger" of sorts is planned for later this year around the holiday season. While this was the major news, what seemed to have slipped through the crack is the fact that this would also be the case on Android. Users with a subscription to GamePass Ultimate will be able to access the portfolio of games on Android smartphones as well. This is most likely going to be due to the fact that Microsoft is bringing xCloud to Android, through which gamers will be able to stream games directly onto their Android smartphone or tablet. iOS usrs will miss out on this due to Apple not playing nice with game streaming apps. However, not the entire EA Play library would be available on Android. As of now, it is not known exactly which titles would be available on Android, but we do know that all EA Play titles would be available on the PC and Consoles.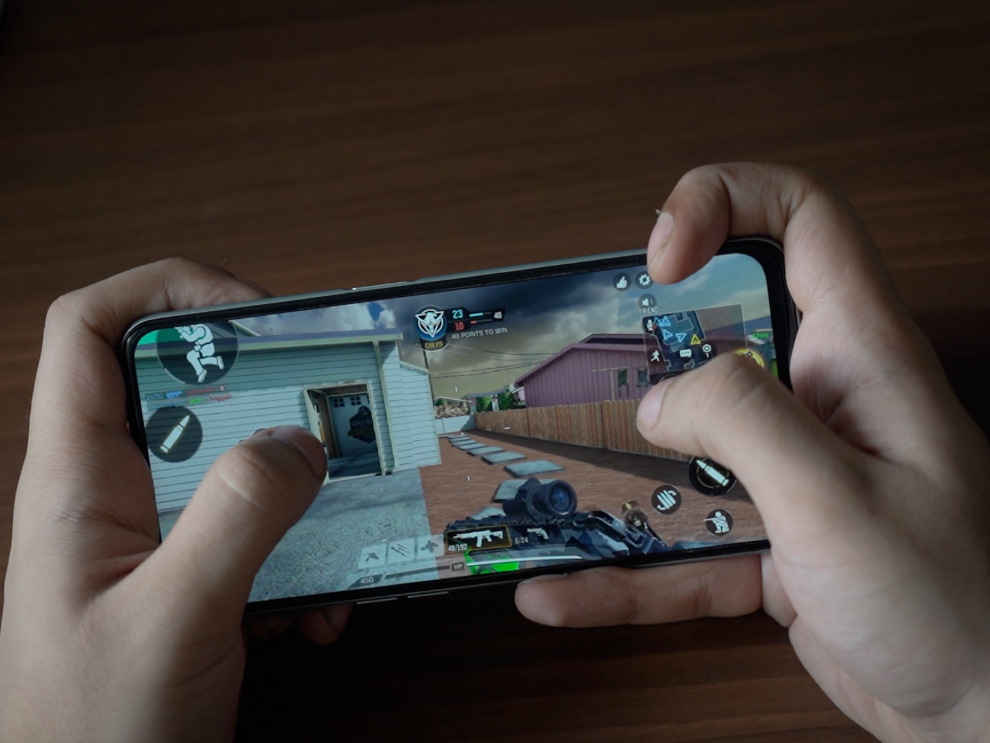 EA Play coming to GamePass is definitely an amazing thing for gamers, but also for EA. Currently, EA does not have a streaming service and it would take a lot of investment on the company's part to get it off the ground. Partnering up with Microsoft, which has been working on game streaming service for years, is an easier way of getting their own portfolio if games into the hand of gamers. But perhaps most importantly, the partnership solves two huge problems; having to manage multiple subscriptions and have to pay for multiple subscriptions. Currently, GamePass Ultimate costs Rs 999/month while EA Play costs another $4.99/month. With the two subscriptions combining later this year, users would only have to pay for the GamePass Ultimate (Rs 999/month) and reap the benefits of EA Play as well. It is important to note that it is not EA Play Pro that is being integrated into the GamePass model, but the lower tier subscription EA Play only. EA Play also recently became available on Steam.