Call of Duty: Mobile Season 2 has received the new Shipment multiplayer map and a Tank Battle mode in Battle Royale. To recall, the new Shipment map was introduced with the public beta update and now has received a revamp as Shipment 2019. Along with this, a new Tank Battle mode has been added to the Battle Royale mode allowing players to assemble a tank and go against one another.
Call of Duty: Mobile Season 2 new multiplayer map
COD: Mobile players can experience the new map as well as the new model as it has gone live on March 19. The new Shipment 2019 map is a modern iteration after its 1944 World War II setting in the older version of the map. The Shipment map remains one of the smallest maps offered by the mobile game and is a haven for close-quarter combats.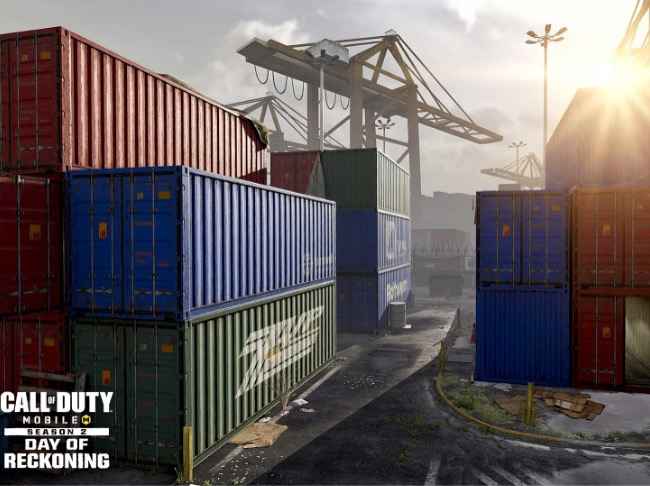 The map also allows players to jump on the top of containers to get leverage with some vantage points but otherwise most battle happens on the ground. Players can try a mix of SMGs, assault rifles and even snipers on this map, but they need to be familiar with it first.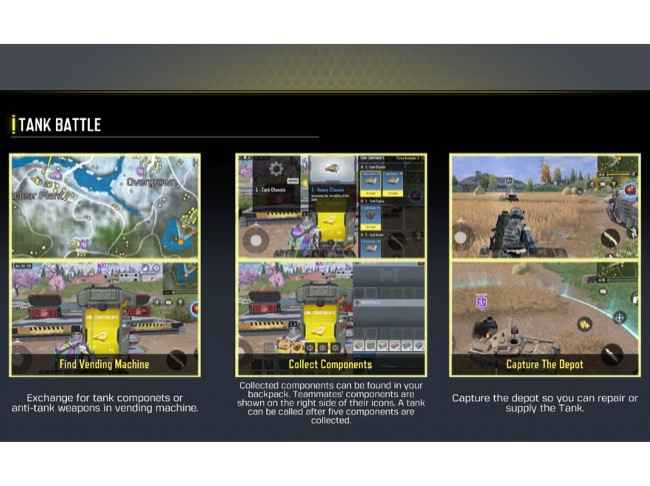 The new Tank Battle mode allows players to hop into a tank and go head to head with heavy artillery. The players need to acquire the parts of the tank from a vending machine placed at various strategic places on the map. These vending machines also offer anti-tank weapons as well as components to build a tank and repair guns as well.
A tank can be called after 5 components have been collected by a player. Some blueprints for building a tank can also be collected from airdrops, so don't forget to keep an eye out for those. Furthermore, the task at hand is to capture the depot by a tank that also provides repairs and ammunition. Players will have to take their tanks to one of the depots until the final circle. The Tank Battle mode is live in Call of Duty: Mobile Season 2 until March 24.
Tags:
Call of Duty: Mobile
COD Mobile season 2
Call of duty mobile Shipment 2019
Call of Duty Mobile Tank Battle
Call of Duty Mobile update
Call of Duty Mobile India
COD Mobile India
Mobile Gaming