Amazon has now entered the health-tech industry with its own wristband called Amazon Halo, that goes beyond just tracking your steps to doing things like gauging your emotional state and gauging your body fat.
The Amazon Halo wristband relies on data fed by a bunch of sensors and using machine learning techniques, the gadget offers feedback to the wearer about their physical and mental health.
"We are using Amazon's deep expertise in artificial intelligence and machine learning to offer customers a new way to discover, adopt and maintain personalised wellness habits," Amazon Halo's principal medical officer Dr Maulik Majmudar said.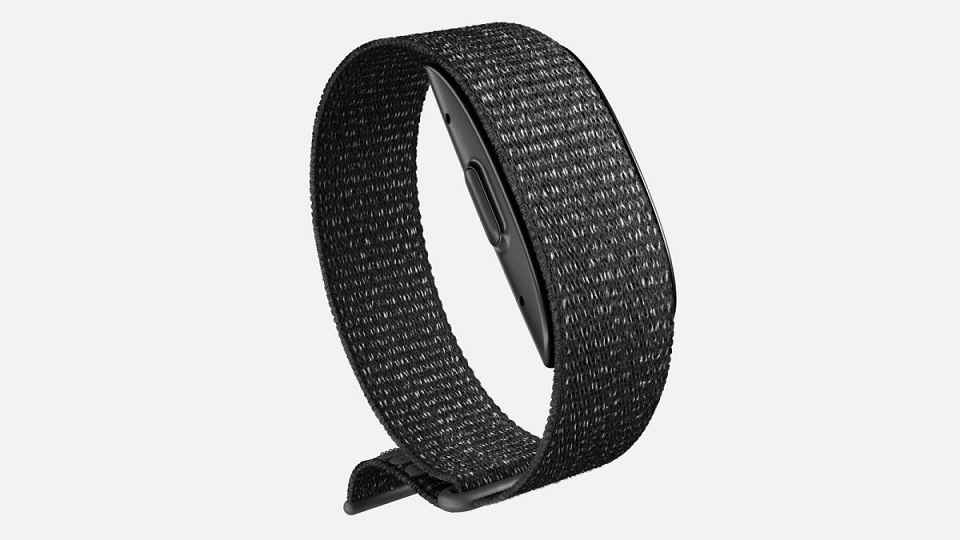 Amazon Halo is now at Early Access for people in the US and is priced at just $65 (roughly Rs 5,800) that also includes a six-month membership to AI-computed analysis. After the Early Access period is over, the wristband will be sold at $99.99 (roughly Rs 7,350) while the monthly cost of membership will be $4 (roughly Rs 300).
The Halo is Amazon's answer to the wildly popular Apple Watch and Fitbit bands, and tries to stay different by employing new, never-before-seen features on a smartband. For one, there's no display on the Halo, and is just a normal-looking grey wristband. But this seemingly innocent looking band houses a host of sensors that tracks the wearer's activities, sleep patterns, and more.
The Halo wristband detects your intensity of exercise, and can differentiate between walking and running. There's an always-on microphone that listens to the wearer's voice to determine the emotional state. The wristband can apparently if you sound calm, tired, happy, sad or excited. There's also an Android and iOS app for Amazon Halo which uses the smartphone camera to scan your body to tell you how much body fat you have, and even show a projection of what you would look like without all that fat.
For more technology news, product reviews, sci-tech features and updates, keep reading Digit.in or head to our Google News page.